Facts
5 Crimes Cracked By Psychologists That Prove Solving Case Is A Mind Game
Solving a crime is a mind game. While police can investigate the physical aspects of a crime scene, decoding the mind of a criminal before he strikes next, is best done by psychologists. The field of criminal psychology is at nascent stage in India, but the scene in the west is a completely different story. Here are the top 5 crimes solved by psychologists by profiling criminals in real / film world.
1. The 'Mad Bomber' of New York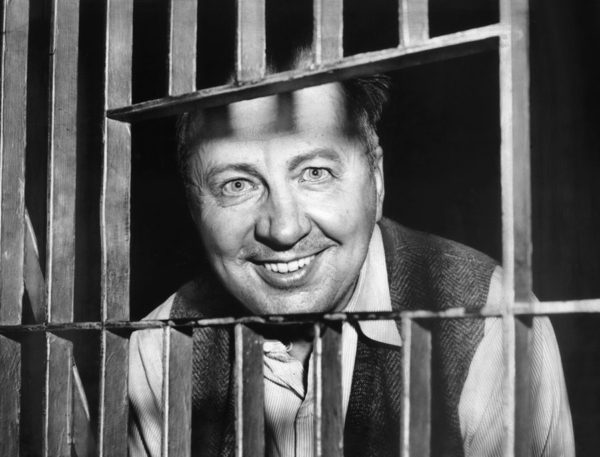 Over 30 small bombs were found in various parts of New York City between 1940 and 1956. For 16 years the police were unsuccessful in identifying the bomber. Finally in 1956 the police asked James Brussel, a psychiatrist to study the crime scene photos and provide a breakthrough. James profiled the criminal as someone in his 50's, a foreigner who was unmarried, and the resident of Connecticut. He added that this was a male who had a grudge against the power company where the first bomb was left, Con Edison. He was most probably a former employee who may have been injured on the job and is angry with the company. Curiously, Brussel even stated when caught the criminal would be wearing a double-breasted jacket with its buttons neatly done up. Upon searching the employee records at Con Edison, one name stood out who matched Brussels profile. George Metesky had indeed been injured at work and had not received the compensation he believed he deserved.George Metesky was arrested and he confessed to planting the bombs. At the time of his arrest, he was indeed wearing a buttoned up double-breasted jacket.
2. The Capture of "Machine Gun Kelly."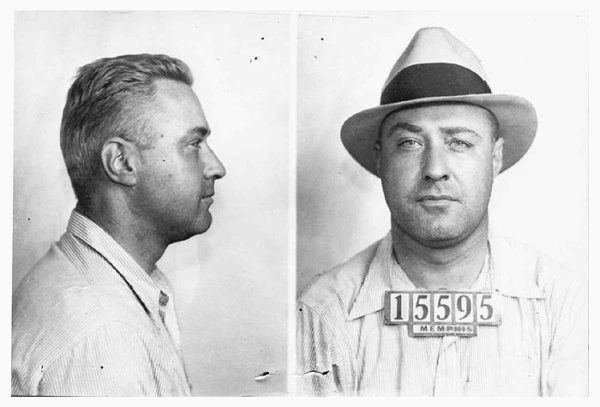 Did you know that alcohol was banned in the United States from 1920 to 1933? This period, also called as the prohibition era, led to organized criminal gangs taking over the alcohol industry. In 1933, one such bootlegger, George Kelly Barnes, also known as Machine Gun Kelly, kidnappedan oil tycoon by the name of Charles F. Urschel. After a ransom of $200,000 was collected, Charles was released. While being in captivity, Charles had made a mental note of everything even though he was blindfolded: the frequency of aircrafts overhead, the type of wild animal noises, and counting footsteps etc. He had also left his fingerprints on the surface within his reach. Charles shared this information with the police and the psychologists helped in identifying the home which led to the arrest of Machine Gun Kelly.He died in the jail.
3. "Hannibal" and The Silence of the Lambs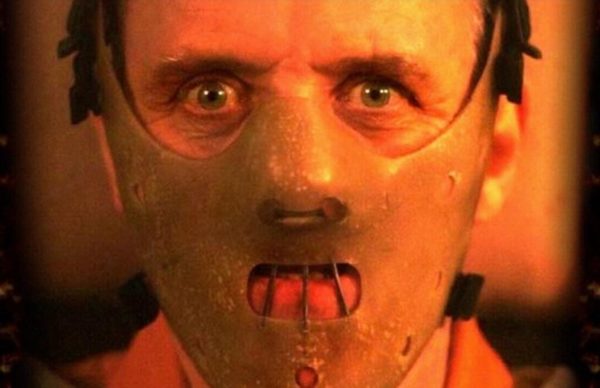 The film, based on a novel by Thomas Harris, is about reading the mind of a serial killer. Clarice Starling (Jodie Foster), a FBI trainee, is tasked to interview convicted serial killer Hector Hannibal (Anthony Hopkins), a qualified psychiatrist, to read the mind of a killer called "Buffalo Bill". Hannibal gives her leads on the condition that she will get him transferred to another jail. It is with Hannibal's prompting that Clarice is finally able tocapture the criminal, a tailor who has been skinning his victims. Her timely action results in not just saving the victim he was holding hostage at that moment but also possible future victims.
4. "War Against African Americans & Jews" by Joseph Paul Franklin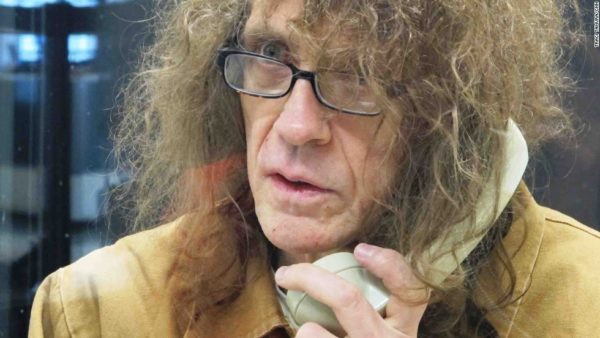 Born as James Clayton Vaughan Jr. to a poor family, Joseph changed his name to honour the evangelist, Joseph Franklin, and the Nazi, Joseph Goebbels. After reading Adolf Hitler's Mein Kampf, Franklin decided to start a race war. In 1977, he firebombed several synagogues and within months graduated to murder. Over the next three years, Franklin driftedalong the east coast of US, killing people because he considered them inferior to him, especially blacks and Jews. After doing careful profiling, the psychologists fromFBI's Behavioral Analysis Unit (BAU), circulated information of Joseph Paul Franklin to the blood banks. Since the drifter had no job or prospect of making money, it was an informed assumption that he would try to sell his blood. A few weeks later, a blood bank informed the FBI and their man was arrested. It is believed that Franklin murdered at least 15 people. He was executed in November 2013.
5. The "Vampire Rapist" called John Crutchley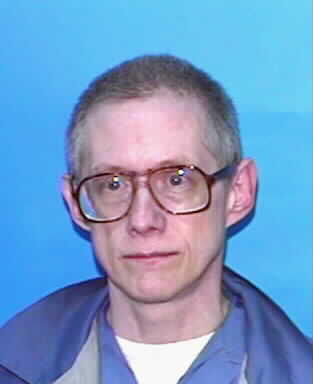 In 1985, a car driver in Brevard County, Florida, came across a handcuffed woman who had lost forty percent of her blood. She took the police to the house of a man called John Crutchley, a well-paid IT engineer who lived with his wife and young child. The woman said John had tortured her before injuring her and drinking her blood saying he was a vampire. At that time, John's family was away. Crutchley's house was searched and inside they found troves of BDSM props, dozens of women's necklaces, hair clips, and equipment that could be used to drain blood. He was arrested and charged for kidnapping. The police tried to establish a link between Crutchley and the 30 deaths in the vicinity but failed to charge him for murder. At that time, the court allowed the phycologist Robert Hussler to profile Crutchley and upon his confirmation that Crutchley had all the earmarks of being a serial killer, sentenced him to 25 years in prison.
Wading through a world of sex, sleaze, double-cross, and honey-trap, Vicks Menon, teams up with his ex, Tonya Majumdar, a clinical phycologist, to chase the murderer of a white woman in Murder in Paharganj. Published by Bloomsbury India in Oct 2017 and set in Delhi, Udaipur and Bangkok, Murder in Paharganj is Kulpreet Yadav's latest spy thriller that can be bought by clicking below link.
Share Your Views In Comments Below