Sports
5 Indian Cricketers Who Failed To Prove Themselves At The International Level
The Board of Control for Cricket in India (BCCI) has made quite good efforts when it comes to preparing a huge pool of talent because of which there is no dearth of good players at the domestic level and the Indian team faces no issues even if many senior players are unavailable for playing or if they are injured. While playing for the country is the biggest motivation for a cricketer to work hard, there are very few who could manage to stay in the national team for a long time. However, there are also some cricketers who got the chance to make their international debut but their performances were below par and they were not able to prove themselves at international level:
1. Sudeep Tyagi: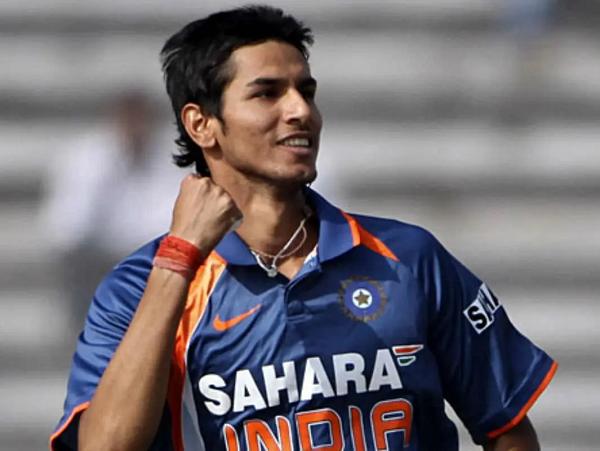 The former Indian cricketer Sudeep Tyagi made his international debut in the year 2009 and the right-arm medium pacer played 4 ODIs and 1 T20I but failed to make an impact as he took only 3 wickets in ODIs and went wicketless in T20I. He used to play for Uttar Pradesh in the domestic cricket and for Chennai Super Kings in the IPL. His IPL career was also very short as he played only 14 matches in which he took 6 wickets. He was a lower order batter as well but didn't get many chances to bat in his career.
2. Gurkeerat Singh Mann: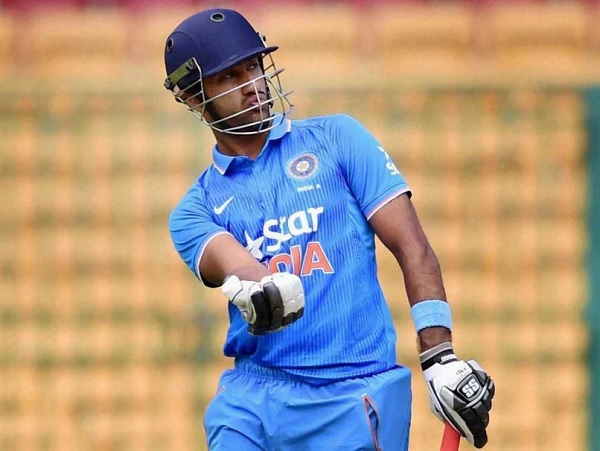 The Indian cricketer is a much known face in the domestic cricket as he is an integral part of the Punjab team for a long time and has given many match-winning performances for his team. The Punjab cricketer made his international debut in the year 2016 but in the 3 ODIs that he played, he managed only 13 runs and wasn't able to take any wicket. He has been playing in the IPL since 2012 but has not got many chances to prove his worth. In the IPL 2022, he was bought by the new IPL team Gujarat Titans at his base price of Rs. 50 lakhs but he didn't get to play any match.
3. MSK Prasad: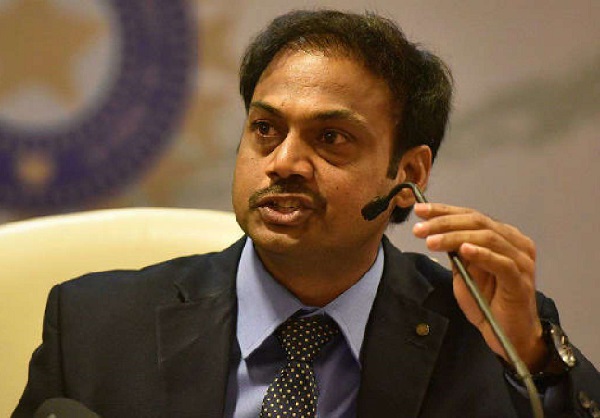 The former international cricketer Mannava Sri Kanth Prasad aka MSK Prasad has also served as the chief selector of the Indian national team and played an important role in selection of the Indian squad that went to play the 2019 World Cup. The wicketkeeper-batsman who used to play for Andhra Pradesh in the domestic circuits made his international debut in the year 1999 after the Indian wicketkeeper Nayan Mongia got injured. However, Prasad was not able to take the benefit of the opportunity as in the 6 test matches that he played, he scored only 106 runs and in the 17 ODIs that he played, he could score just 131 runs. His batting failures were the main reasons behind the end of his international cricket career.
4. VRV Singh: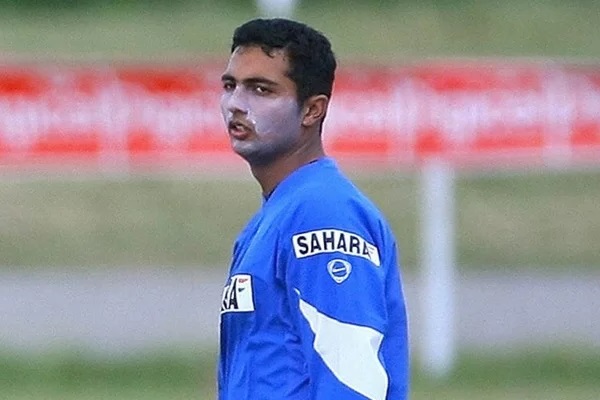 The former Indian cricketer Vikram Raj Vir Singh aka VRV Singh can easily be called one of the genuine pacers produced by the country in the last decade. Undoubtedly, he impressed many including former Indian cricketers VVS Laxman, Javagal Srinath and West Indian bowling legend Ian Bishop but his international career was pretty short. He made his international debut in the year 2006, played 5 test matches and took 8 wickets while in 2 ODIs that he played, he went wicket-less. Injuries also played an important role in his downfall and in 2019, he was named as the coach of the Chandigarh team.
5. Aakash Chopra: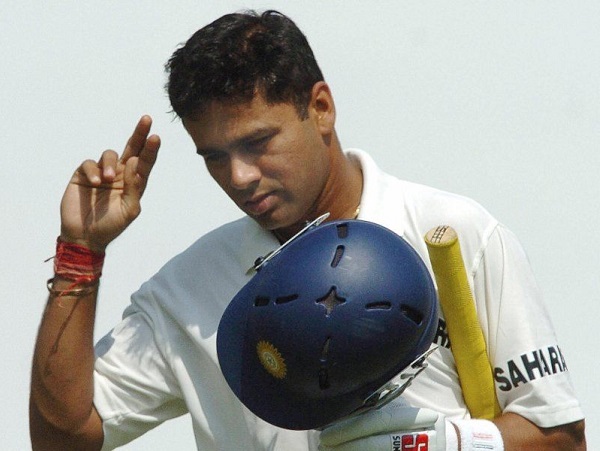 The former international cricketer is one of the most famous commentators of the present times. He made his international debut in year 2003 only in the longest format of the game. He was inducted in the team in order to find a suitable batting partner for Virender Sehwag but his failure to score big made him lose this opportunity and later on, he was replaced by Gautam Gambhir and Wasim Jaffer. He played 10 test matches for the country in which he scored 437 runs. He was not considered for ODIs as his strike rate was quite low while in the IPL, he played only 7 matches in which he scored 53 runs merely.
Do you think we missed any cricketer in the list? Share with us.