Sports
5 Inspiring Stories Of Cricketers From Rags To Riches
Cricket is one of the most popular sport across the globe and so does the cricketers who put their life and soul for it. Cricket is right now dominating the sports world after the high-intensity ICC World Cup 2019. Cricket has a huge popularity in Asian countries, now the European and South American countries have started building their base in the most popular sports in the world.
Cricket has become a source of livelihood for several people all around and has definitely helped several people to change their fortune. Every cricketer wasn't blessed with financial support few cricketers couldn't even afford a new pair of shoes, two meals of the day. They had to travel miles every day just to reach at their practice sessions.
Here's the story of 5 cricketers from rags to richess:
1. Ravindra Jadeja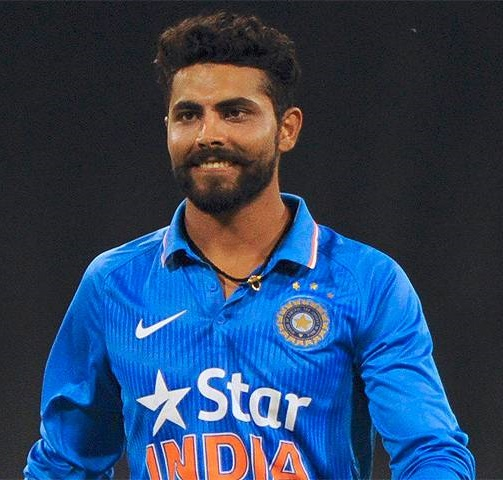 Ravindra Jadeja the 30 year old all rounder from Saurashtra struggled alot to make his name in the cricketing world. Sir Jadeja's father wanted him to join the Indian Army and his path to become a cricketer was filled with barriers. As his father worked as a watchman his salary wasn't enough to feed the family. Jadeja's sister supported him in their crucial days and today he is one of the best all rounders of the cricketing world.
2. Dale Steyn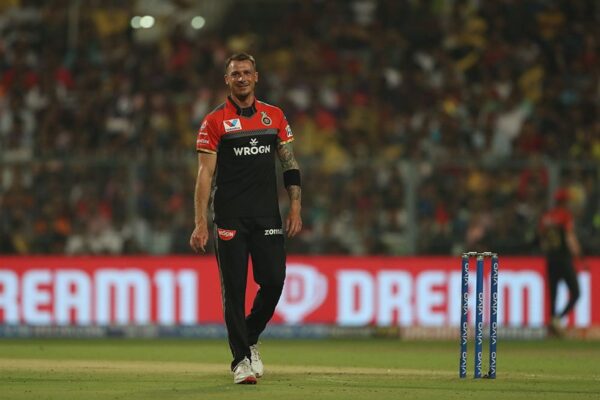 The Phalaborwa express is one of the best fast bowlers ever in the history of the sport. Dale Steyn didn't have a pleasant childhood. He couldn't even afford a pair of fresh shoes. Once Steyn Gun said he was literally begging in front of Shaun Pollock for a pair of fresh shoes. He only had one pair of shoes which he had to buy it for himself.

3. Yusuf Pathan and Irfaan Pathan


Yusuf Pathan and Irfaan Pathan the Pathan brothers used to sleep in the masjid as they didn't even had their own house. The all rounder brothers used to survive on the salary of Rs 250 of their father. Their father wanted them to become Islamist scholars but they choose a different path in life and became the handy all rounder of Indian cricket team.

4. Mohammad Irfan


Remember the 7.1 ft pakistani cricketer who created a buzz during his international debut. Irfan belonged from a poor labour class family he has 6 brothers and 2 sisters just like the other members of his family he started working in PVC. Irfan couldn't even afford shoes, trousers or shirts for playing cricket. He would play in Salwar Kameez later he was noticed by PCB after 5 long years and life took a different turn for him.

5. Munaf Patel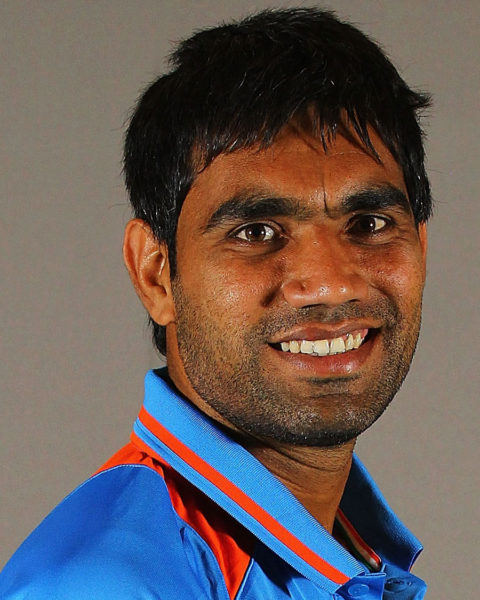 The Indian pacer also known as Ikhar express belonged from a very poor family. He used to work in a tiles factory and used to earn rs.35 for eight hours shift. As his father was the only bread earner in their family. Munaf's parents wanted to send him to Zambia, South Africa so that he could relieve them from poverty. Yusuf gifted him a new pair of shoes and introduced him to a cricketing club and for Munaf there was no looking back.
Who is your favourite cricketer let us know?
Share Your Views In Comments Below