Sports
5 Instances Of Selflessness In Cricket
Cricket is a team sport, a gentleman's game in which 11 players take the field and do their best to win a match.
In our game, it does not matter whether your team boasts of the best batsman or the best bowler, only if it boasts of the best 11 players, playing collectively.
Being a formidable team requires sacrifices and commitment. It tests your ability to put your team above yourself in any condition. Here let us have a look at some of the players who did exactly that:
1) Robin Uthappa's role in Rohit's 264.


We all remember that iconic innings of Rohit Sharma against Sri Lanka in which he broke so many world records and scored 264, the highest score in ODI history.
Well, this score could not have been possible if Robin Uthappa was not batting at the other end. Each time he got the strike he turned it back to Rohit Sharma who was in supreme hitting form.
Uthappa's inning made sure that team India maximized their score to full potential.
2) MS Dhoni pushing himself down the order throughout his career.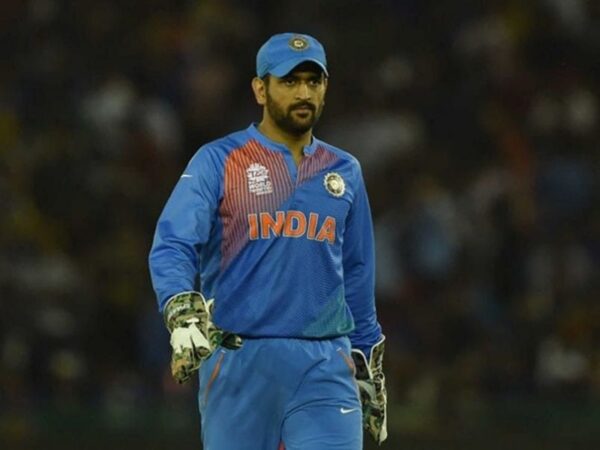 MS Dhoni, the explosive batsmen who announced himself in world cricket by playing a thunderous knock of 183 runs against Pakistan.
At the point of MS Dhoni's arrival in the team, India lacked a match finisher. Owing to his pressure taking abilities and hard hitting capabilities Dhoni decided to bat down the order.
Batting at no.6 and 7, he has accumulated 10,000 runs in ODI internationals, imagine what he could have achieved had he batted at no.3.
But he played for the greater good and helped India win many matches.
3) Gautam Gambhir giving away his man of the match award.

It was a chase against Sri Lanka, in which both Virat and Gambhir scored a century. Owing to better strike rate, Gambhir received the man of the match award.
But what Gambhir did after that was inspiring, he gave away his award to Kohli, who was in his early days and it was the youngster's first century.
This must have definitely motivated Virat and gave him huge confidence about his batting abilities.
4) Mark Taylor declaring on 334*.

This has to be one of the most beautiful incidents of our game. Mark Taylor, the Australian batsman was batting on 334* and was set to score more but to everyone's surprise he declared the innings.
The reason? He said he can't go past Sir Bradman's score of 334, he wants to be placed across him, not above him.
Team sport at its best.
5) Suresh Raina celebrating Virat's century before him.

There are not many players who are better team players than Suresh Raina. He would be the first one to congratulate or motivate a bowler.
In 2015 world cup, when Virat completed his century, Raina who was batting at the other end started celebrating even before Kohli.
This shows how happy he really feels in his team mate's success. Raina is a player with whom everyone would like to share a dressing room.
Share Your Views In Comments Below