Sports
5 Most Expensive IPL 2022 Cricketers Who Couldn't Find A Place In India's T20 World Cup Squad
Indian Premier League (IPL) is playing a very important role in strengthening India's cricket system as it is churning out some really very talented young cricketers who are performing well at the international level as well. One parameter of knowing the caliber of a cricketer is the amount that the franchise has spent on buying him and in the mega-auctions of the IPL 2022, the 10 franchises (8 existing and 2 new) spent huge amount in purchasing some young cricketers. While few of them live up to the expectations, few failed in the tournament.
Here in this article, we will let you know about the five most expensive Indian cricketers of the IPL 2022 who failed in making in the squad for the T20 World Cup which is going to take place in October in Australia.
1. Avesh Khan (Lucknow Super Giants – Rs. 10 crore)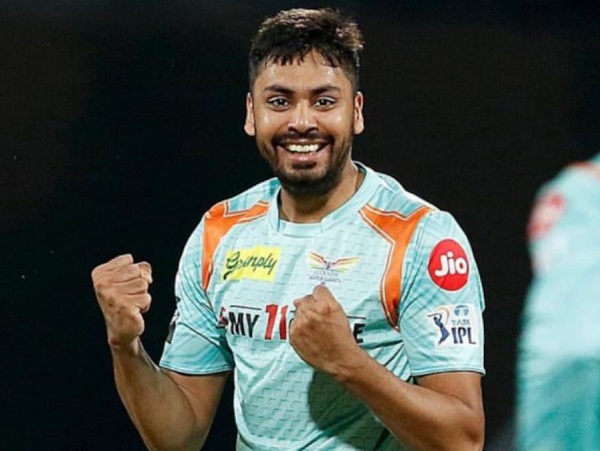 The first name on this list is of Indian pacer Avesh Khan who was purchased at a hefty price of Rs. 10 crore by the new franchise Lucknow Super Giants. Avesh Khan who plays for Madhya Pradesh in the domestic circuits bowls at the speed of more than 140 km/h and had a good season in the IPL 2022 as he took 18 wickets in the 13 matches that he played and his economy rate was 8.73. Due to his good performance in the IPL 2022, the selectors gave him a call for the national team but the 25 years old cricketer failed to impress at the international level. Avesh Khan played 15 T20I matches in which he took only 13 wickets and his economy rate was also pretty high at 9.11. On the other hand, Avesh's competitor Arshdeep Singh bowled very well and quite obviously the latter was preferred over Avesh Khan.
2. Shardul Thakur (Delhi Capitals – Rs. 10.75 crore)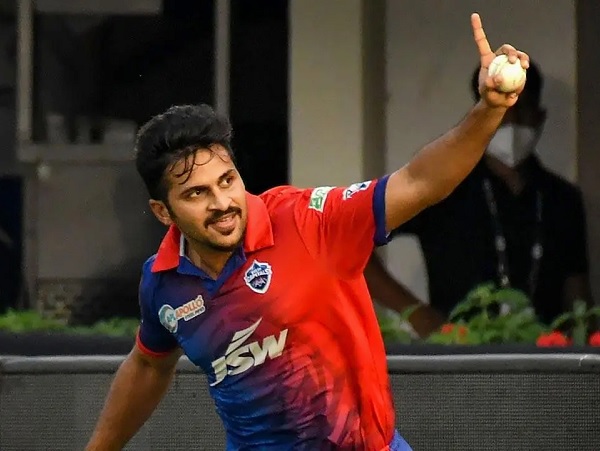 Shardul Thakur, the Mumbai cricketer plays for DC in the IPL and he is a useful cricketer not just because of his wicket-taking ability but also for the fact that he can hit some runs lower down the order. Though he is a good all-round cricketer yet in the IPL 2022, he struggled in performing well as he took only 15 wickets in the 14 matches that he played and his economy rate was also quite high at 9.79. Shardul Thakur had competition with Harshal Patel who performed pretty well before getting injured.
3. Shreyas Iyer (Kolkata Knight Riders – Rs. 12.25 crore)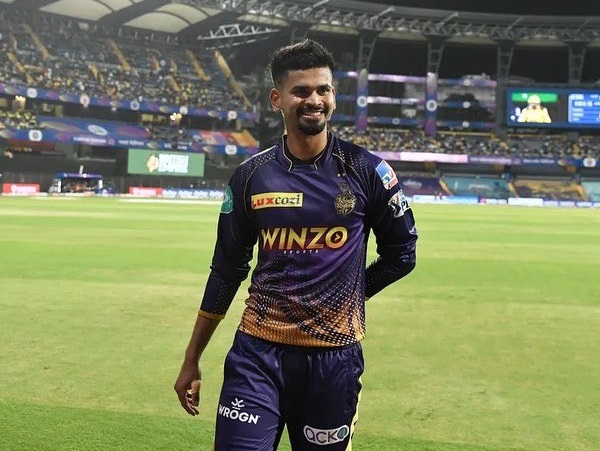 Shreyas Iyer is one of the most talented cricketers of the present times but his inability of deal with short balls is something which is of great concern and it is also one of the main reasons why he didn't find a place in the Indian squad for the T20 World Cup as the tournament is going to take place in Australia where the pitches are bouncy. Shreyas Iyer was not very effective in the IPL 2022, both as batter and skipper of KKR; as far as his batting is concerned he played 14 matches in which he scored 401 runs and his strike rate was 134. 56.
Shreyas Iyer had competition with Deepak Hooda who is in a great form, he is a floater who can play at any position and one more reason because of which Deepak Hooda was preferred was that he can be handy with ball as well. Though Shreyas Iyer hasn't made it to the T20 World Cup squad, he is one of the standby players and will be going to Australia with the team.
4. Deepak Chahar (Chennai Super Kings – Rs. 14 crore)
Deepak Chahar played an important role in CSK's IPL 2021 win but he remained away from the international circuit for a long time due to injury. He wasn't even able to play in the IPL 2022 for which CSK spent a huge amount of Rs. 14 crore and it gave ample time to Harshal Patel to strengthen his place in the squad and Deepak Chahar missed his chance to getting selected in the squad. However, Deepak Chahar is one of the standby players so he is certainly flying to Australia but whether he will get a chance to play or not, only time will tell.
5. Ishan Kishan (Mumbai Indians – Rs. 15.25 crore)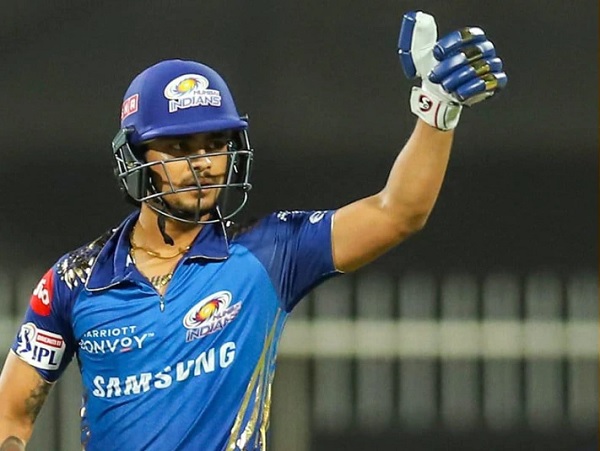 The fearless wicketkeeper-batsman was an integral part of the Indian team and he was also in scheme of things for the T20I World Cup but his poor performances in the IPL 2022 made things difficult for him. The team management decided to stick with KL Rahul for opening the innings with Rohit Sharma and Dinesh Karthik's entry in the team further made things difficult for Ishan Kishan as now team India already has two wicketkeepers which meant that there was no place left for the Jharkhand cricketer.
Better luck next time!!!!
Share Your Views In Comments Below