Bollywood & TV
5 Real Heroes Of Indo-Pak War Of 1971 Who Laid Their Life For Our Country's Sake
The dictionary defines a martyr as someone who renounces his or her life for the sake of a particular belief or faith. A famous poet once wrote that a soldier's job is not to ask questions or raise their voice, but simply to follow commands, even if it calls for sacrifice.
India has waged war against Pakistan on 5 occasions, and not once has she lost. But how true is that really? What about the collateral damage that comes with war? What about the casualties that leave a gaping wound in the hearts of thousands?
The 1971 war of Bangladeshi liberation was a landmark event in history which forever altered the course of India – Pakistan relationship. As students, history books provided a gist of what the war meant for India and the outcome of the war.
But what about the countless stories of sacrifice and bravado which remain buried in the battleground itself?
As a tribute to these brave men who fought for our country, we bring to you 5 stories of real heroes you may not know about.
1. Major General Ian Cardozo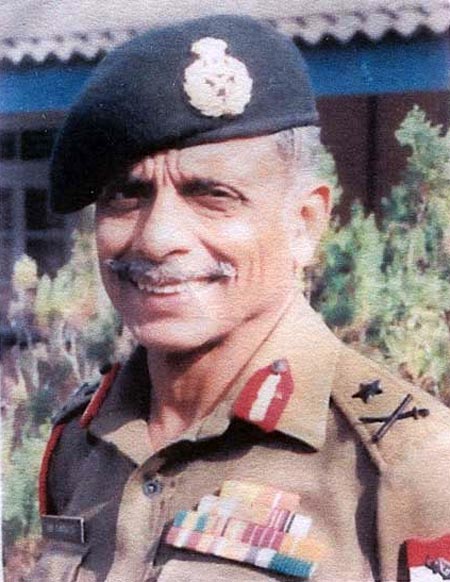 Major General Ian Cardozo's name will forever be etched in our hearts due to his innumerable achievements. He was a young major with 5 Gorkha rifles during the 1971 war and tragedy struck when he stepped on a landmine. He was forced to chop off his own leg in order to survive.
But that did not deter him from his course. Even after losing his one leg, he continued to perform his duty and fought for the nation by successfully competing against several new soldiers.
2. Second Lieutenant Arun Khetarpal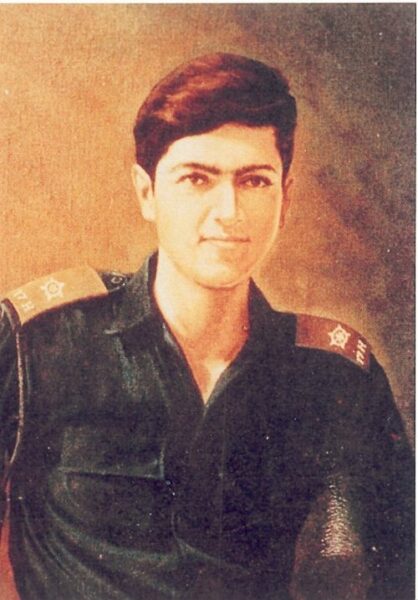 Arun Kheterpal was the epitome of bravery during the 1971 War in the Battle of Basantar. When Pakistan counterattacked at Jarpal in the Shakargarh sector, Kheterpal rushed to defend his country's honour. Even though he was in a different squadron, he moved to attack the enemies and capture their infantry.
Despite the myriad obstacles that came his way, he firmly stood by his troop and defended his country till the very end. However, during the second attack by the opposition on Khetarpal's sector, he was grievously injured and was asked to leave the tank. Refusing to quit, he continued to fight rebelliously for the sake of his country and took down 10 more enemy tanks.
However, soon his tank was attacked and this hero was martyred.
3. Major Hoshiar Singh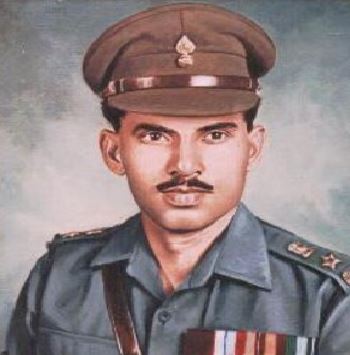 Major Hoshiar Singh's sacrifice can never be forgotten and the way he fought for the country in the 1971 war remains a popular legend in the Indian army.
During the war, he was given the task of establishing a bridgehead across the Basantar River in the Shakargarh Sector. The river was covered with deep minefields and was protected by the Pakistani army.
However, Major Hoshiar Singh along with his troop gave tough time to Pakistan army and inflicted heavy casualties on them. Despite being heavily wounded, he refused to evacuate till ceasefire.
4. Lance Naik Albert Ekka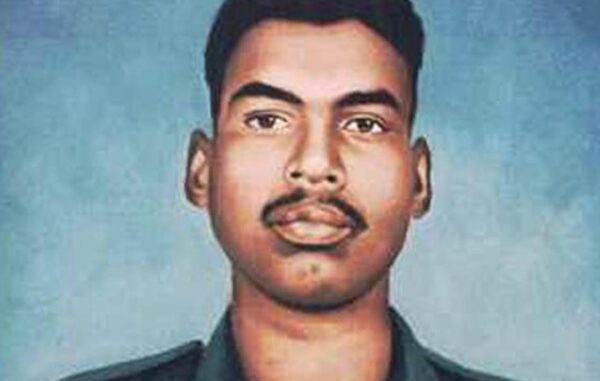 Lance Naik Albert Ekka played a crucial role behind India's victory in the Battle of Hilli or the Battle of Bogra. During the war, Agartala, which was located near the state capital, was a prime target for the Pakistanis.
However, Ekka and his men's contribution in safeguarding Agartala cannot be forgotten. He was also posthumously awarded the Param Vir Chakra for his valour and courage.
5. Flying Officer Nirmaljit Singh Sekhon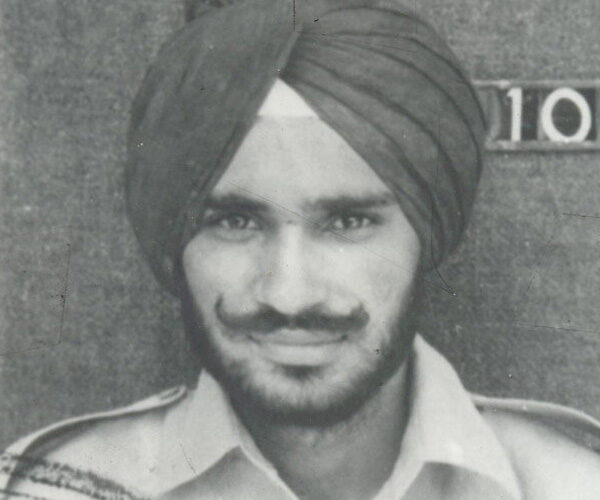 This brave hero of India was honoured with Param Vir Chakra for his contribution in the 1971 war. The way he defended Srinagar Air Base against a PAF air raid is historic and sure to give you goosebumps.
He also happens to be the only member of the Indian Air Force to have been honoured with the Param Vir Chakra.
Their stories deserve to be heard, don't you think? A big salute to these men who were the real superheroes!