Featured
5 Reasons Why Gujju Girl Dhanak Is The Girlfriend You Need To Have
Gathbandhan is going to air on Colors from 15th January, and we really cannot keep calm!!
This is more so because we are totally crushing on the two lead actors of the show, Abrar Qazi who plays the role of don Raghu Jadhav and Shruti Sharma, who plays the role of IPS officer, Dhanak.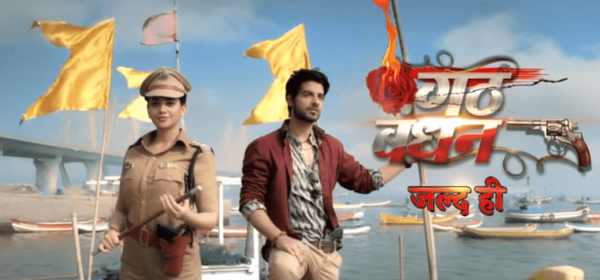 Now, Dhanak is a righteous IPS officer, but is that all there is? No! She may be a strict and firm police officer on the outside, but inside, she is your perfect girl next door!
So what happens when Gujju girl Dhanak falls for the rugged, dashing Raghu?
Boys all over the country are going crazy for Dhanak. And with good reason. Here are 5 reasons why she is the girlfriend you'd been looking for all your life:
1. Dhanak is gorgeous. Period.
Shruti Sharma who plays the role of Dhanak is a doe eyed beauty, and we can't stop admiring her. She looks amazing in all her pictures, if you ask me. Even in khakis, Dhanak looks stunning. Don't you think?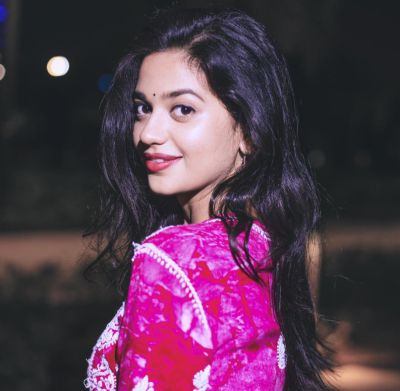 2. She's the kind of girl you bring home to your mother!
Dhanak is the kind of girl you marry, for she is matured, sensible and would make the ideal life partner for you. She is definitely the kind of girl your mother would approve of!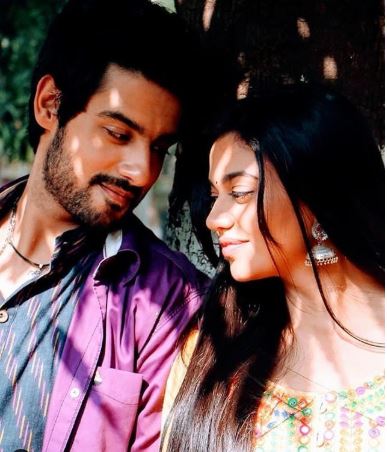 3. She is independent and can take care of herself!
A girl like Dhanak is fiercely independent, and can take care of herself. She does not need a man to care for her or pay for her share at the restaurant. Yes, men, such girls do exist!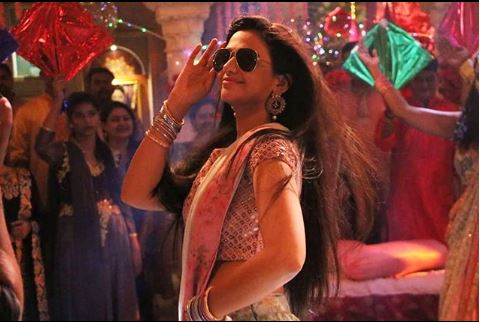 4. She would go to any lengths for you!
Dhanak is Gujarati, and Raghu is Marathi. If Dhanak can compromise and adjust to the age old Gujju – Marathi clash for the sake of love, you can rest assured, she is ready to do anything for you.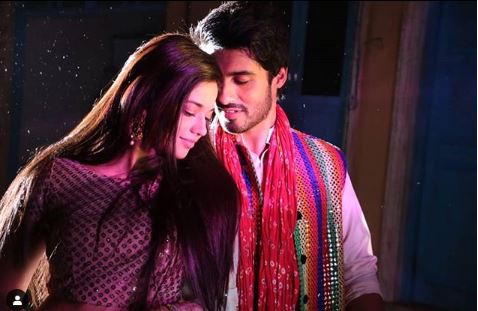 5. She'd be by your side, no matter what!
Despite Dhanak's firm and rough exterior, she harbours a gentle side which will gradually be revealed in the show. That is exactly what you'd look for in a girlfriend – someone who can stand by you through thick and thin?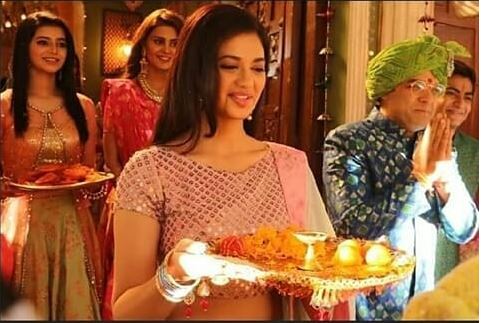 Are you already in love with her? Well, we don't blame you. Tune into Colors from 15th January, 9PM Monday to Friday, to know more about her.
Share Your Views In Comments Below