Fashion
5 Reasons Why Timberland Boots Are So Popular
What Made Timberland Boots So Popular?
Every time the rains end in winter and the snow starts to fall, people take their Timberland boots out and stick with them for the rest of the season. Be it men's Timberland boots or women's, both have been equally popular ever since they came out a few years back. And there is a good reason behind that. But did you know that the name Timberland and the original design of these boots were given back in 1973? Yes, that was when the production line started. But a million pieces were already sold by the time they reached 1985. In this article, we are going to explore the various reasons behind the popularity of these boots, so, without any further ado, let's dive right in!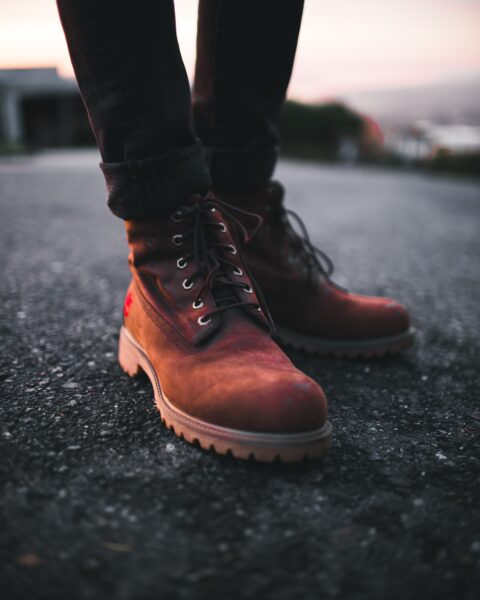 A pair of brown Timberland boots – Free photo on Pexels
The innovative design of the boots was one of the primary factors that helped them rise to fame in their initial days. Timberland also believes that as a brand, they not only have to think about how they can make their boots stand out in terms of design but also what type of impact they are leaving behind on nature. A very crucial part of the company culture is creating products that help people adapt to the outdoors.
Over the years that Timberland has been in the market, they have not been stagnant and have constantly been innovative about its design. If you want to survive the winters, these are definitely one of the best winter boots you can find on the market. From 1973, Timberland also started manufacturing waterproof boots that became an integral part of their marketing campaign.
Helping Communities
People support Timberland by buying its products because of the work it does for the communities. The company believes that if they want to make global change happen, then it can be done only through the power of a strong community. In fact, did you know that full-time employees of the brand receive 40 hours of paid work toward volunteering in their own communities? Yes, that's amazing, isn't it? Back in 2019, Timberland also signed the Generation T Pledge, an act shown to support students and graduates with some skillset.
Sustainability
Everyone is looking for sustainable fashion brands, and Timberland fulfils all the checkboxes. In fact, one of the biggest strengths of the brand is its pledge toward sustainability. They focus on planting trees more than anything because they understand their importance in the overall well-being of humans. In fact, this is so important to them that they have planted over ten million trees starting in 2001, and their aim is to plant 50 million more trees by 2025.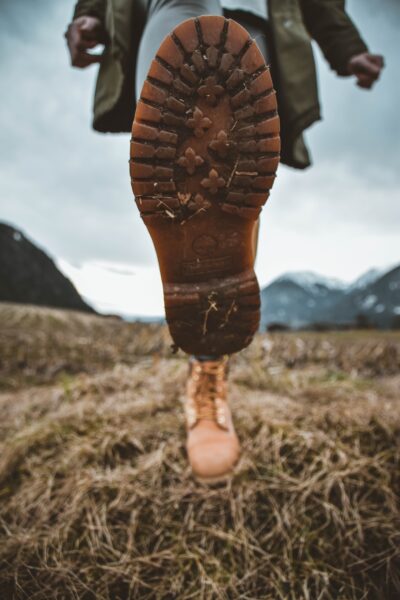 Close up of the sole – Free phot on Pexels
Endorsed by Famous Rappers
Another reason behind the popularity of the Timberland boots is that they are very commonly seen in the rapping and hip-hop community. Several famous rappers around the world have genuinely endorsed them. This has increased the reputation of the brand and also enhanced people's faith in them. In fact, if you visit New York, you can see Timberland almost everywhere – such has become the popularity of this brand.
Long-Lasting
There is no denying the fact that Timberland boots come with a hefty price tag, and it's only justified that they last you for a long time. If online reviews from real customers are to be believed, then most people say that these boots easily last for four to five years. That being said, if you take good care of them, you can add a couple more years to their life span.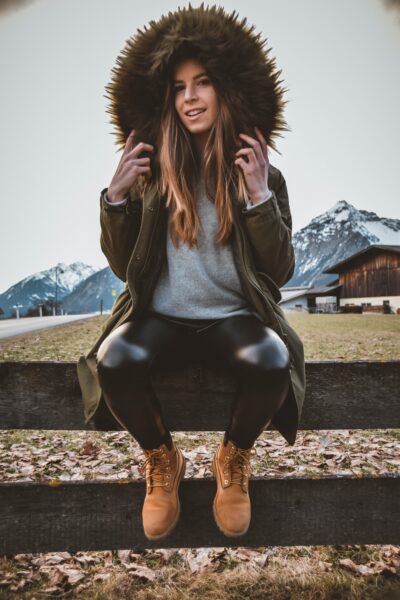 Woman wearing Timberland boots – Free photo on Pexels
Conclusion
The best thing about Timberland boots is that they can be used for a wide range of activities. If you think of the original design, then they were mainly meant for people who did a lot of outdoor activities so that the boots could keep them warm in winter. But if you are planning a trip to a location where there's going to be snow, Timberland is definitely a brand you can go for, as their footwear will give you a good grip on slippery surfaces.