Bollywood & TV
5 Reasons That Will Convince You To Watch Saif Ali Khan Starrer "Chef"
Saif Ali Khan is on a path to selectively do content backed movie and Chef seemed just perfect. The Nawab of Bollywood is known for his on-screen charisma and the Bollywood remake of the Hollywood film Chef was one of the most anticipated ones.
If you haven't watched it yet, here are 5 reasons why you should go and watch Chef in the theatres near you:
1. To witness the acting powers of Saif Ali Khan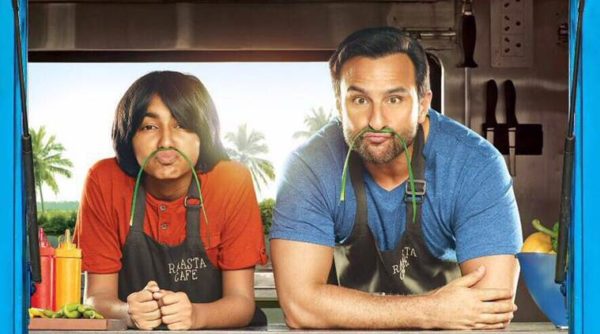 Saif Ali Khan has been known for his phenomenal acting and with Chef it is yet another milestone. From the trailer itself, we can easily say that he has delivered his best.
2.The slice of life film based on the backdrop of broken family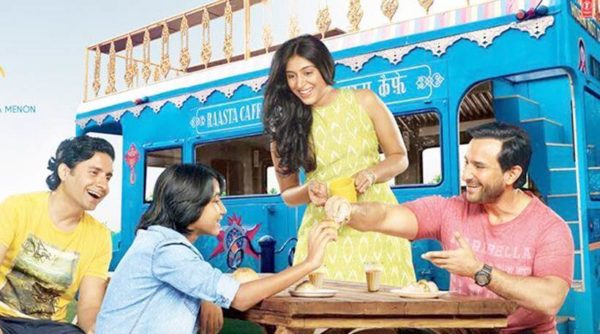 The stories that are a part of our lives and touches our life are a rare combination and with Chef we get to witness this experience.
3.The main theme being – Food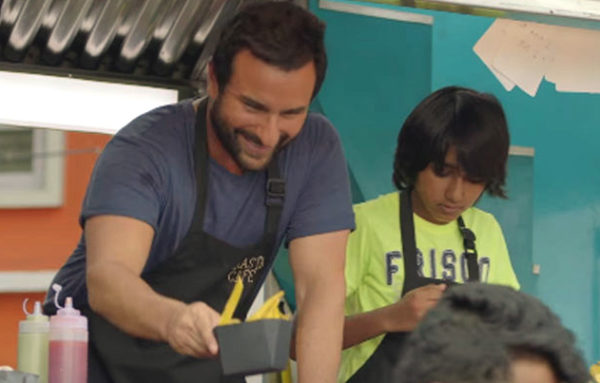 Who doesn't love food? If a movie brings our favorite with a mix of emotions and love, then this deadly dish needs to be tasted.
4.The music that is refreshing to ears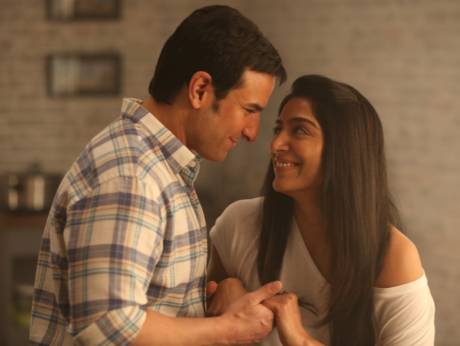 With Tere Mere and Shugal Laga Le already topping the charts, we are pretty sure we don't really have to say much about the music. It is a HIT already.
5.The mixture of entertainment and good story in one film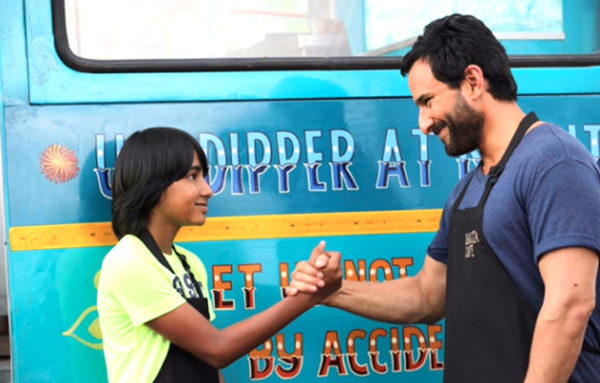 There are very few movies that entertain as well as stand strong on their subject and content. With Chef we are assured that we get to watch a beautiful journey with the essence of love, comedy, and entertainment in equal proportions.
Well, there are more than just 5 reasons but words can never really sum up the experience of watching a movie. Without a second thought, go catch this beautiful film in the theatres near you.
Share Your Views In Comments Below