Bollywood & TV
6 Bollywood Movies That Are Based On Media Fighting And Taking A Stand For The Right Thing
Bollywood has always bought both the best and the worst in us. With brilliant movies like Udaan, A Wednesday, 3 Idiots it has also bought SOTY, Dabanng and Flying Jatt. The list of movies that popularly hated can go on for a while, so let's not talk about it.
Bollywood has always made movies full of 'masala' and daunting poor storylines, but few movies have always been in our hearts. They touched a nerve and moved us. Here is a list of movies in which the media was seen fighting and taking a stand for good. The stories are amazing, have a look :
1. Kamla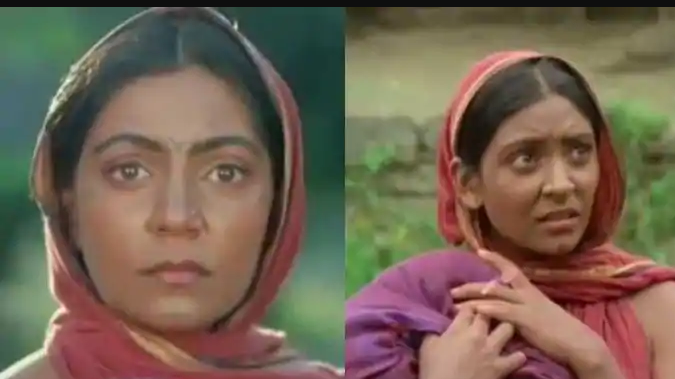 This movie is about a journalist who sets ways to blow up human trafficking; the story of a woman sold is terrifying to the core.
2. Aligarh

Dr. Shrinivas Ramchandra Siras, a professor on whom a sting operation was carried out to determine his sexual orientation, forms a special bond with the journalist who covers his story.
3. Noone Killed Jessica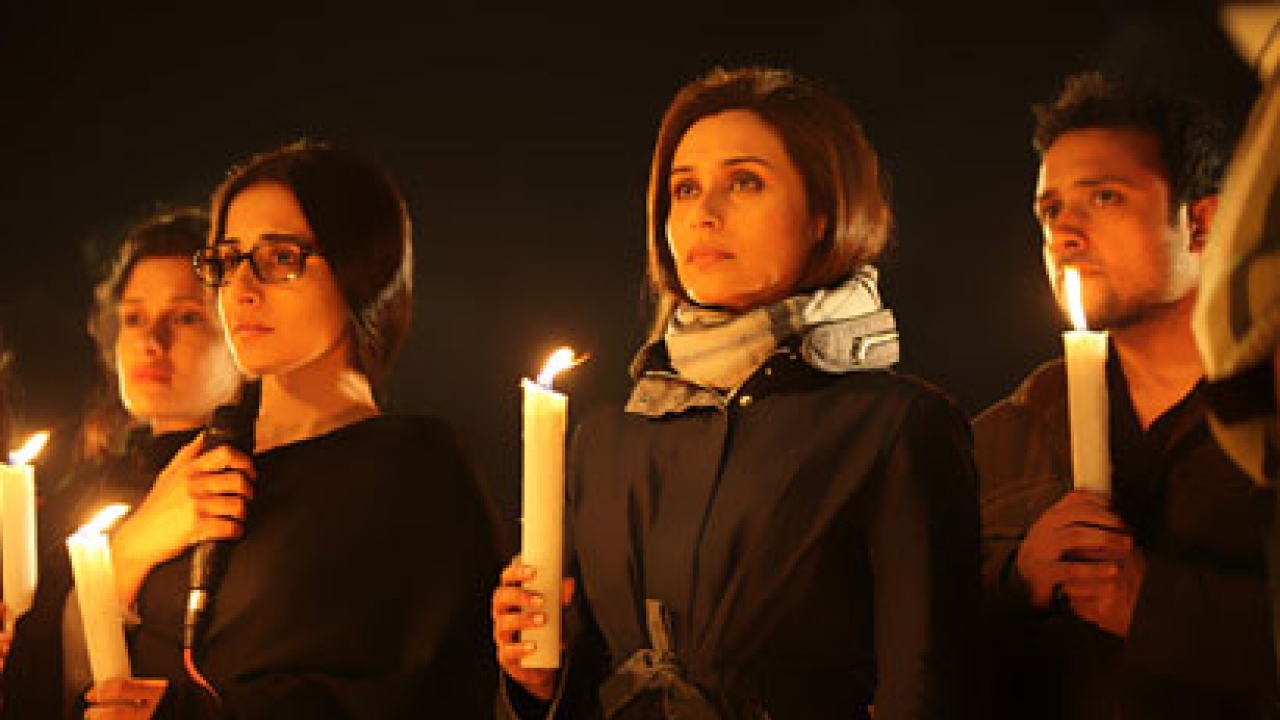 This thriller film is about the high profile Jessica Lal murder case and how Jessica's sister seeks justice with the help of a journalist.
4. Madras Cafe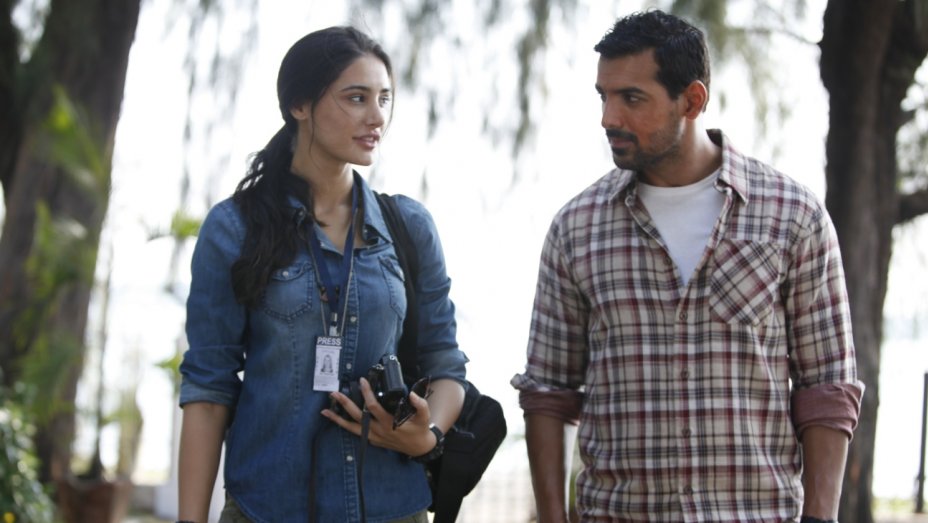 The film takes us on a journey of events witnessed by an Indian Soldier that led to the plot designed to assassinate the then Prime Minister of India, Rajiv Gandhi. Nargis, who played a reporter in the movie, plays a significant role.
5. Rann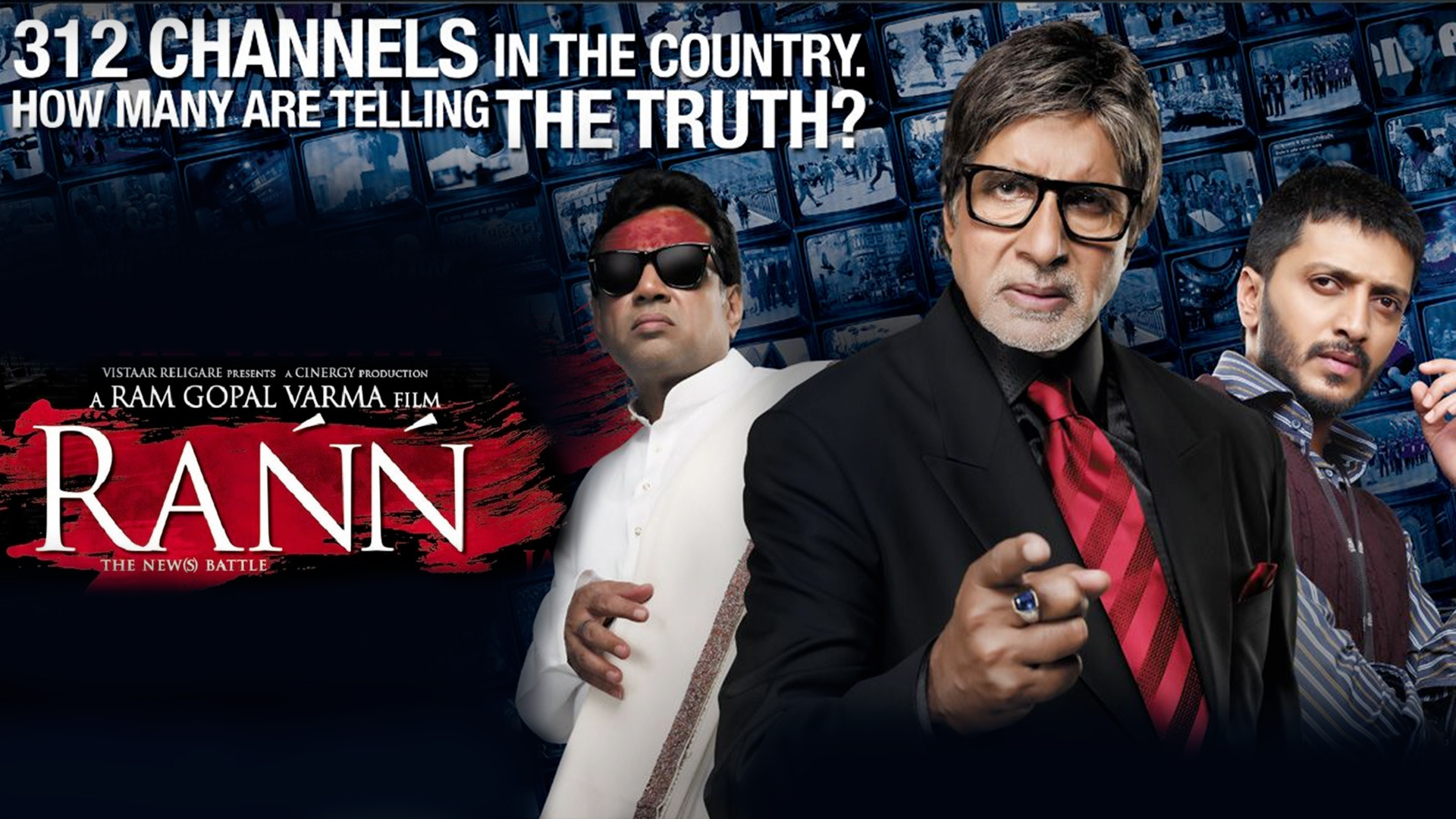 The story is about an ethical CEO of a news channel who is manipulated by his son and son-in-law to frame a false narrative about the Prime Minister. Starring Amitabh Bachchan, the movie shows the struggle he goes through when he realizes the truth and sets on a mission to get to the truth and expose all the wrong, even if it cost him his life.
6. Page 3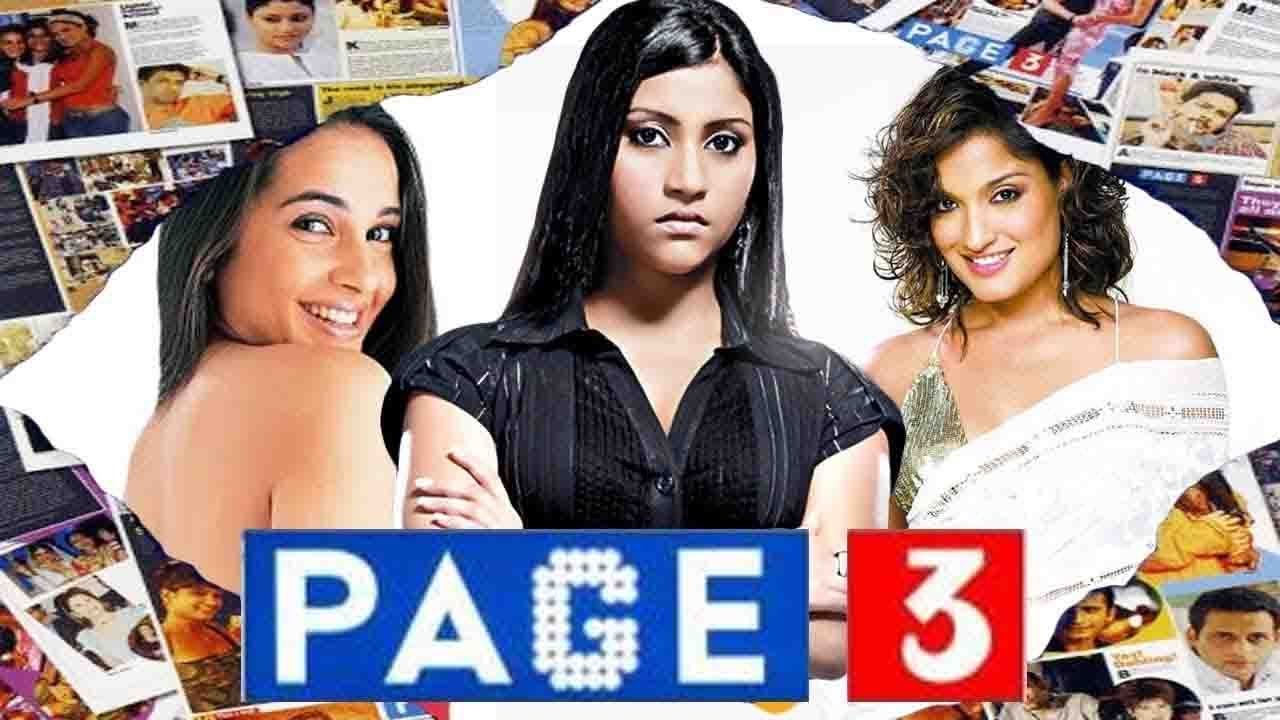 The movie shows the dark side of all the glamour that we see around our 'elites.' The film is dark and full of drama that hits you hard.
Share Your Views In Comments Below