Sports
6 Cricketers Who May Take Retirement From ODI Format After The 2023 ODI World Cup
Some time back, the English cricketer Ben Stokes announced his retirement from the ODI format of the game as he was not able to bear the pressure of playing in all the three formats. Ben Stokes is the England test team skipper and as soon as he made this announcement, there were discussions regarding the amount of cricket being played in the present time and the decreasing interest of cricketers as well as fans in the ODI format.
Earlier, we used to hear that test cricket is losing its sheen and then the ICC took some steps such as starting the World Test Championship in order to increase the interest of spectators in test cricket. T20I format is the most popular format at the moment and cricketers are also seeing their future in this because a lot of T20I matches are played between cricketing nations nowadays and almost every cricketing nation is conducting its franchise league which gives a chance to cricketers to earn a huge amount of money.
In this article, we are going to list some other cricketers who may take decision of retiring from ODI format after the 2023 ODI World Cup:
1. Mitchell Starc (Australia):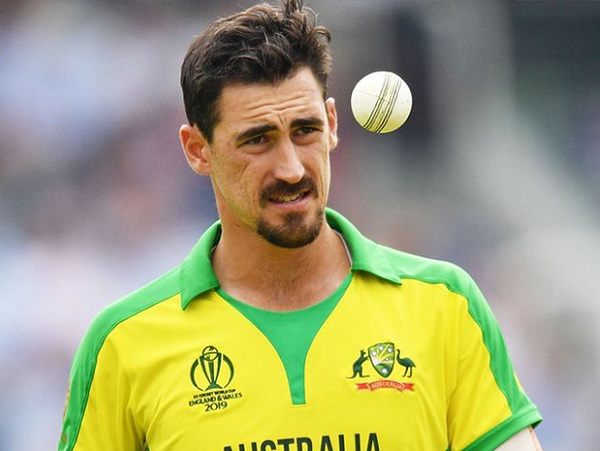 The Australian pacer has been an integral part of the national team for quite some time now and is termed as one of the best pacers nowadays. However, the 32 years old left-arm cricketer has also suffered injuries in his decade long international career and in the last few years, he has become a little ineffective in the powerplays and death overs. Mitchell Starc may also consider retirement from ODI format for increasing the length of his international career after the 2023 ODI World Cup.
2.  Anrich Nortje (South Africa):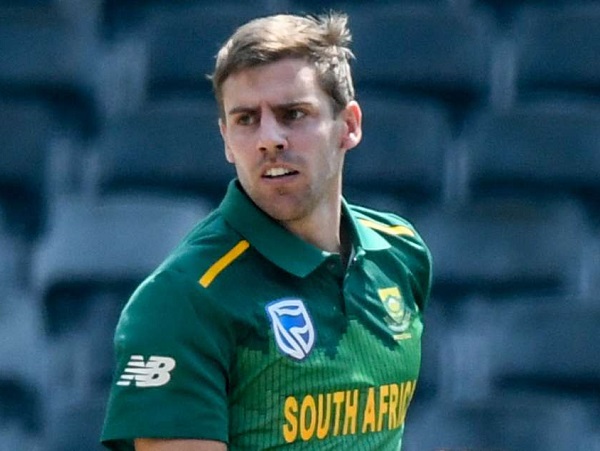 The 28 years old young South African cricketer made his debut at the international level in 2019 and there is no denying the fact that he has a lot of cricket left in him but he will be in immense demand in test and T20I formats which may make him take the decision of retiring from ODI. South Africa will soon start its franchise league and cricket fans will love to see him play in the league. This may further increase pressure on him, so it will be no surprise if he chooses to retire from ODI cricket.
3. Trent Boult (New Zealand):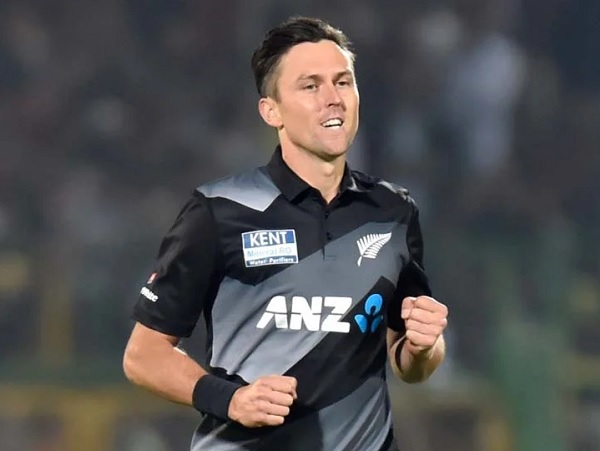 Considering the fact that the New Zealand pacer is 33 yrs old, this all-format cricketer may also choose to retire from ODI cricket after the 2023 ODI World Cup because he will certainly like to play more in the purest format of the game and in the shortest format as well because it will give him great earning options. Though Trent Boult has been an integral part of the Kiwi team from almost a decade now and his absence in the ODI team may have a big effect yet still we have to accept that ODIs don't have much to offer him, at least in the present scenario.
4. Hardik Pandya (India):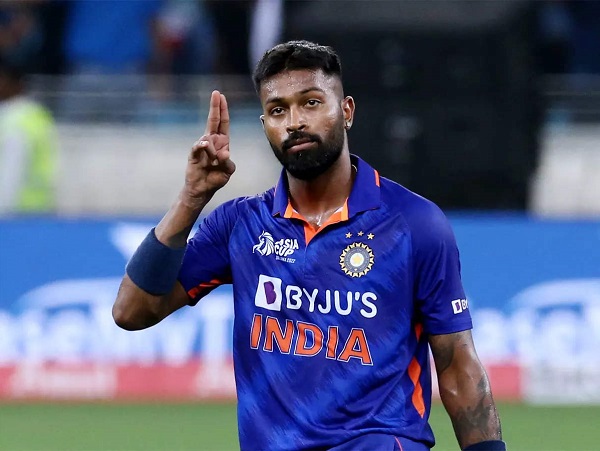 The Indian all-rounder is in the form of his lifetime, he made a great comeback by making his team Gujarat Titans win the IPL 2022 in its debut season. On the basis of his superb performances, he was soon included in the national team and he proved his worth whenever he got the opportunity. Hardik Pandya was away from the cricket field for a long time due to injury and obviously he won't like to get injured in the future so he may choose to retire from ODI cricket after the 2023 ODI World Cup in order to manage his workload.
5. Ravindra Jadeja (India):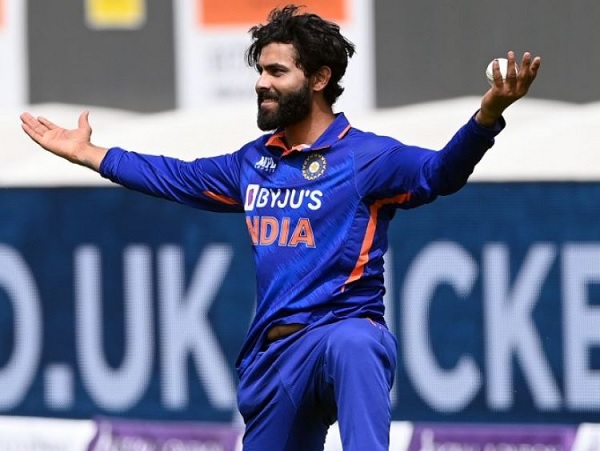 The Indian cricketer is certainly one of the best all-rounders at present but of-late, he has been facing injury issues on a regular basis. In order to enhance his cricketing career, Jaddu may choose to retire from one format and ODI will be an obvious choice for him. If we take a look from the team's perspective, it may be good for the team as well because nowadays Ravindra Jadeja rarely completes his quota of 10 overs and it will be better for the team to groom other youngsters.
6. David Warner (Australia):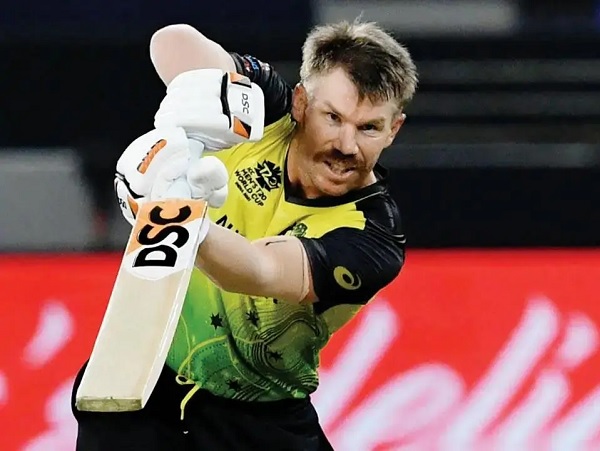 The 35 years old Aussie cricketer is considered as one of the best T20I batters of the present times and he may also take the decision of quitting ODI format in order to increase chances of playing more cricket in other formats. The Cricket Australia will also like to groom youngsters rather than focusing on a cricketer who is left with maximum 3-4 years of cricket in him.
Is there any other cricketer who may choose to retire from ODI format after the 2023 ODI World Cup in your opinion?
Share Your Views In Comments Below