Sports
6 Records Of MS Dhoni That Are Almost Impossible To Break
MS Dhoni, the Captain Cool, will certainly be remembered as one of the best captains that India has ever had. His calm and composed behaviour even in critical and pressure situations not only confuses his opponents but also speaks highly of his mental strength. The batsman who is known for hard-hitting is also one of the best finishers of all times and what makes him more lethal is the fact that he is also one of the best wicketkeepers that we have seen behind the wickets.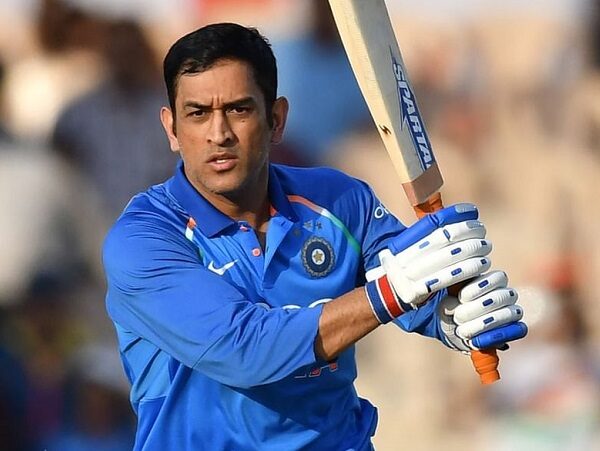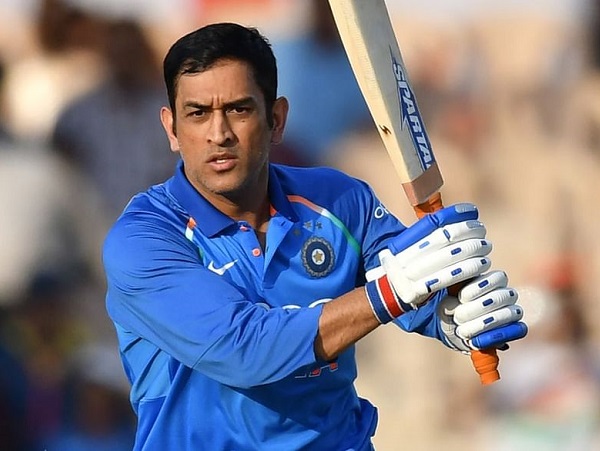 During his international career, MS Dhoni made many records and today we will tell you about such 6 records which have a good probability of never getting broken:
1. Most international matches as a skipper:
MS Dhoni has led the Indian team in 331 international matches (all three formats) which is the highest and Australia's Ricky Ponting is at the second position with 324 international matches. It is highly impossible that any skipper of the present times will break this record as nowadays almost all the cricket playing nations follow the concept of split captaincy as per which they have one skipper in limited overs format (ODIs & T20Is) and another skipper in the longest format (test matches).
2. Most stumpings across all the formats: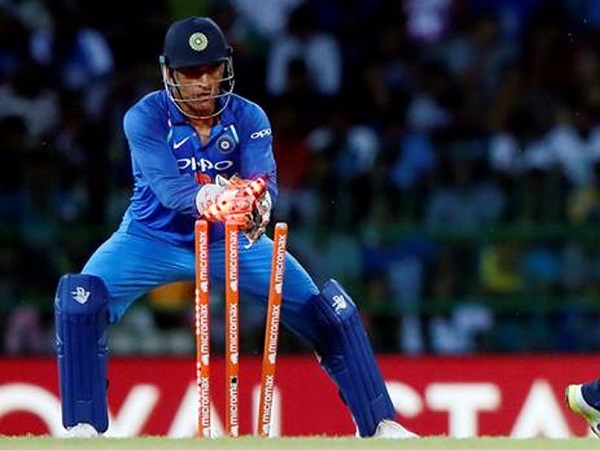 Dhoni is also known for his exceptional wicket-keeping and he has 195 stumpings to his name in the international cricket. Kumar Sangakkara who is at the second spot is far behind Dhoni with 139 stumpings.
3. Scored most international runs batting at no. 6 or below:
Mahi is known for his hard-hitting style of batting and his capability of hitting more runs in few balls has resulted in him being at the top spot when it comes to scoring the most international runs while batting at the 6th position or below. Mahi has 10,268 runs to his name while Mark Bouncer is at the second spot with 9,365 runs.
4. Only skipper to win three ICC titles: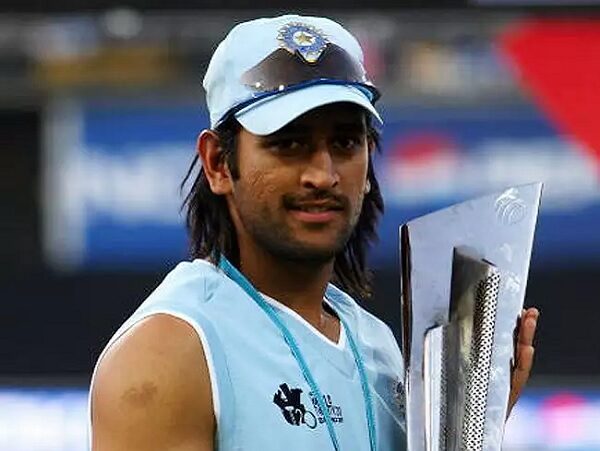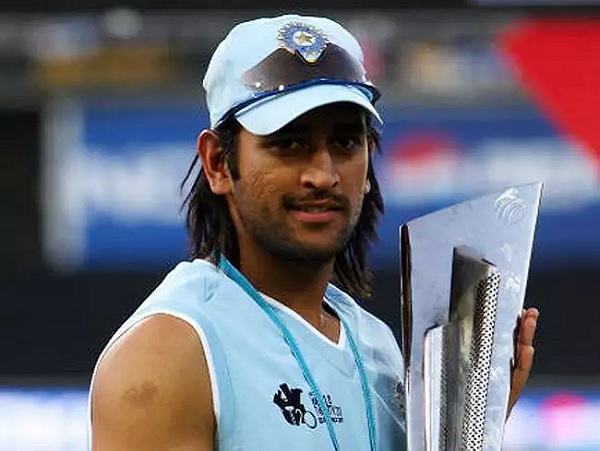 MS Dhoni is the only captain in the international cricket who has won three ICC titles, it started with 2007 ICC T20 World Cup and then the Indian team won the 2011 ICC World Cup. His third title came in 2013 when he led the team in the 2013 ICC Champions Trophy.
5. Most T20 World Cups as skipper:
The Indian team won the inaugural ICC T20 World Cup 2007 under Dhoni's leadership and after that, he led the team in five more T20 World Cups.
6. Most number of times not out in ODIs
MS Dhoni also holds the record of remaining unbeaten most number of times in ODIs which is 84 times and what makes him a special cricketer is the fact that India has lost only 2 times when he has remained unbeaten.
MS Dhoni's fans will again see him leading the IPL team Chennai Super Kings as he is one of the players who have been retained by the franchise before the mega-auction for the IPL 2022.
Do you think that we missed any record? Share with us.
Share Your Views In Comments Below