Partner
6 Shoes That Reflect Attitude Of Our Cricketers! Classy Combination
Cricketers are followed by millions of fans across the globe and not only are they famous for their sporting skills, but they also hit the headlines for their stylish appearances. These days, cricketers love to flaunt their style statement, thereby staying in limelight and being talked about every time. Be it getting tattooed or be it their hairdos, they always make space in news and set a new trend.
Virat Kohli is not only the Captain of Indian team but is also the Captain of fashionistas. Forget everything, have you paid attention to their footwear anytime? If you have heard that saying, "Footwear speaks a lot about your personality". The variety in shoes for men is immense, but how one carries it also matters. Well, with the 3-match ODI and 2-match T20 Series between Australia and India, Metro Shoes decided to up the excitement level and plunge into the style statement of Indian players.
They have a range of shoes, ranging from formal to informal ones and each one of them reflects the temperament and mindset of the player. It would be enthralling for you guys to witness this that how Metro Shoes serve the same purpose like your heroes on the field. Let's start having a look at the list;
Derby Shoes and Kohli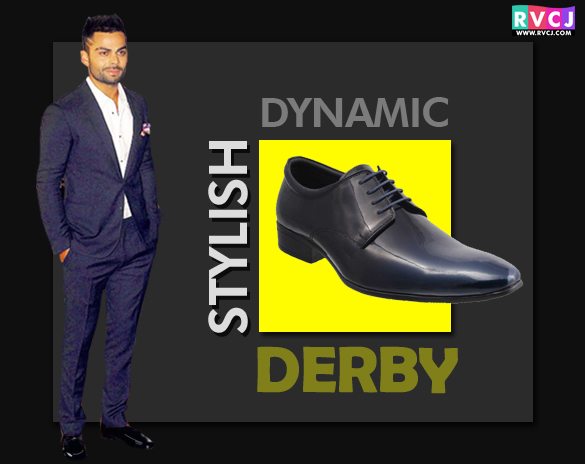 From an arrogant young teenage U19 player to now one of the best players of his times, leading the Indian Cricket Team from front is none other than Virat Kohli. His stylish cover drives and flicks are something that one can watch on repeat mode. No doubt the fastest to achieve 15,000 runs presently and the man having second largest number of ODI tons to his name, he is extremely skillful with his willow. Derby Shoes from Metro are kind of similar in fashion. They are stylish and reflect an "Achiever" attitude,and go along well with every outfit just like the Indian Team Captain.
Dhoni and Oxford Shoes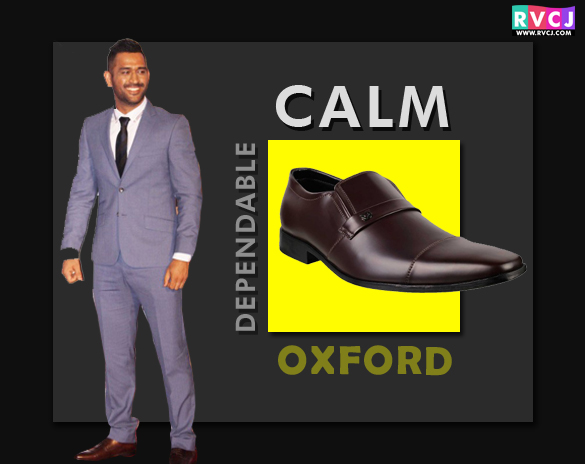 The man with a midas touch and a smiling face behind the stumps has been the most successful Indian Captain and also the Mr. Dependable. He is the best finisher; that long hair and non chalant walks down the pitch to hit his last sixes is beyond any comparison. Exactly like him are Metro's formal Shoes "Oxford", as they are always dependable and never out of fashion. Just when critics thought Mahi is out of his magic, he replied with his willow building partnerships when needed, in Sri Lanka. In the first ODI against Australia he completed his 100th International fifty. Indeed he is always needed in team like a formal shoe in your closet.
 
Rohit and Brogue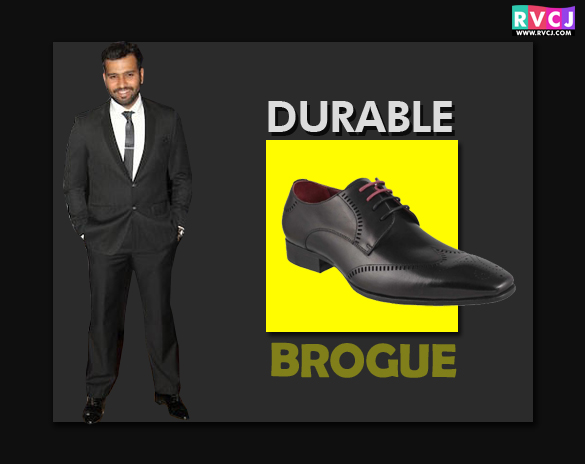 Remember Sharma's stunning world record knock of 264 from 172 which propelled India to 5-4 against Sri Lanka in the fourth ODI at Eden Gardens? Yes, you are lucky to be alive in that era to witness such shots. Rohit Sharma is more of a conventional batsman, rarely attempting to play unorthodox or innovative shots in any format of the game. He is just like Metro's shoes Brogue, which are long lasting and trustworthy. Elite Sharma Show and Brogue go hand in hand.
 
Pandya and Moccasin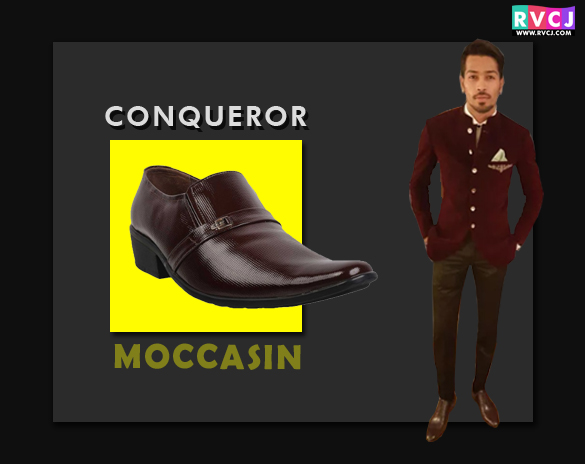 After Yuvraj Singh and Irfan Pathan, who is it? Well, the Baroda boy, Pandya indeed! The Champions Trophy final against Pakistan, when Pakistan ripped apart Indian batting order, he did hit back to back sixes. Yes, he is the pinch hitter and a player of big occasions, all glittery and whenever the team needed. Moccasin by Metro will give you the same feeling if you are a Pandya fan. The perfect shoe for you on big occasions. In first ODI against Australia too, he came to the rescue to make India reach a formidable total of 281 when the team was just 81/5. Just like he hits humongous sixes, even Moccasin are for big nights and parties.
 
Rahane and Boots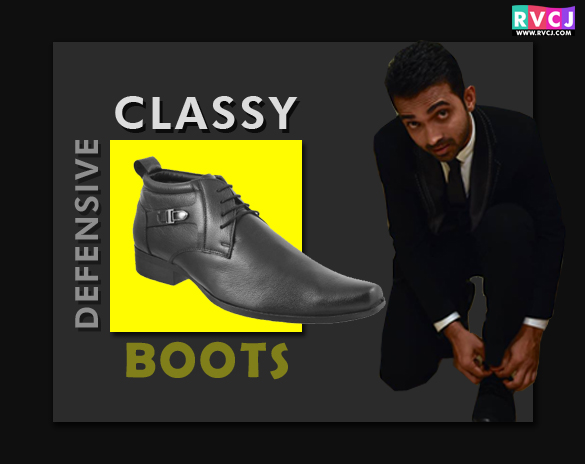 Rahane, a batsman in India who is comfortable to play in any given situation. Be it opening whenever needed or be it coming down at four with the skipper, he has been successful. Boots by Metro is one of the most comfortable and flexible shoes in the lot. We hope you can immediately relate the two!
 
Bhuvneshwar Kumar and Lifestyle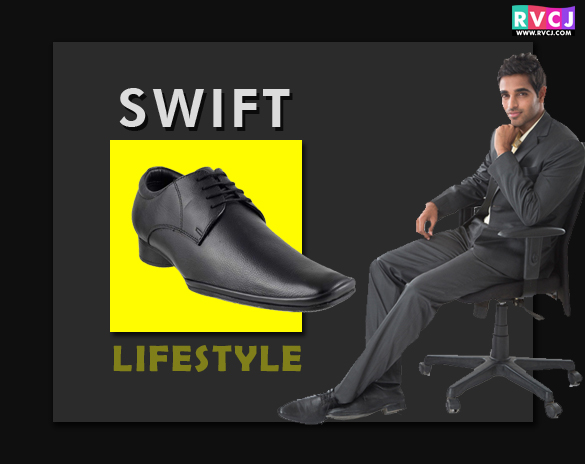 The way he set-up batsmen with some quality swing bowling impressed many. He also holds the unique record of becoming the first player to remove Sachin Tendulkar for a duck in Indian domestic cricket; remember how he knocked him over in the 2008-09 Ranji Trophy final? With two five-wicket haul, he speeds up and rips apart every opposition lineup and thus he is perfectly in match with our Lifestyle formal shoes. These lifestyle formal shoes give you the perfect speed up and are also dependable just like our Bhuvi.
Weren't the relations totally justified? If you really want to know more about the style quotient of cricketers, you will have to show keen observation during the India-Aus series and who is the classiest among all. Let us know your views!
Sponsored By Metro Shoes
Share Your Views In Comments Below