Bollywood & TV
6 Times Bollywood Portrayed Mother's In The Most Realistic Way Possible
It's Mother's Day today and we can't help but get a little emotional today. We will always need our mother, to crack recipes or to talk about the problems in the office. To her, we will always children.
There is so much about a mother-child relationship that can't be possibly written down. It's something that everyone experiences. This relationship is beautifully captured in these Bollywood movies.
1. Secret Superstar (2017)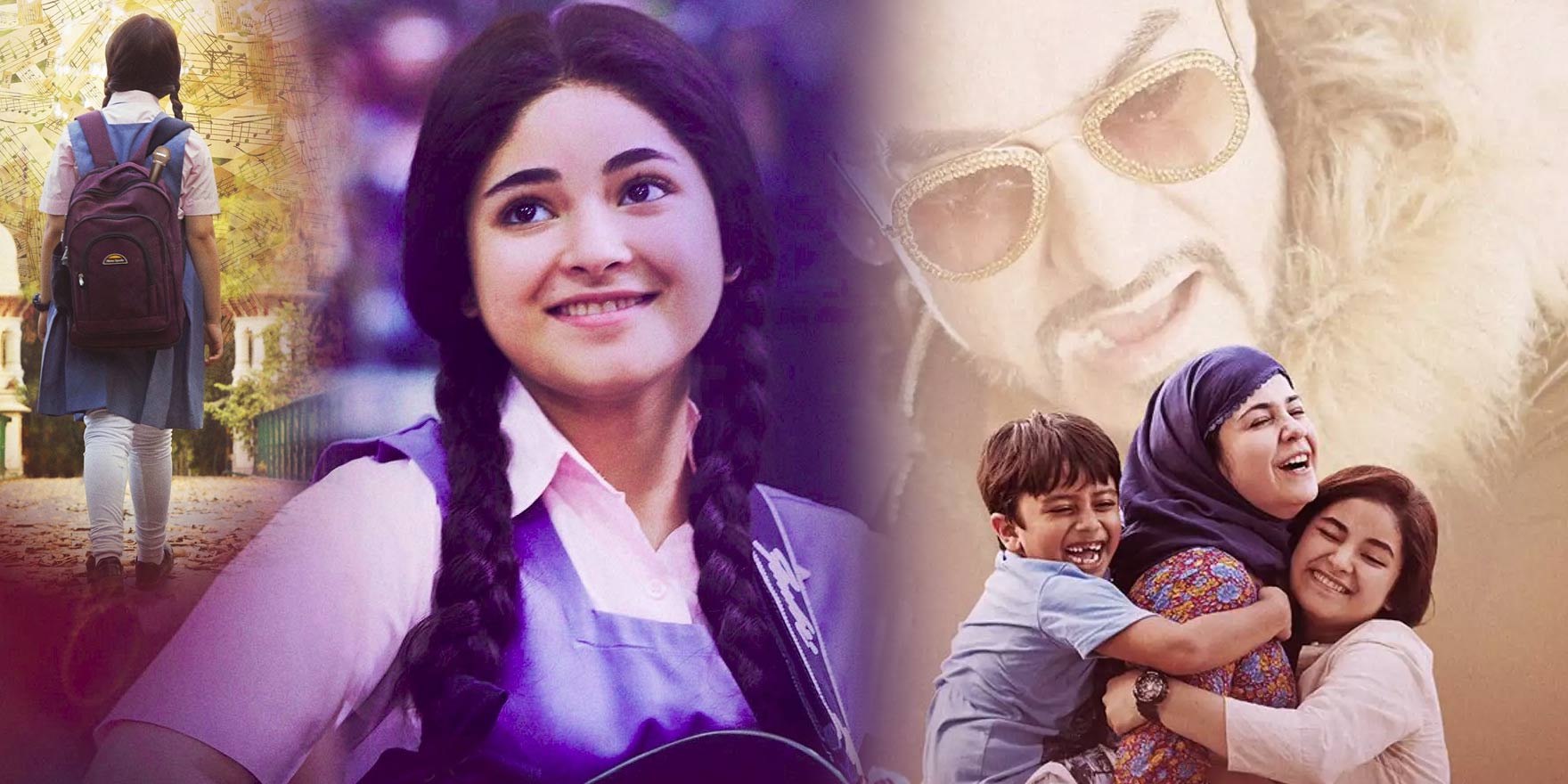 Najma, mother of two, against her husband's will, helps her daughter achieve her dream of being a singer.
2. Shubh Mangal Saavdhan (2017)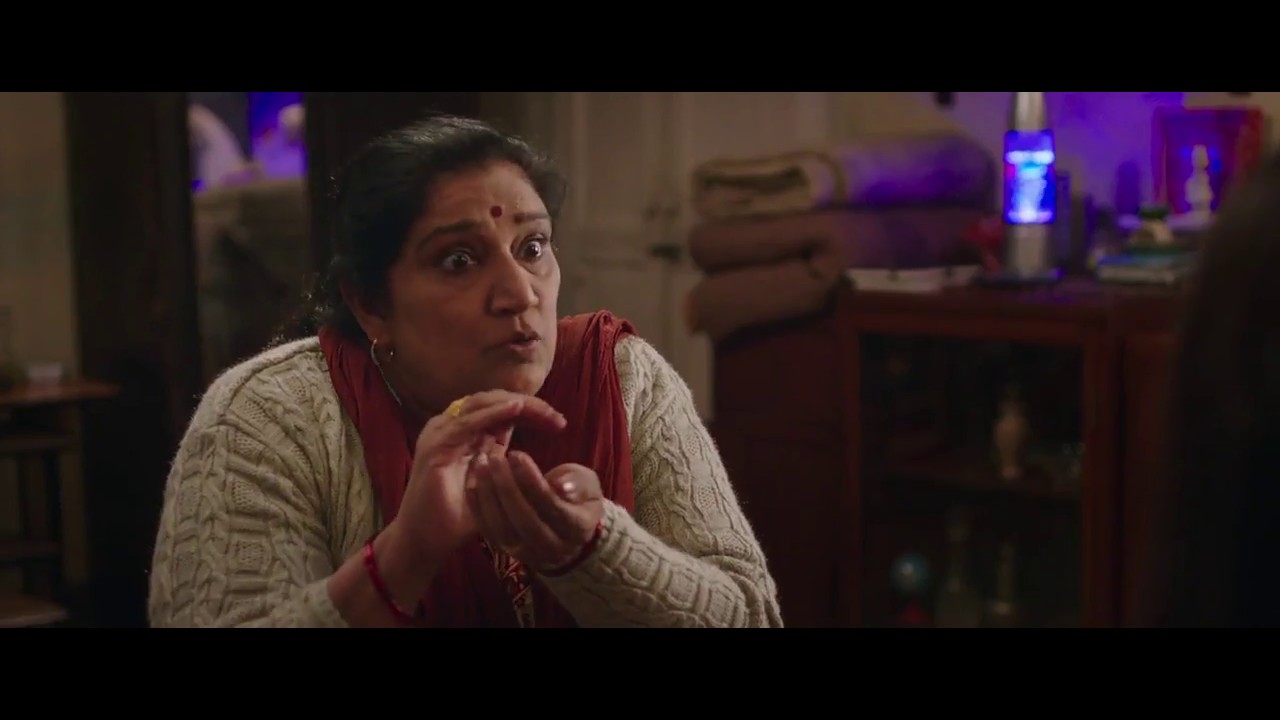 Their relationship was quite different. They belonged to a middle-class background but they were very close. They discussed everything from sex to first night after the wedding. She also supported her daughter when she came to know her son-in-law is suffering from erectile dysfunction. She was understanding and did not overreact. She handled the problem like a boss and tried to think of a solution.
3. Parched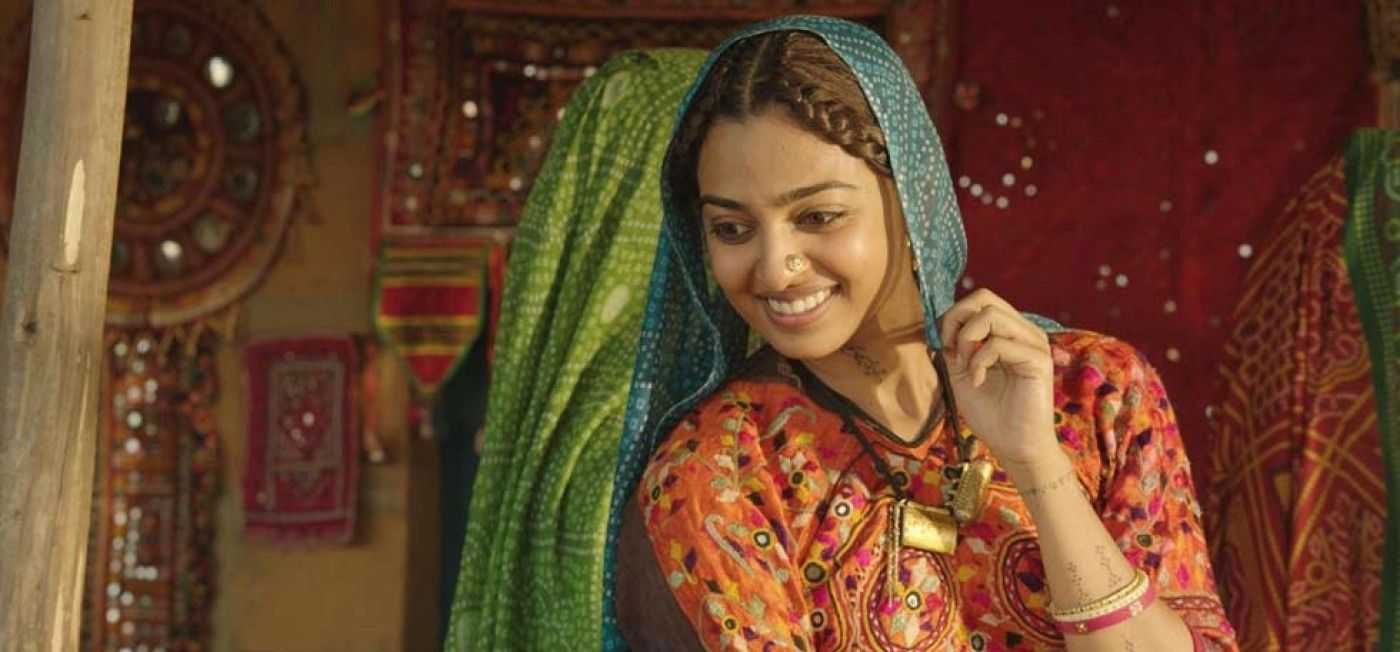 This movie shows the beautiful relationship between a woman and her young daughter-in-law.
4. English Vinglish (2012)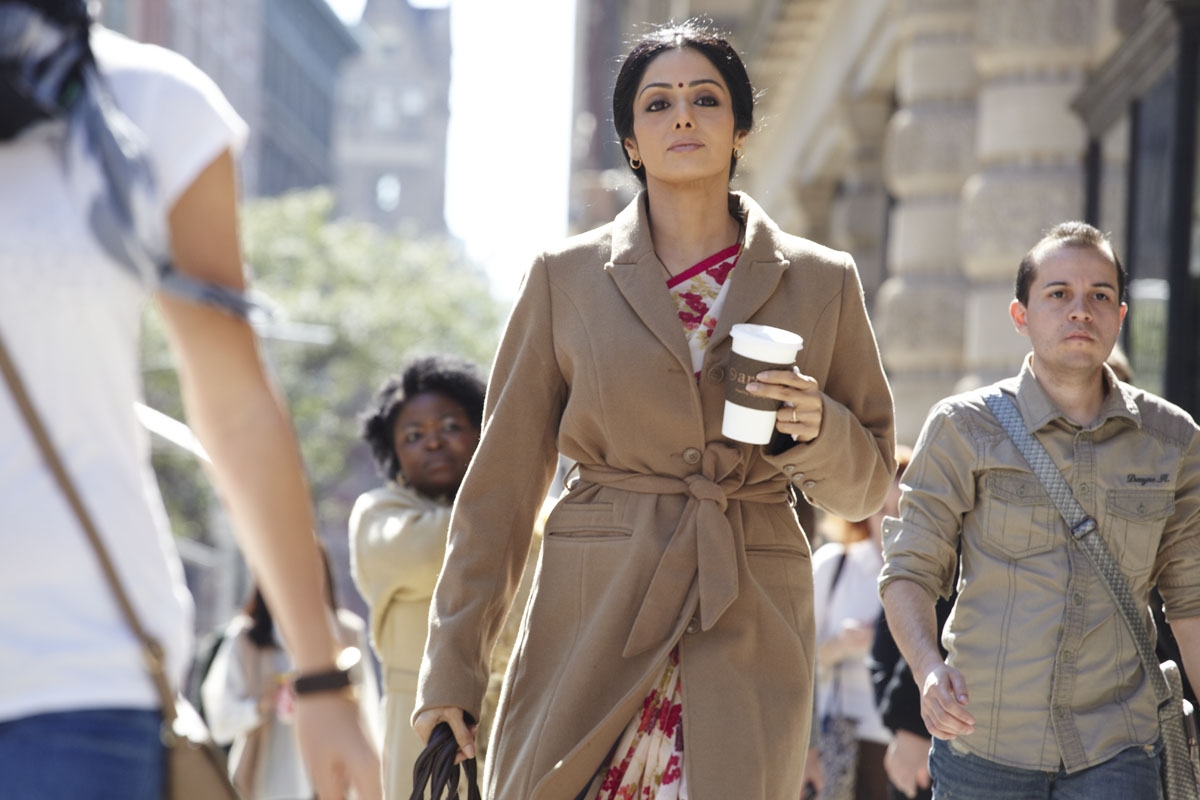 Shashi Godbole, played by Sridevi in the movie is belittled by her daughter about everything. From her English to her innocent behavior in front of others. In order to gain respect in her daughter's and husband's eyes, she takes a crash course on English speaking. The movie ends with an emotional speech from her in English and she realizes it was not the English that made her feel this empowered.
5. Gully Boy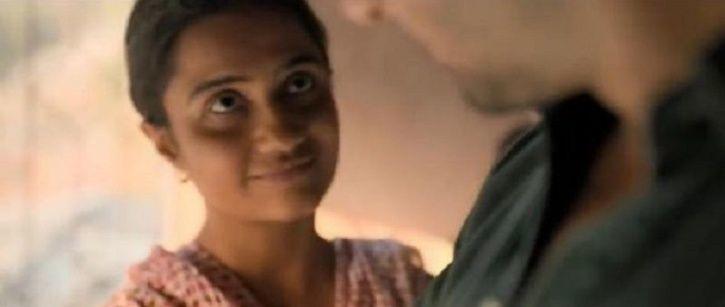 Her undying love and her strength is something that made our Gully Boy to never look back and to never stop. She maintains her cool even after her husband re-marries and brings another wife to her home. She takes everything with grace, for her children.
6. Neerja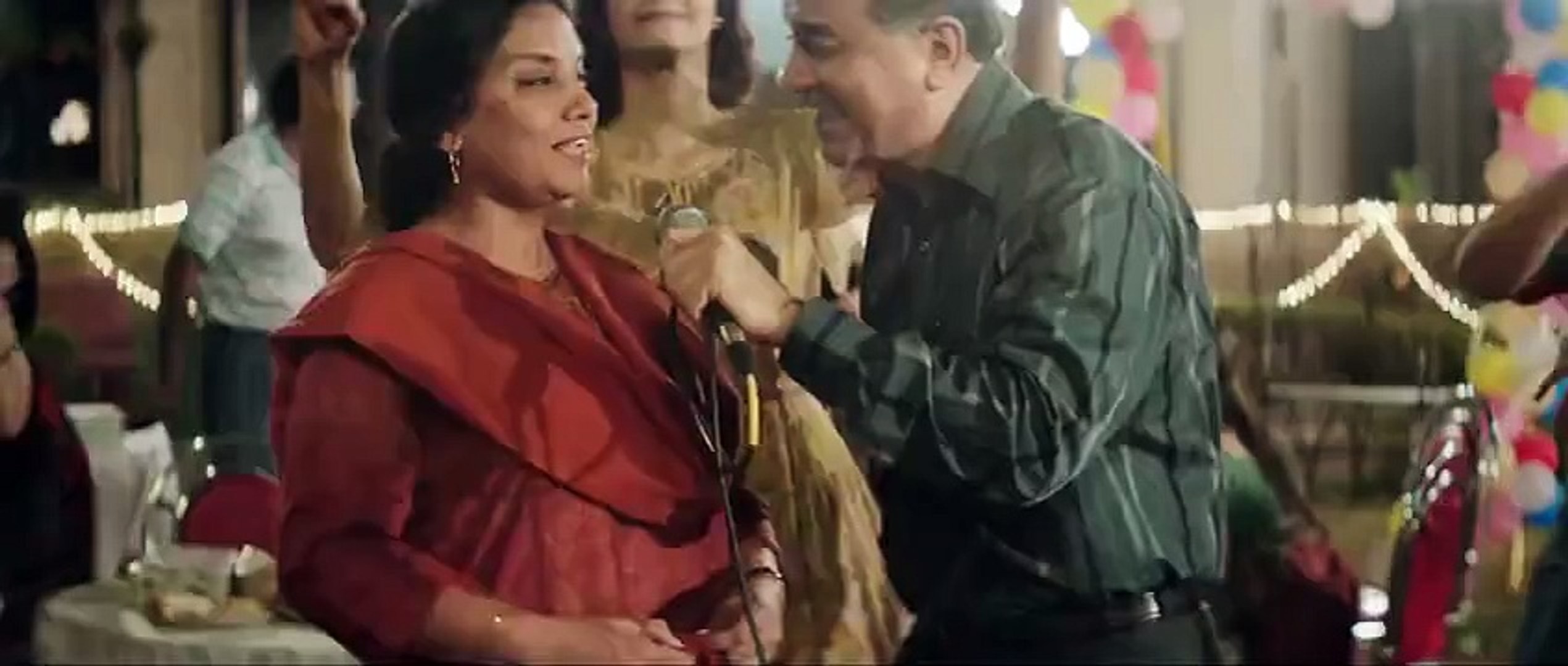 Rama Bhanot played by Shabana Azmi is a typical mother, who is bothered by her daughter's job. She complains about how she is always running from here to there and has no time for herself.
Mother's have huge perseverance and strength when it comes to their children. Don't you agree?