Falling in love can be a risky affair, especially if it is an online one. There is no shortage of scammers who rob people in the name of love and play not just with their hearts but with their money as well.
A 66 years old retired banker, who is also a bachelor, from Delhi fell into the trap of one such scammer and lost his life savings worth Rs. 13 lakh along with Rs. 22 lakh that he borrowed from private lenders.
On May 19, he got a friend request on his Facebook account from a woman named Jenny Anderson. Obviously, the request was accepted by the banker and they both started chatting on the social media website. After some time, Jenny asked for his WhatsApp number that he happily gave and then their conversations started on WhatsApp.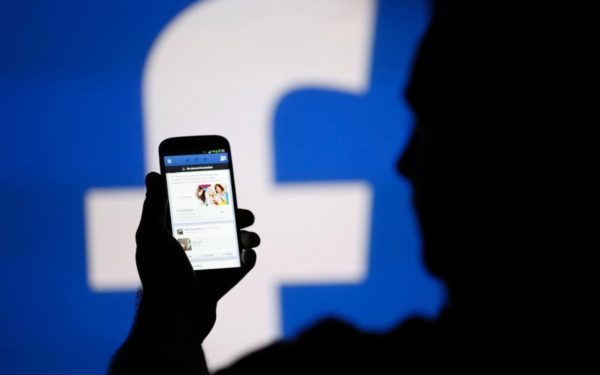 As per the banker, Jenny told him that she is from London where she lives with her mother and owns a jewelry store. She also told him that she has travelled to many countries including India in order to buy gold for her shop.
On May 26, Jenny invited the banker to London as she was going to celebrate the 11th anniversary of her shop; however, the man said that he was alone and couldn't come.
On May 29, she informed him about her visit to India and stated that she would take a flight on June 1 for Mumbai and then would take a connecting flight to Delhi. She told him that she would be in India for a week before leaving for Dubai. According to her, meeting the banker was the most important reason for this visit plus she would also buy some gold ornaments for her shop. She also sent her photo on WhatsApp and asked whether she could stay in his house.
A twist came in the story on June 1 when the banker received a call from a woman named Pooja who claimed to be from immigrations department at Mumbai airport. Pooja told the banker than Jenny had been detained as she was travelling with foreign currency (British pound) worth Rs. 68 lakh and possessed no valid documents to furnish the source of cash. Moreover, she did not have a health certificate too.
Pooja let Jenny, who was crying at that moment, talk to the banker and she asked for a loan from him because she did not know anyone else in the country. The old man told police that he got many calls from Pooja and a man named Kumar Sen from Delhi airport to settle the issue or they would file a case against him for the offence committed by Jenny.
The old banker deposited Rs. 35 lakh in different accounts in 20 transactions within 15 days, i.e., June 1 to June 15 but Jenny never visited him.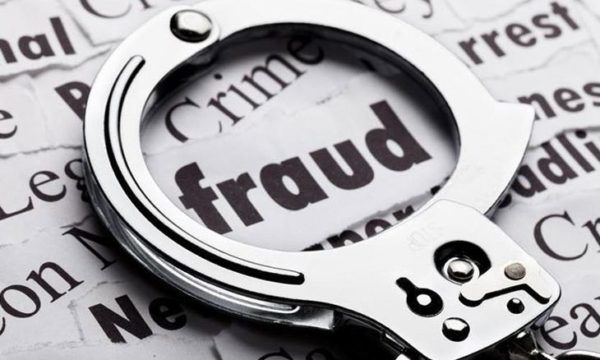 When all his attempts of contacting Jenny went futile, he filed a complaint in DLF-1 police station earlier this week. Cops have started an investigation with the help of cyber crime cell.
We request our readers to be careful while making online friends and not take any such step for which they have to repent later.