Food
7 Different Types Of Biryani Across India Will Make You Hungry
Biryani is not just a mere dish but an emotion. A plate full of good biryani can change your mood instantly and a plate full of shitty biryani can drastically ruin your whole day.
Biryani is the wholesome meal you should never miss out. The succulent pieces of mutton or chicken in biryani if properly rendered can take you to a different zone altogether. You guys need to know one thing that there is no such thing exists known as Veg Biryani.Biriyani needs to have chicken or mutton in it!
In India, there are several variations of the classic dish varying from state to state across India. Let's have a glance at the 10 different variations of Biriyani:
1. Calcutta Biryani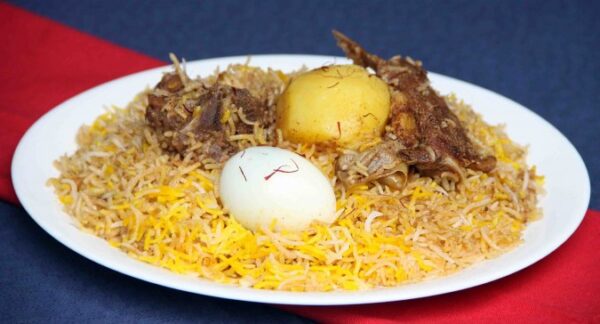 Kolkata biryani originates from Calcutta. It is different from the biryani's served across India because you get boiled potato, boiled egg along with juicy meat. It is filled with different flavours and it's little on the sweeter side as Bengali's doesn't like too much masala in their biryani. They want it plain, simple and TASTY.
2. Hyderabadi Biryani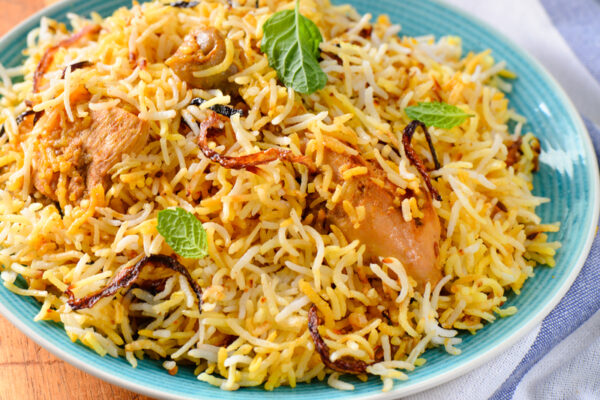 If you know Biryani then you need to know about Hyderabadi biryani. There are two types of Hyderabadi biryani Kachchi Biriyani (raw) and Pakki Biryani (cooked). Both types of biryani are cooked differently. They are made with several layers of fried onions and super spicy chicken. Hyderabadi Biryani is rich, aromatic and has a punchy flavour.
3. Lucknowi Biryani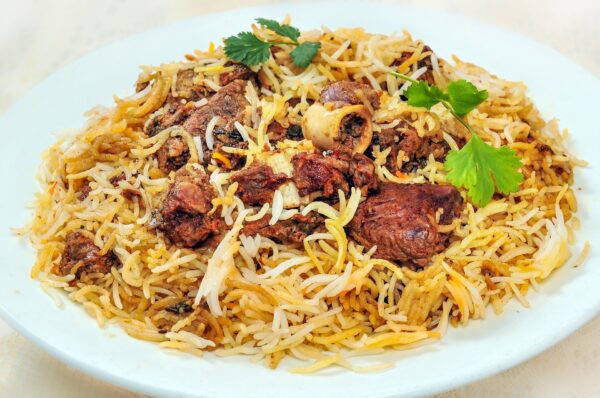 Biryani from the city of Nawabs. Lucknowi Biryani is also known as Awadhi Biryani. Lucknowi Biryani stands out always due to its cooking style and Dum pukht. The rice of the biryani is cooked with several local spices and later the chunks of meat are added. The speciality of Lucknowi Biryani is the rice has as much flavour in it just like the meat.
4. Mumbai Biryani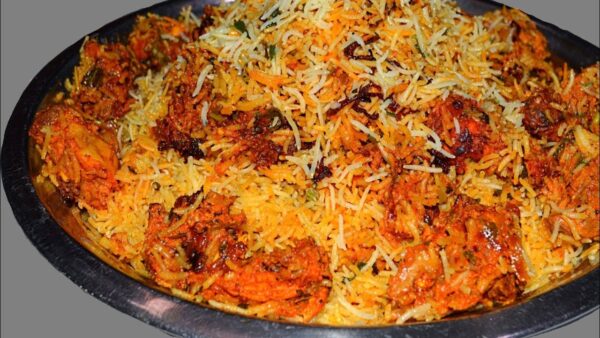 Mumbai biryani is cooked in Maharashtrian style. The rice is separated from the spices and the meat. Mumbai ki biryani is filled with tangy, sweet, and an aromatic flavour.
5. Sindhi Biryani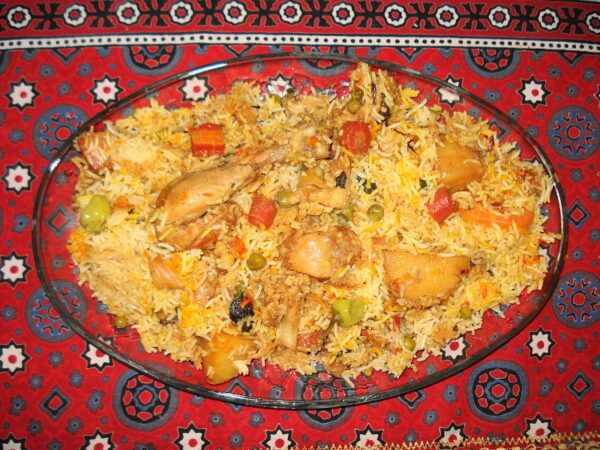 Sindhi Biryani a dish that originates in the Sindh province. Sindhi biryani is made with nuts, dry fruits, chopped chillies, mint leaves and a lot more. While gorging into Sindhi biryani be aware that you need to chew some good amount of nuts in your biryani.
6. Kalyani Biryani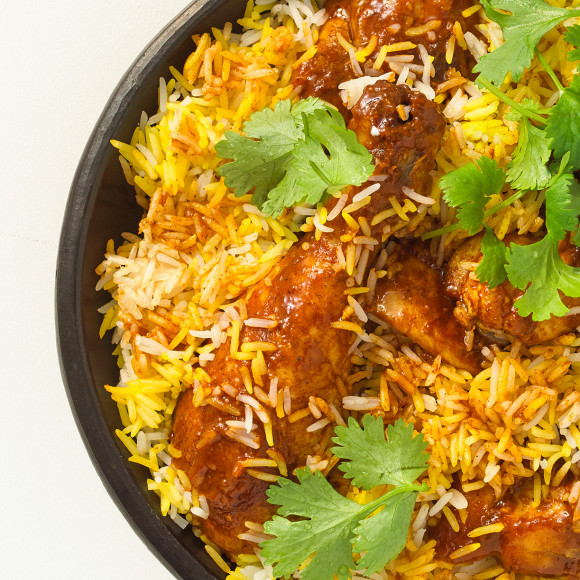 Kalyani Biryani is famously known as the poor man's hydrebadu=i biryani. Kalyani biryani belongs from the Bidar city (Karnataka). It consists of buffalo meat and an array of spices, onions and tomatoes. It tastes pleasant and alluring.
7. Malabar Biryani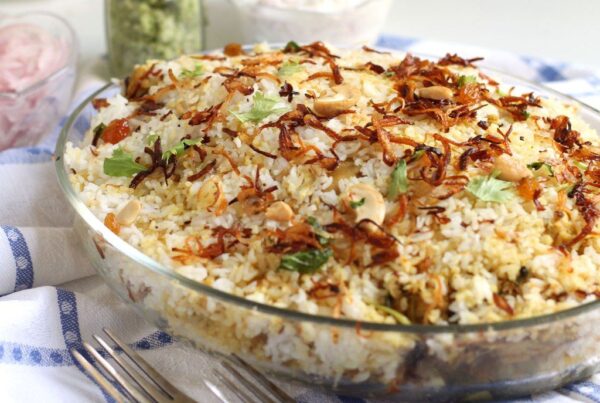 Malabar Biryani is a lot different than other biryani. It has steamed rice with a dash of turmeric and chicken wings. Malabar biryani is gradually a bit salty it tastes good if garnished with dry fruits.

Well, my favourite is Kolkata biryani what about yours?
Share Your Views In Comments Below