Sports
7 Eye-Popping Secrets Of Indian Cricket Disclosed By Chetan Sharma In Sting Operation
Indian cricket fans were eagerly waiting for the second test match between India and Australia to start as it is scheduled to be played at Arun Jaitley Stadium, New Delhi, from 17 February 2023 but now the whole focus is shifted on the controversy created because of the sting operation that a news channel has done on the chief selector Chetan Sharma.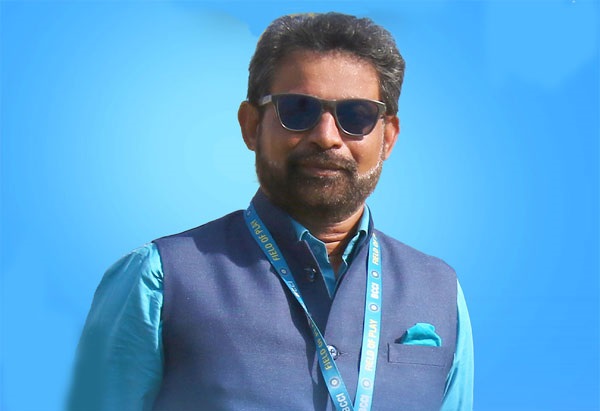 Chetan Sharma has made some very shocking statements in this sting operation and it is quite obvious that the top management of the Board of Control for Cricket in India is not happy with him. Though there are reports that the BCCI may give him a chance to defend himself before they decide on their final decision on him, the big question is how he will face the players, especially Rohit Sharma and Hardik Pandya who are leading the team in different formats.
Here are some shocking statements which are made by Chetan Sharma in the sting operation:
1. Virat Kohli started thinking that he is bigger than the BCCI: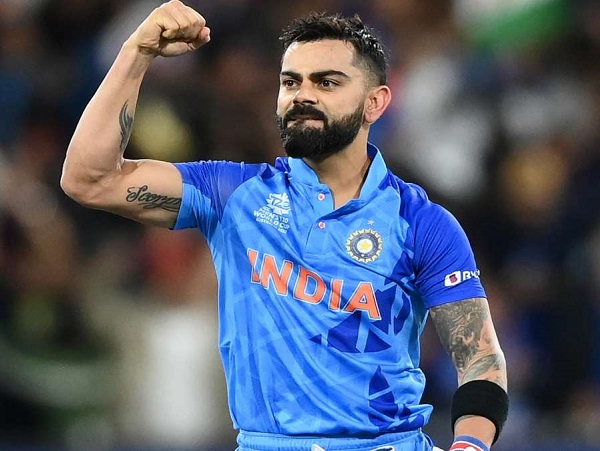 Chetan Sharma states that when a player becomes very famous, he starts thinking that he is even bigger than the board and cricket will come to a halt without him so nobody can touch him and this is what happened with Virat Kohli. He adds that we have seen many cricketing greats come and go over the years but the game is still the same. As per Chetan Sharma, Virat tried to take revenge from Sourav Ganguly as he felt that he was behind his removal from the post of ODI captain so Kohli brought up the issue of ODI captaincy in the press conference before the South African test series.
Chetan Sharma says that press conferences are for talking about the selection and team but Virat Kohli intentionally brought up the issue of ODI captaincy and made an attempt to create controversy by making Sourav Ganguly look a liar. He added that this was a direct attack on the President which means that he went against the BCCI which was wrong as there should be some respect for the chair.
2. Sourav Ganguly asked Virat Kohli to reconsider his decision to quit T20I captaincy: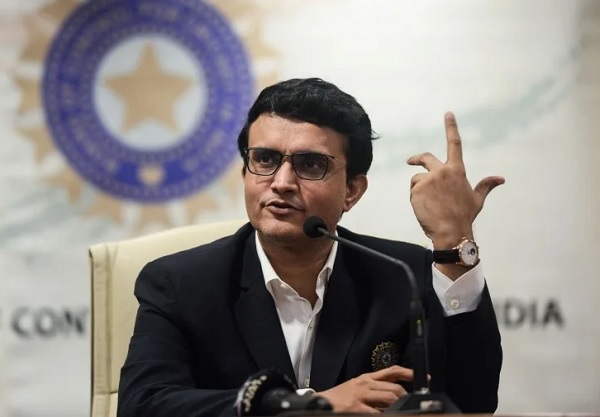 Chetan Sharma said that the former BCCI President Sourav Ganguly asked Virat Kohli to reconsider his decision of quitting T20I captaincy in the video conference but Kohli might not have heard or he didn't pay attention. He said that there were 9 people including all the selectors in the video conference and he had no clue as to why Virat Kohli lied to media that no one asked him to reconsider his decision for leaving T20I captaincy and contradicted the earlier statement of the then Board President Sourav Ganguly that he asked Virat to think about it once again.
3. Sourav Ganguly had no role in Virat Kohli's removal from ODI captaincy: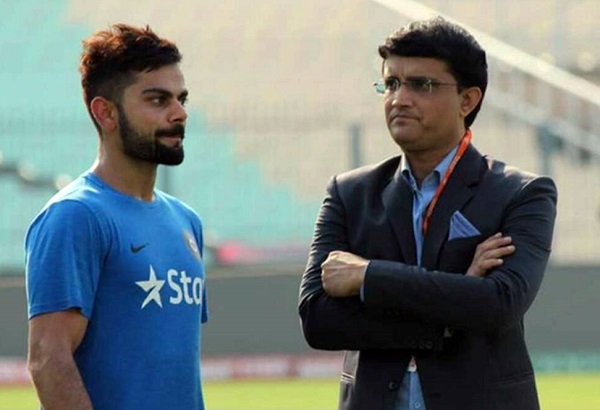 Chetan Sharma said that removing a player from the post of skipper is the job of selectors and Virat Kohli was removed from the post of ODI captain because the selectors were in the favor of one white-ball captain. Chetan Sharma added that it is a normal procedure and even Virat has an idea about it, he further said that as soon as Virat Kohli decided to leave T20 captaincy, the selectors decided to remove him from the post of ODI skipper as well.
4. Sourav Ganguly never liked Virat Kohli:
As per a statement made by Chetan Sharma, Sourav Ganguly never liked Virat Kohli and it can also be said that the selectors didn't favor Rohit Sharma but there was a dislike for Virat Kohli.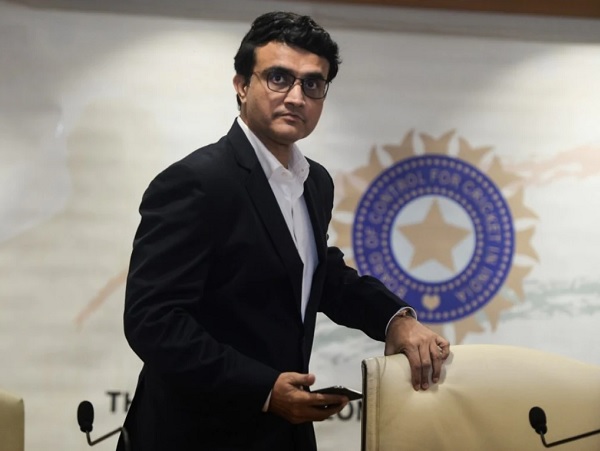 5. Players take injections to remain fit:
Chetan Sharma claimed that even some big players take injections to be match-ready. He went on to say that these players have their personal doctors who give them these injections which can't get caught in the dope test.
6. Why big names have been rested from T20Is:
Chetan Sharma said that big names such as Rohit Sharma and Virat Kohli have been rested from T20Is after the T20 World Cup 2022 in order to give chance to young players such as Shubman Gill.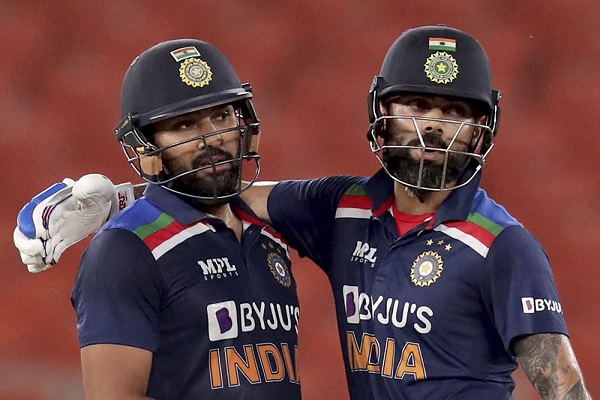 7. Rohit Sharma vs. Virat Kohli:
Chetan Sharma also makes it clear that there is no rift between both the players – Rohit Sharma & Virat Kohli and they are like two big stars Amitabh Bachchan and Dharmendra of the Indian cricket.
Let's see what action will be taken by the BCCI against Chetan Sharma.
What is your take in regard to the shocking revelations made by Chetan Sharma? Let us know.
Share Your Views In Comments Below