Bollywood & TV
7 Films Which Clashed With Shah Rukh Khan's Movies And Suffered Losses At Box Office
Shah Rukh Khan's films may not be working well lately, but he has always been a force to reckon with at Box office. In a career of almost 25 years, SRK has been a King of Box office and a favourite of producers because his name only has ensured huge crowds outside the ticket window.
Over the years, many filmmakers tried to bring their films on the release date of SRK's film and the result was totally against their favour. We'll have a look at those clashes which had SRK's films involved, and the King Khan proved to be an unchallenged superstar.
1. Baazigar vs Bedardi (1993)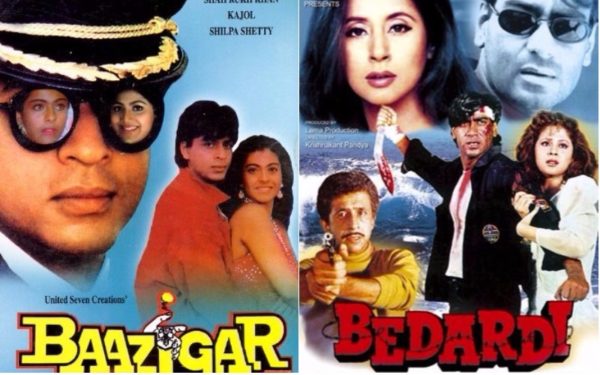 Ajay Devgn starrer Bedardi released alongside Shah Rukh Khan's Baazigar on 12 Nov 1993. While SRK starrer got huge appreciation and proved to be huge Hit, Ajay Devgn's Bedardi gave the producers painful results.
Baazigar scored 8 crores net approx while Bedardi could earn just 3 crores net approx.
2. Raamjaane vs Akele Hum Akele Tum (1995)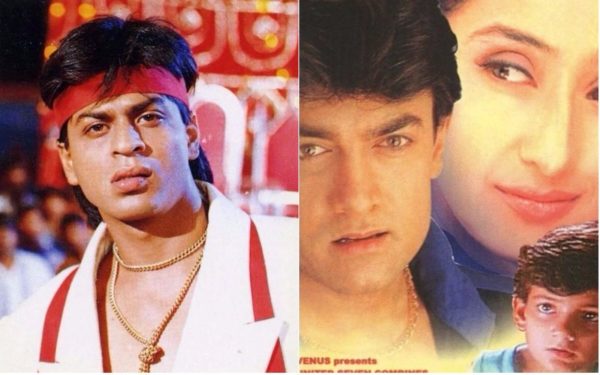 Aamir Khan's Akele Hum Akele Tum clashed with SRK's Raamjaane on 24 Nov 1995.
AHAT was an outright flop as it scored 4.75 crores approx while Raamjaane was an Average scorer as it earned 9.50 crores net approx.
3. DDLJ vs Yaraana (20 Oct 1995)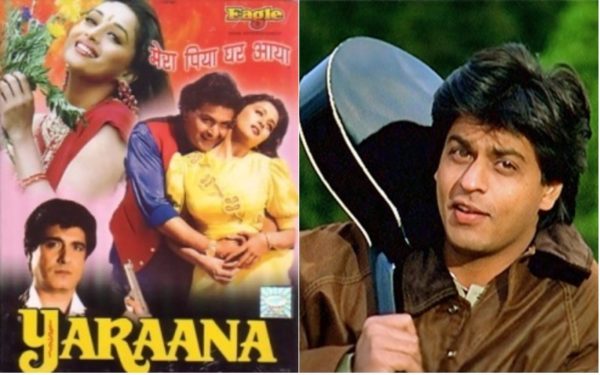 Rishi Kapoor and Madhuri Dixit starrer Yaraana clashed with SRK and Kajol's most memorable film DDLJ and lost the battle badly.
While DDLJ earned a strong 54 crores net approx, Yaraana's fuel finished at mere 5.25 crores net.
4. Mohabbatein vs Mission Kashmir (27 Oct 2000)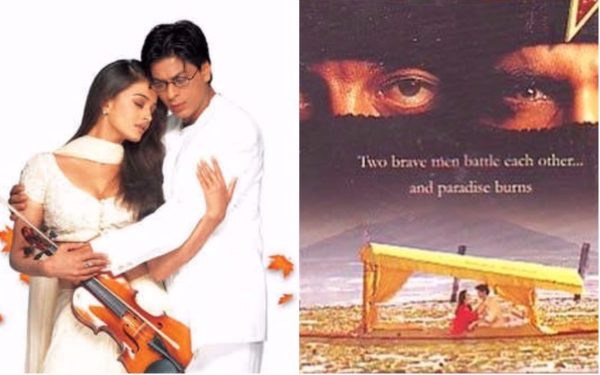 YRF's big film starring Shah Rukh Khan, Amitabh Bachchan and Aishwarya Rai as highlights earned huge 42 crores net approx and emerged Blockbuster.
Another big film Mission Kashmir starring Hrithik Roshan clashed with Mohabbatein proved to be an average grosser. It could gross just 23 crores net approx.
5. Veer Zaara vs Aitraaz (12 Nov 2004)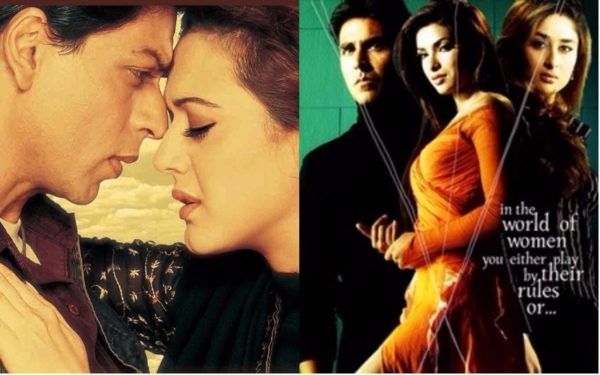 SRK and Preity Zinta's epic romance Veer Zaara clashed with Akshay Kumar, Priyanka Chopra and Kareena Kapoor starrer thriller Aitraaz.
While Veer Zaara had an easy run at Box office and proved to be a Super Hit, Aitraaz could manage an Average verdict. Veer Zaara earned 42 crores net approx while Aitraaz earned 16 crores net approx.
6. Don vs Jaan-E-Mann (20 Oct 2006)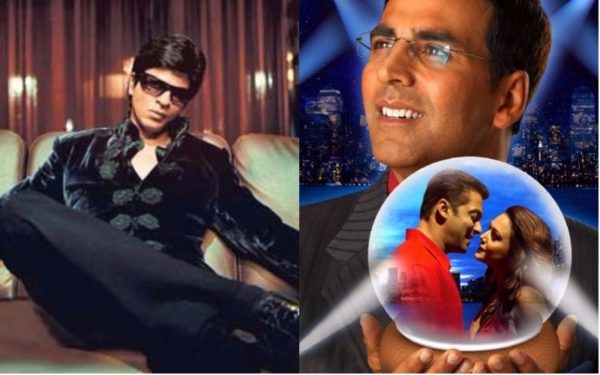 Akshay & Salman came together with Jaan-E-Mann to clash with Shah Rukh Khan's Don.
Don proved to be a huge Hit by earning more than 50 crores at Box office while Jaan-E-Mann flopped badly by earning just half of it i.e. 25 crores net approx.
7. Om Shanti Om vs Saawariya (9 Nov 2007)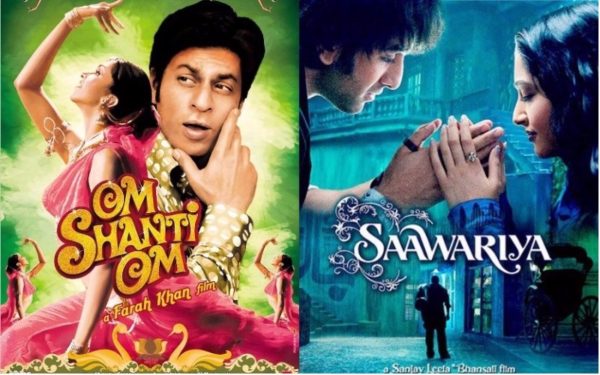 Shah Rukh Khan's Om Shanti Om which was a debut film of Deepika Padukone clashed with Saawariya which was a debut of Ranbir Kapoor and Sonam Kapoor.
The clash was being considered really big. However, Om Shanti Om proved to be a Blockbuster and Saawariya gave forgettable results.
The business of Om Shanti Om was 78 crores net approx while Saawariya earned 21 crores net approx.
Share Your Views In Comments Below