Sports
7 Popular Cricketers Who Have Bowled Both Pace & Spin In International Game
The cricket lovers were in for a big surprise when the England pacer Ollie Robinson bowled spin in the second test match of the Ashes series 2021-22 and soon social media platforms were flooded with reactions. However, this was not the first time that such an incident has taken place as there have been few players who have bowled both pace and spin and here in this article, we are going to tell you about seven such players:
1. Kapil Dev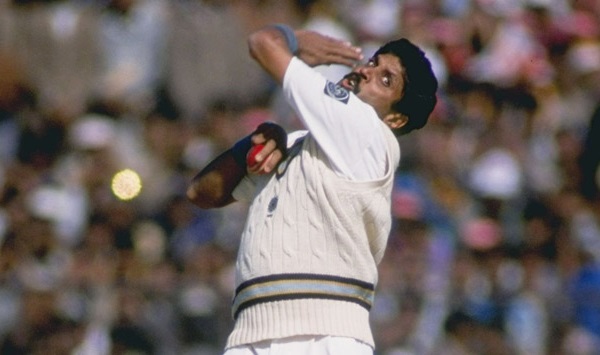 The former Indian skipper Kapil Dev under whose leadership India won the first World Cup in 1983 is known as one of the finest all-rounders of all times. He is also one of the best pacers of all times but on one instance, he chose to bowl spin in his career. In a match against New Zealand in the year 1985 when the Kiwis needed 22 runs to win on only one ball, Kapil chose to bowl as an off-spinner as there was no chance that India would have lost that match.
2. Manoj Prabhakar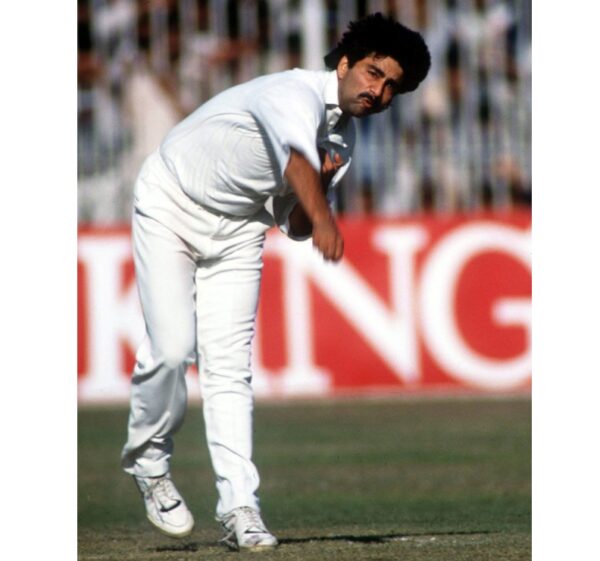 Manoj Prabhakar, the former Indian cricketer, was also an integral part of the Indian cricket team in his playing days. He was an all-rounder who used to bowl as a medium pacer but in a match against Sri Lanka in the World Cup 1996 when the Sri Lankan batters went on rampage, he chose to bowl spin in his next spell. Though this helped him in controlling the situation a little, the damage was already done.
3. Andrew Symonds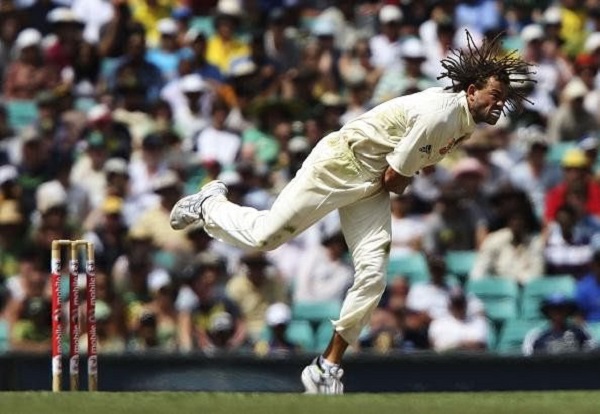 The former Aussie cricketer is one of those few cricketers who bowled both pace and spin during their career depending on what the need of the hour was and what suited the best as per the playing conditions.
4. Sachin Tendulkar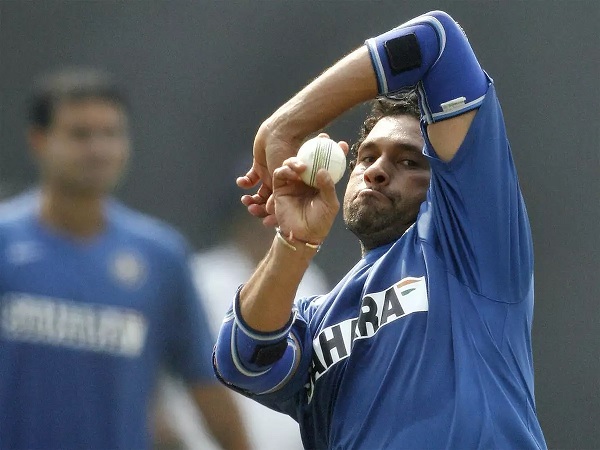 The legendary former Indian cricketer was a pretty useful all-rounder and he has bowled both as a pacer and spinner in his cricketing career. For major part of his career, he has bowled as a leg-spinner but in an interview, he stated that earlier he wished to play cricket as a fast bowler.
5. Ben Stokes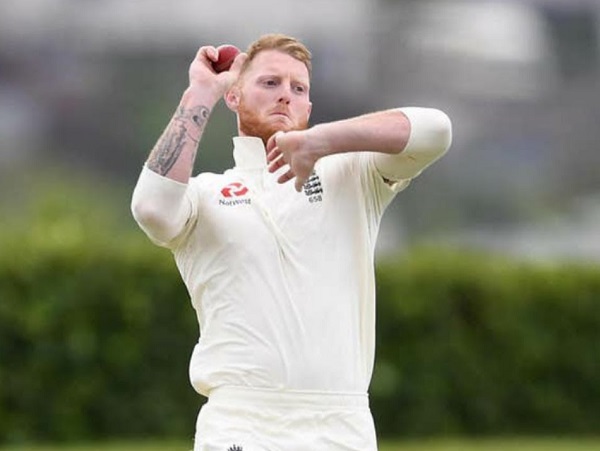 The English cricketer bowls medium pace but on one occasion, he chose to bowl off-spin as his team was in trouble. This happened in a test match against Pakistan in which the England bowlers were not able to dismiss the batters especially Shoaib Malik who scored a double century in this match so Ben Stokes thought of trying something new by bowling off-spin.
6. Sohail Tanvir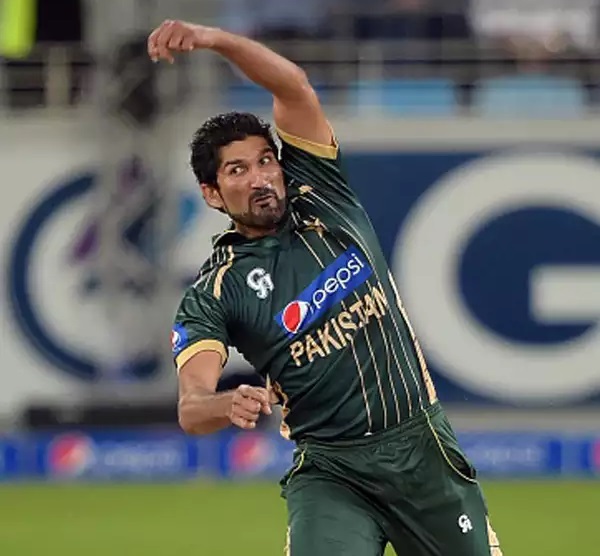 This Pakistani pacer who has a little unusual bowling action has given many match-winning performances for his country and has also played an important role in Rajasthan Royal's win in the inaugural edition of the IPL 2008. Though he is quite effective with his pace bowling, in a test match against India in 2007 which was played in Kolkata, he chose to do something new and took to spin bowling.
7. Rohit Sharma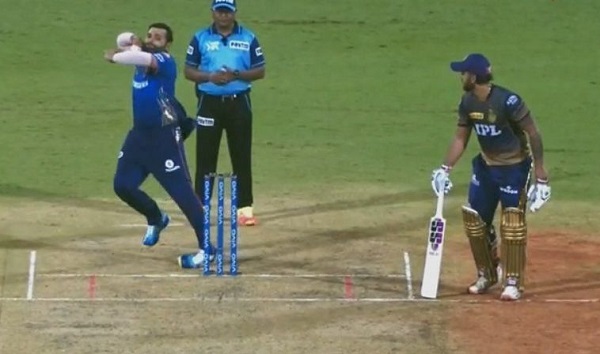 Recently, the Board of Control for Cricket in India (BCCI) has appointed Rohit Sharma as the skipper of the Indian cricket team in the limited overs format as his track record in the IPL as a skipper is wonderful. Though most of us know him as a batsman, he used to bowl off-spin in his early cricketing days and he has also taken a hattrick in the IPL. During a tour to Australia when the bowler Navdeep Saini had to go off-the-field, Rohit Sharma was given the ball to complete the over and everybody thought that he would bowl off-spin but he chose to bowl medium pace.
Now you know that Ollie Robinson hasn't done anything special by bowling spin.