Lifestyle
7 Reasons Why Bamboo Flooring Is So Popular
The popularity of Bamboo flooring is raising at an alarming rate. There are becoming the best alternative to traditional hardwood floors. A bamboo tree has one significant advantage in that it can regenerate faster once it is cut down.
Additionally, bamboo has extremely tough strands, which makes them last for quite long. But why is bamboo flooring so popular nowadays?
Read on!
1. Bamboo is readily accessible
Before the introduction of the green movement, it was a great challenge to come across eco-friendly building materials. But nowadays, that has changed significantly in that bamboo is available at the stores of big box.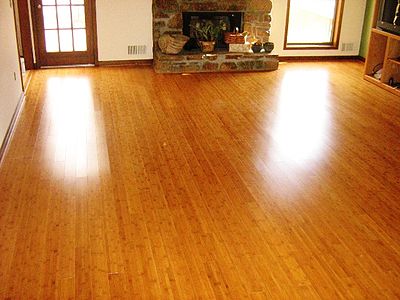 2. Bamboo has a unique prettiness
The natural patterns found in bamboo wood ensure a floor stand uniquely beautiful and attractive in the house. Also, bamboo is a timeless material, which is an assurance that beauty can remain for up to 15 years.
3. Bamboo flooring is easy to clean
With water and soap or detergent, you are assured your bamboo floor will be clean and shiny. Even with the type of cleaning method you adopt, bamboo flooring responds positively.
How long the floor takes to wear out after frequent cleaning depends on the manufacturing process and the wear out layer.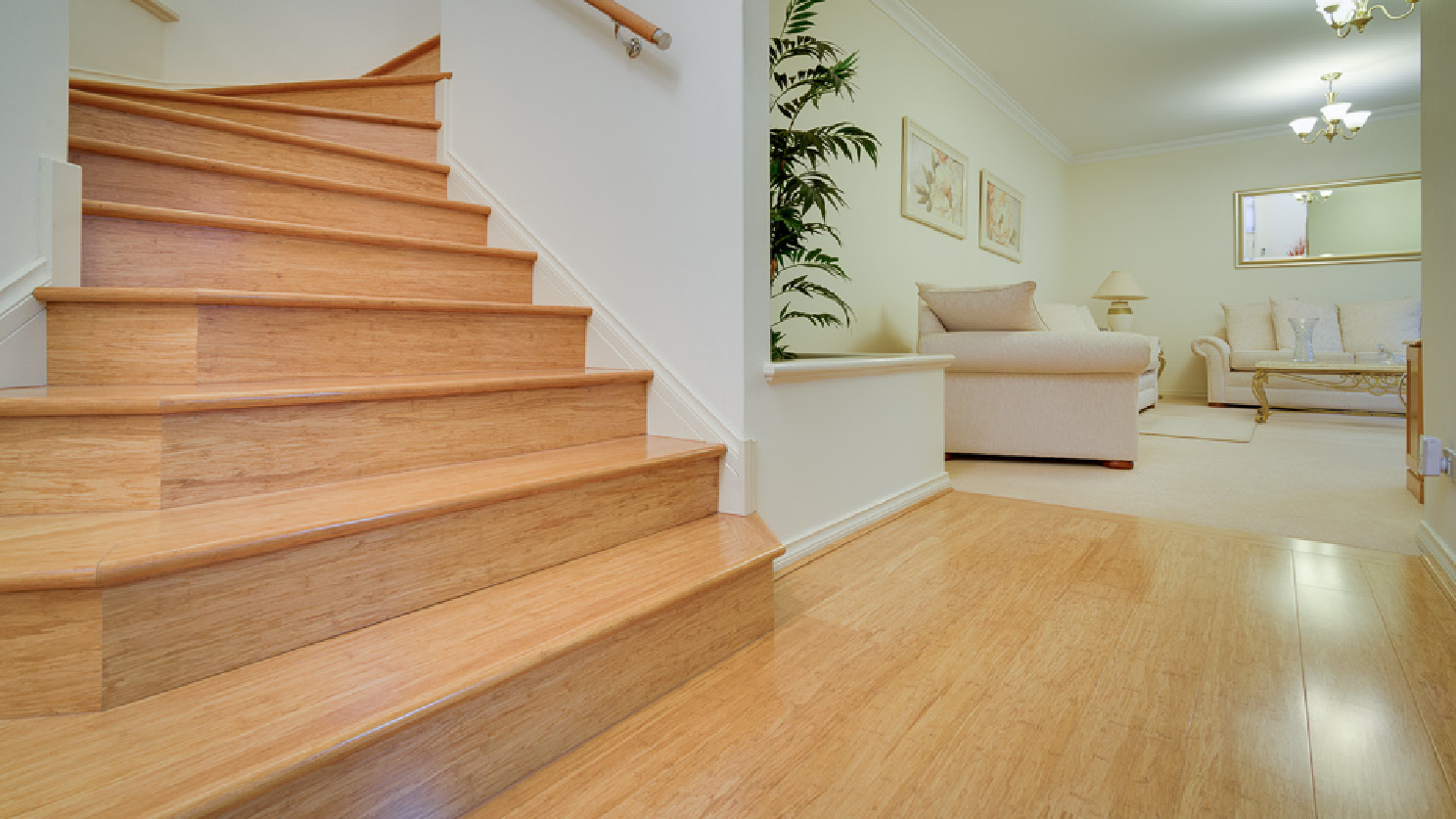 4. Bamboo flooring is cheap
When you compare flooring from Oak or Hickory, you will realize the cost of installing bamboo flooring is relatively low. On average, the cost runs around $2.00 in every square foot compared to Hickory, which is at $5 or $6. Also, its price is low if you compare it to oak, which is at $3 in most cases.
5. Bamboo flooring is stylish and versatile
The most important aspect when considering the material to use on the carpet is how smart the floor will be at the end. The same way you want the best décor in your house, it's the same case you will strive to have a versatile flooring.
Bamboo has a natural color and style that does not require coating. The versatility of bamboo wood is impressive since it comes with myriad shades and grains. Further, since out there we have wide varieties of bamboo floorboards, it's wise to store them in your house. And you might end up with different stylish looks.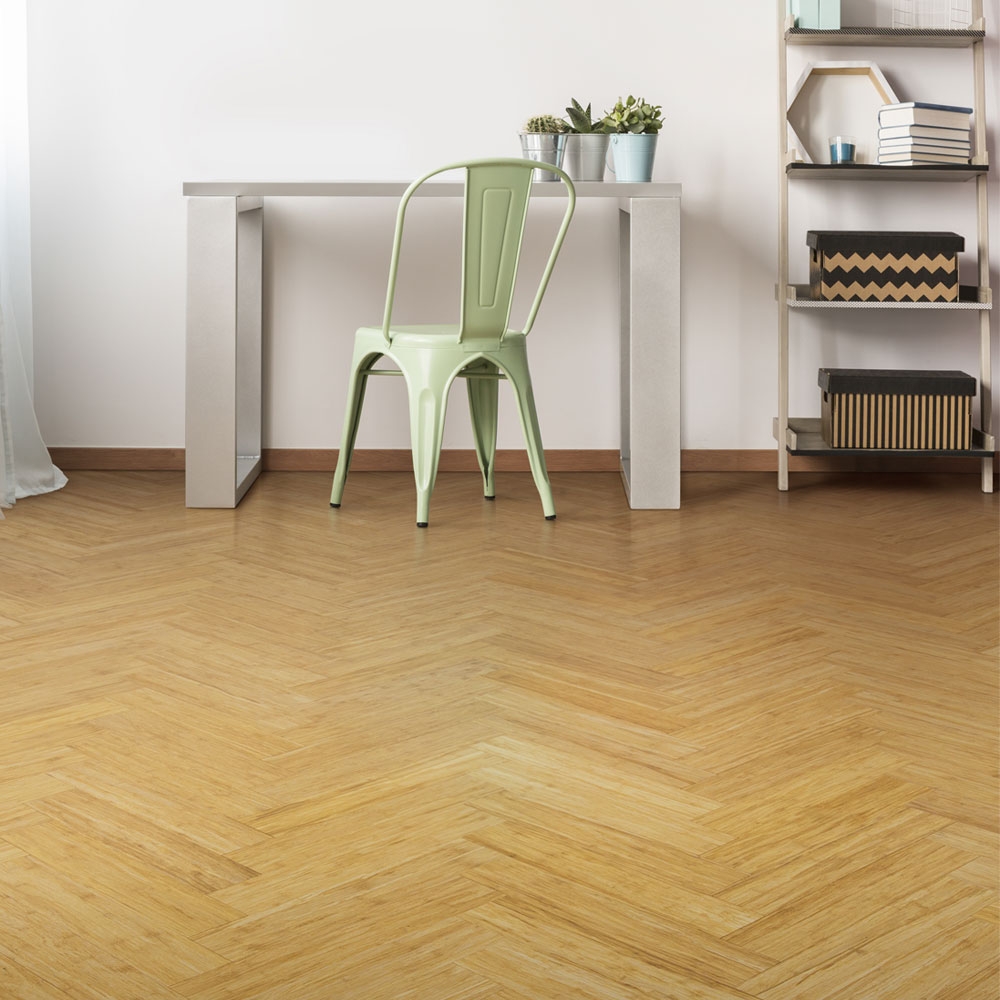 6. Bamboo flooring requires low maintenance
It is ridiculous and uneconomical to install flooring material and end up spending more on maintenance than the initial installation cost. The cost of maintaining a floor must be relatively low and affordable. This makes one of the primary reasons why most people prefer bamboo flooring.
Bamboo flooring rarely requires frequent refurnishing, especially in residential settings, since its extremely hard. Even if you refurbish once after a long while, it does show much wear like other floor materials.
7. Bamboo is resistant to moisture
So long as you do not leave a pool of water on the floor for a long time, spills rarely harm bamboo floors. This makes bamboo an excellent choice for kitchen bash room flooring since these areas experience water spillage most frequently.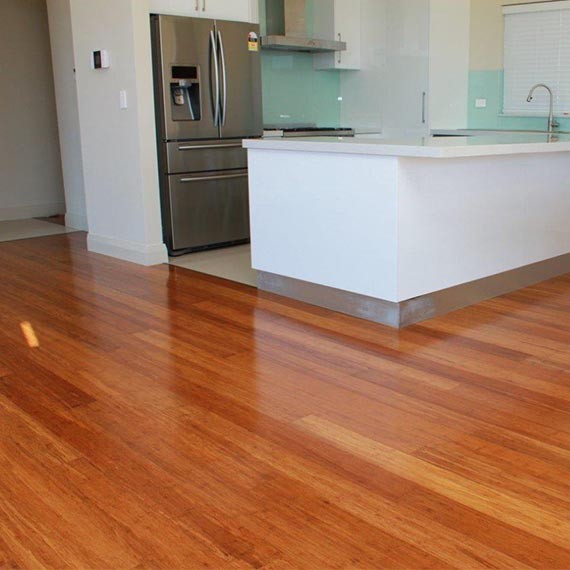 Conclusion
Before you decide to install bamboo flooring in your house, there are several things you need to know. These are the bamboo flooring types, the floor cons, how to choose quality bamboo flooring materials, tips on how to install, buying and installation prices, and the best alternatives for bamboo floors.
To learn more about all these aspects, click here.
Share Your Views In Comments Below