Business
7 Reasons Why You Should Have A Startup.
Startup, the buzz word that has been around for quite some time now. In the modern day world which is driven by technology every geek roaming around has his/her solutions for the world that is filled with problems.



Startups are a way to escape from your boring 9-5 job and be your own master. Having a successful startup allows you to control your life and do the things that you want to do and not what others want you to do.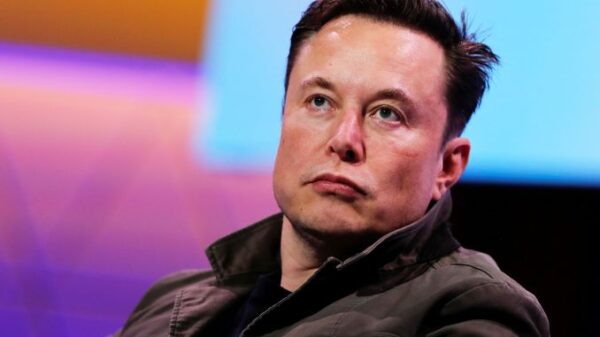 Here is a list of some more reasons as to why you should have a startup of your own.

1) A chance to live your own dream.

Having a startup of your own gives you a chance to live your own dream. You work for yourself, towards something that you want to achieve.

You fulfill your own dream and not someone else's.

2) A daunting life that challenges you every day.

When you have a startup of your own, you live a life that throws challenges at you each and every second. There is a different problem waiting to welcome you every moment.

You get out of your comfort zone and truly live a life that makes you hear your heartbeat. It is indeed fascinating.

3) Perfect atmosphere for a startup.

There was never a better time than today to start your own startup. It is the age of entrepreneurs, of leaders; the world is ready to support people who have the solutions to their problems.

With so many resources at hand, so many applications, there is no shortage of the right mentorship and guidance if you have a strong will to succeed.

4) The world has too many problems.

The world is suffering from too many problems. It has environment issues, population issues and many others.
For the world to be a better place, it needs people who build things to help mankind improve. For a better life, the world needs a leader.

5) Your comforting 9-5 job is not always that safe.

You think you live in a comforting environment where you have job security? With such a huge rate of unemployment in India, people are willing to work for far less money and it is not very tough for your company to force you to resign.

6) A constant learning environment.

When in a startup, you have the chance to constantly learn something new and keep on improving. You get to see how the world actually works.

You learn new technologies to survive in the market. You form new strategies and keep evolving.

7) You will get to meet new people and form great connections.

While working in a startup, you get to meet new people while expanding your business. These people, the connections that you make will last a lifetime.

Another great aspect of having your own startup.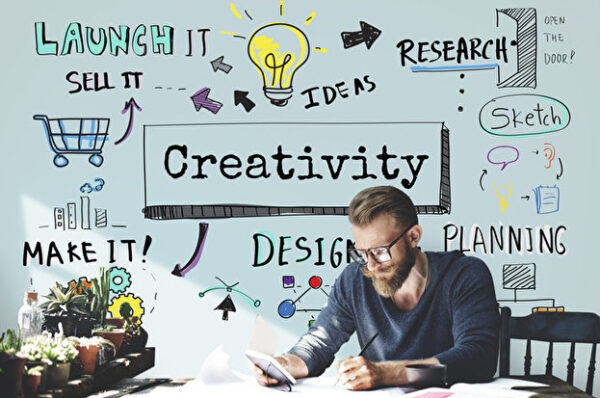 Deciding to have a startup of your own is a big decision to make but at the same time it is important to realize that you should not rush into anything.
Analyze the market, do your own research and work day and night to ensure you are the next big entrepreneur.
Share Your Views In Comments Below