Bollywood is an unforgiving industry for anyone who wants to be a part of it. It takes more than talent and contacts, to make into the star lit world of Bollywood as these siblings will prove to you. Despite having their sisters already in the industry, most of them found it tough to find some steady ground.
Here are 7 sisters of Bollywood actresses that were unable to have a rewarding career in Bollywood
1. Shamita Shetty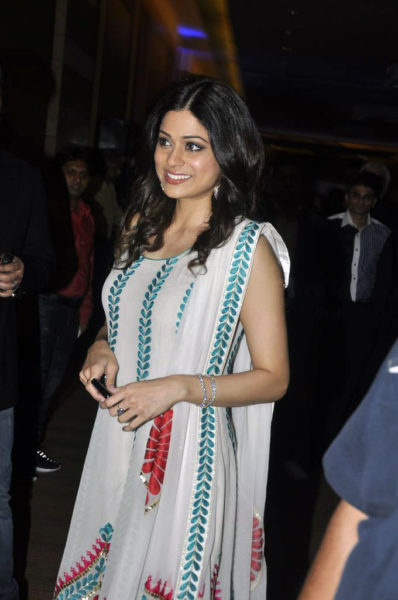 Shamita is the sister if Shilpa Shetty Kundra who is a global celebrity. She made her debut in the year 2000 with the hit movie "Mohabbatein " starring Amitabh Bachchan, Shah Rukh Khan and Aishwarya Rai in the lead roles. Although Shamita was part of numerous projects after Mohabbatein, the actress failed to find steady ground in the industry. Her list of flop movies includes Agneepankh, Wajah and Fareb. Shamita took a a smart decision and decided to pursue a career in interior designing. She is now a renowned interior designer. Her last claim to fame was her hit item number "Sharara Sharara".
2. Amrita Arora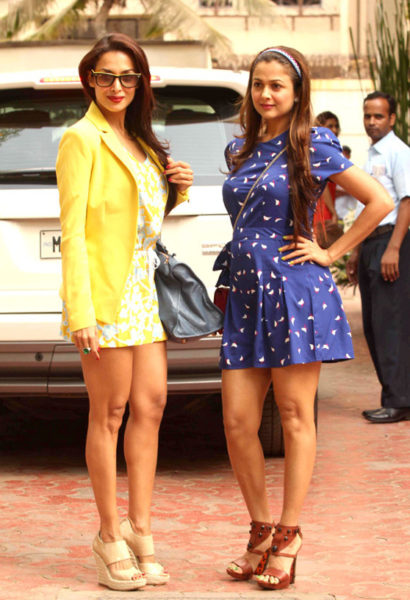 Amrita Arora is the sister of Malaika Arora and has been in the industry for over a decade. She made her acting debut in 2002 with the flop movie "Kitne door, Kitne Paas". Amrita went onto star in numerous projects like Zameen, Girlfriend etc., none of which were able to find her success. The actress then moved onto supporting roles in mainstream movies like Golmaal and Kambakht Ishq starring alongside the likes of Akshay Kumar, Kareena Kapoor and Ajay Devgun. Despite her best efforts, Amrita still struggles to find her footing in the industry. Her last appearance being in the movie "Raakh".
3.Tanisha Mukherjee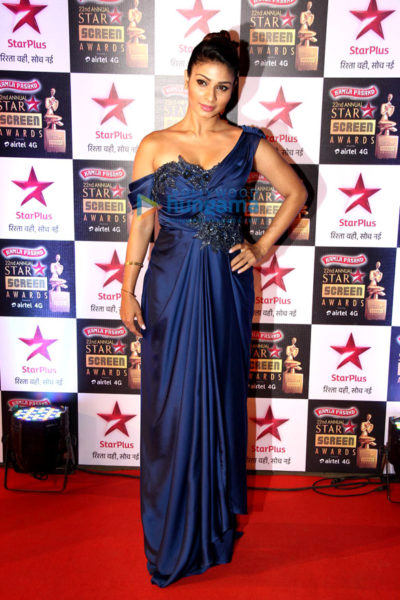 Tanisha is the daughter of hit Bollywood actress Tanuja and the sister of Kajol. She made her debut with Telugu and Tamil films before making her first appearance in Bollywood with the 2003 movie "Ssshhh….". Although Tanisha starred in mainstream movies like Neal n' Nikki and Sarkar, she was still unable to climb the ladder to success. The actress then decided to move onto TV and was a part of shows like Big Boss and Khatron Ke Khiladi.  Tanisha was last seen in the 2016 movie titled "Anna" which failed to leave a mark at the box-office.
4. Rinkie Khanna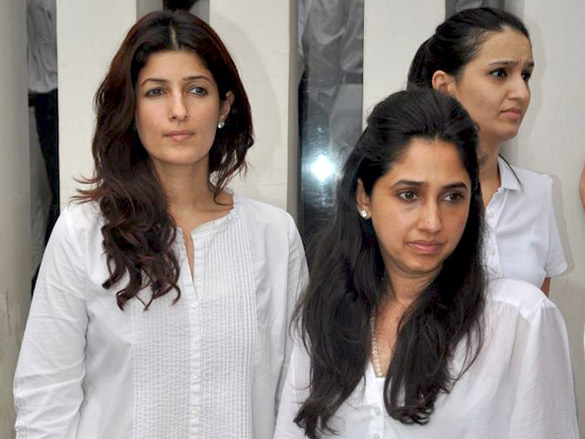 Rinkie Khanna is the daughter of Dimple Kapadia and the sister of Twinkle Khanna. Her original name was Rinkle Khanna which she later changed to Rinkie when she made her acting debut in the year 1999 with the movie "Pyaar Mein Kabhi Kabhi". As she found it difficult to find success in lead roles, she moved on to supporting roles. Although she was a part of movies like "Jis Desh Mein Ganga Rehta Hai", "Jhankar Beats" and "Chameli", she failed to find steady footing among her counterparts. Rinkie left the movies and moved on with her life, early in her career. She is now married and happily living in UK along with her husband and daughter who was recently seen alongside Dimple Kapadia in India.
5. Isabel Kaif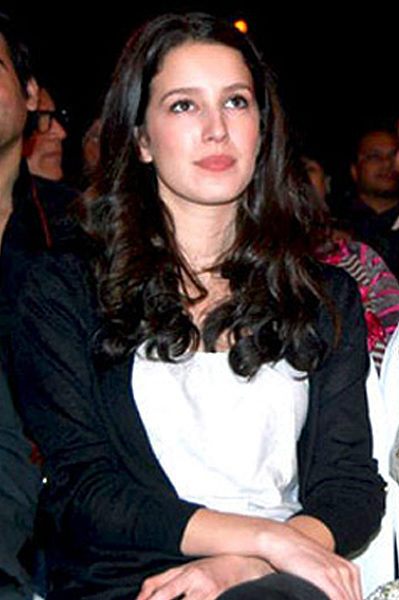 Isabel Kaif is the sister to hit Bollywood actress Katrina Kaif. She made her debut in the year 2014 with the Canadian flick "Dr. Cabbie" starring alongside Kunal Nayyar. Although fairly recent in the field of acting, Isabel has been modelling since the young age of 14. Although her debut movie was produced by Salman Khan, Isabel still struggles to find firm ground in the world of movies. Rumours have it that she is being launched yet again alongside Sooraj Pancholi in an upcoming flick titled "Time To Dance"
6. Raima Sen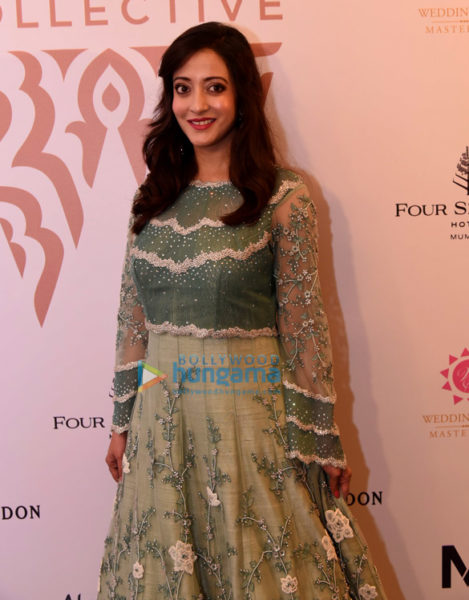 Raima is the sister of hit movie actress Riya sen and the daughter of Moon Moon Sen. She made her debut in movies as a child artist starring in "Godmother" which was critically acclaimed all over. Both the sisters started out as actors in Bollywood in the early 2000s. Although she found success in the early years of her career, she was soon hit by flops like Eklavya, C company, Teen Patti etc. She has now moved onto Tamil and Bengali Cinema and is rarely seen in the Bollywood industry.
7. Simple Kapadia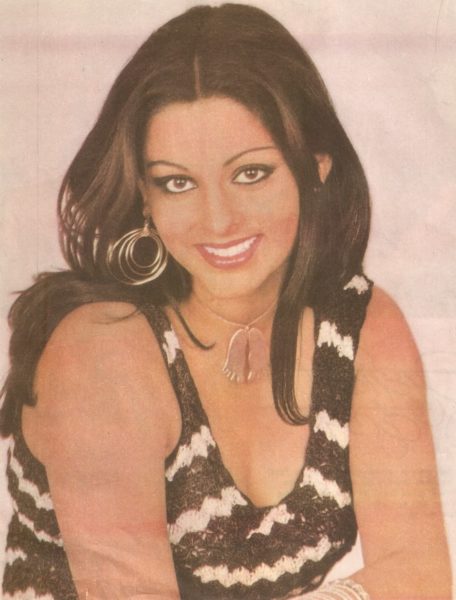 Simple Kapadia and veteran actor Dimple Kapadia are sisters. She made her debut at the young age of 18 in 1977 with "Anurodh" which tanked at the box office. After more flop projects like Shakha, Loot Maar, Naseeb etc. Simple decided to move on with her career and try her hand at costume designing. She was seen doing supporting roles in hit movies like Jeevan Dhara and Pyaar ke Do Pal. But by now she had found her footing in the world of costume designing. Simple left the industry, miffed at the responses she got from the industry and critics alike. Though she was labelled as a flop, it is worth noting that while she had starred in numerous projects during this short phase of time, Dimple was still only 1 movie old in the industry. Simple Kapadia designed costumes and clothes for the likes of Priyanka Chopra and Shabana Azmi before her untimely demise in 2009 due to heart attack.
The careers of these brave women are an example to all of us, that nothing in life will go your way even if all the factors are favouring you. Their exemplary attempts at a career in Bollywood will always keep their names alive in every movie fanatic's list. These were the not so hit sisters of Bollywood actresses in the industry. Do you agree? Or Disagree? Leave a comment below and share your thoughts with us.
Share Your Views In Comments Below