Entertainment
7 Upcoming Shows That We Simply Cannot Wait To Watch In 2019
We all are walking into new year with lots of expectations and hopes;besides that some of us are just too excited to watch our favorite TV series' upcoming season in 2019,which we are swearing to binge watch!
From fantasy to perfect family drama,binge worthy shows are in all genres and medium.
1.Mirzapur(Season 2):
After the massive success of Amazon's Mirzapur,the makers are already gearing themselves up for the next season.This dark series set in Uttar Pradesh about unlawful activities is much anticipated among the masses.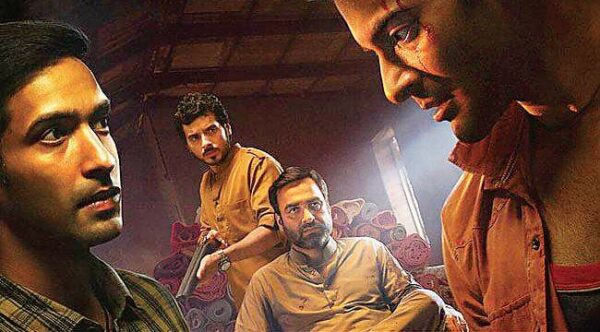 2.Sacred Games(Season 2):
Netflix's super successful crime drama is all set to release it's second installment in 2019.Over whelming response has made the makers to renew it for another season.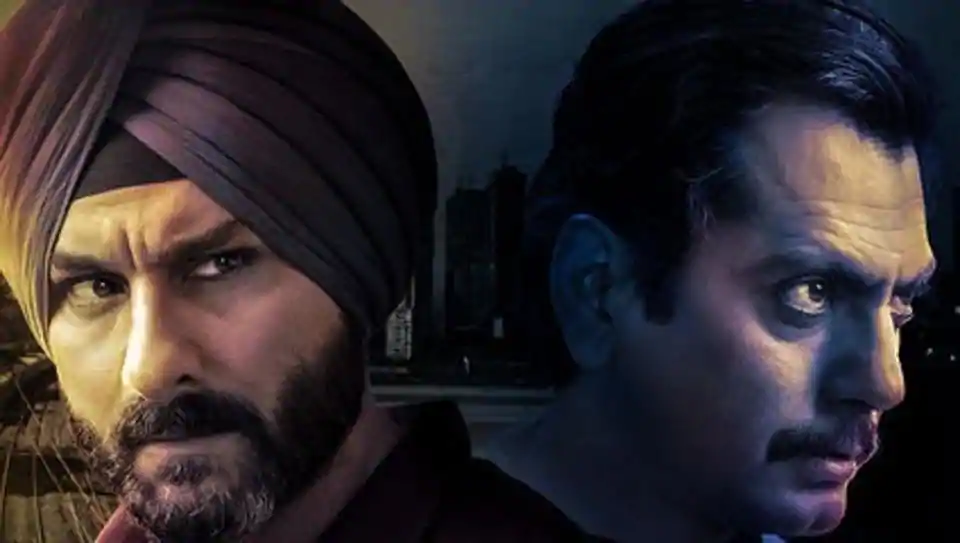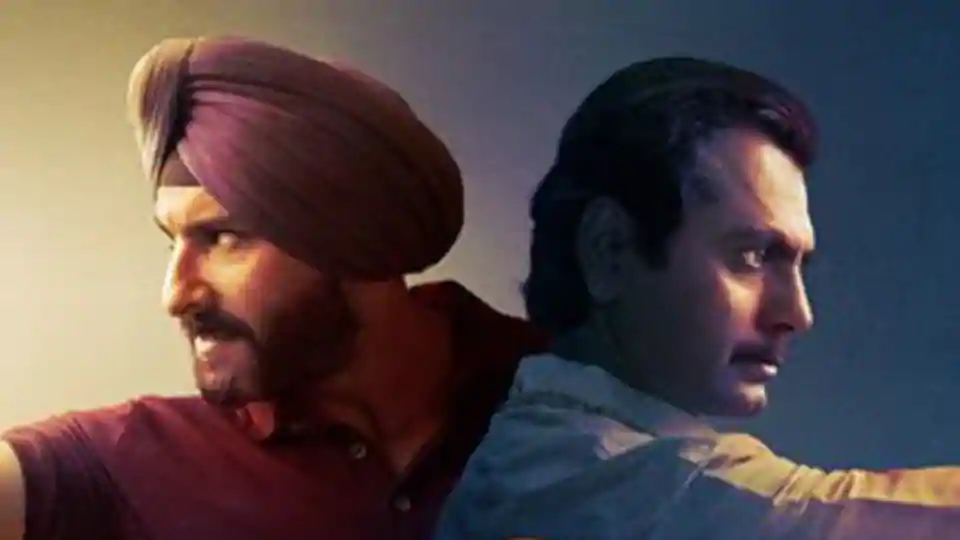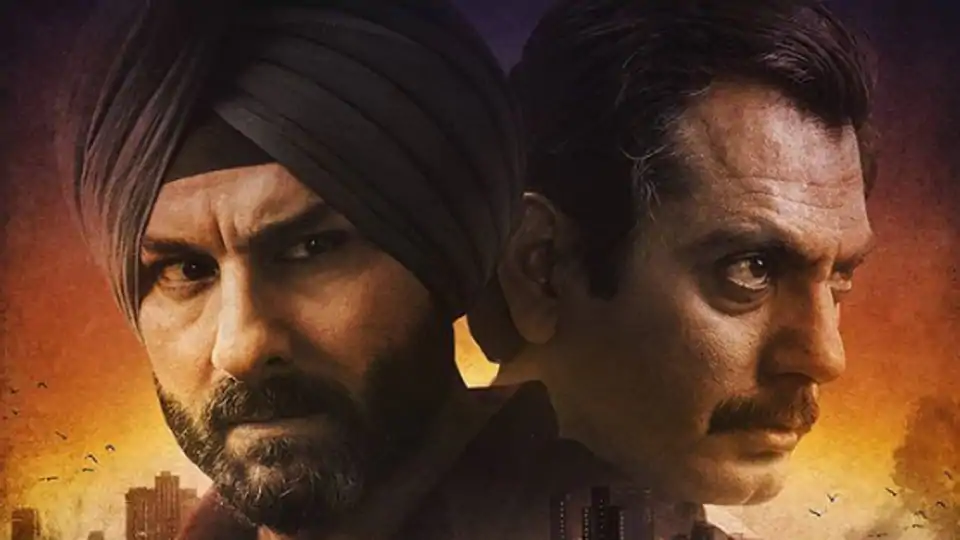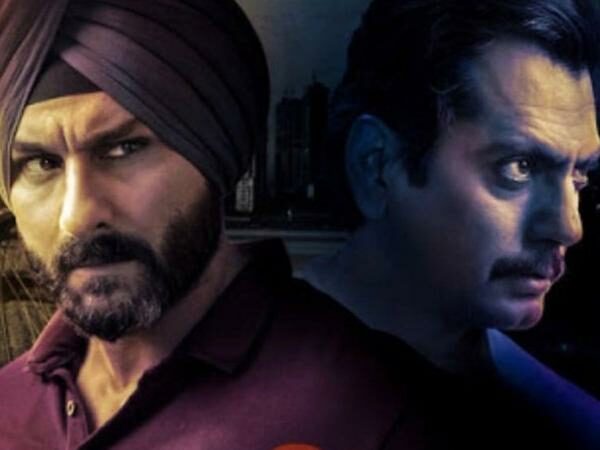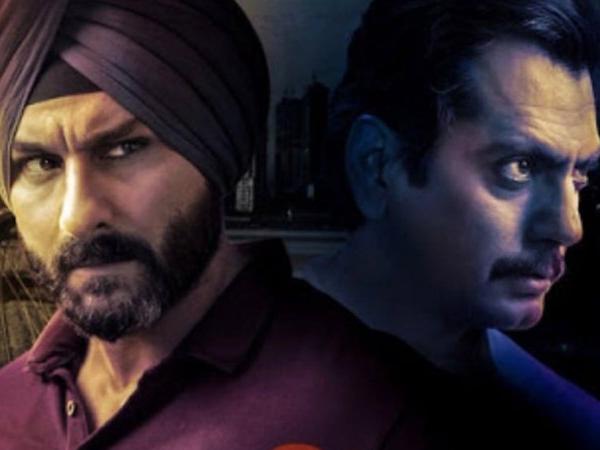 3.Stranger Things(Season 3):
This masterly crafted science fiction set in the imaginary town of Hawkins is sure a hit.With the right amount of masterly performances by Eleven and her gang,this series is all set for it's third installment.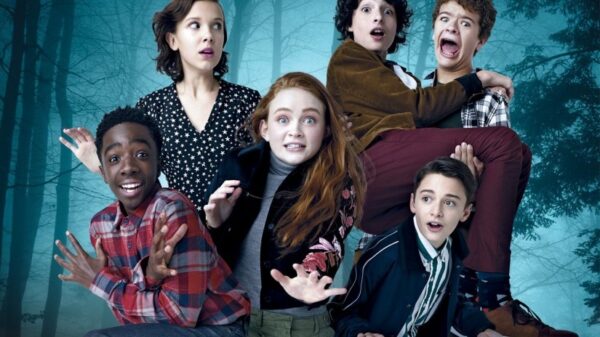 4.13 Reasons Why(Season 3):
This super hit teen drama series is all prepared to awe us once again in 2019 with its stellar performances and a gripping realistic story line.This is anticipated for so many reasons altogether.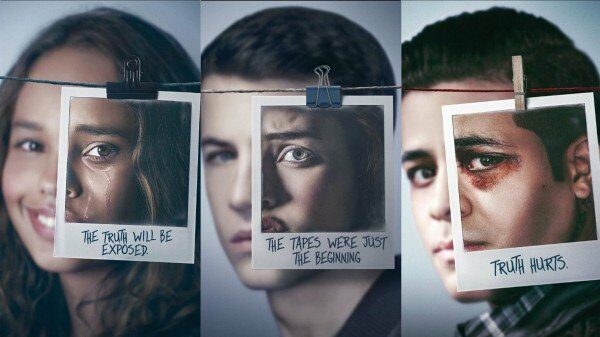 5.Game Of Thrones(Season 8):
This exceptionally successful fantasy series of HBO is all set to release its final season in 2019.Though this is a huge bummer for all the GOT fans,but the eighth season promises a lot.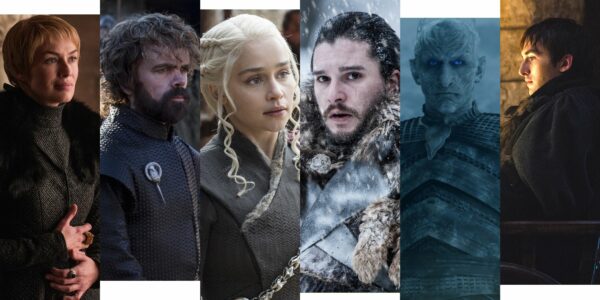 6.Brooklyn Nine Nine(Season 6):
Though this show was originally cancelled,but it has been again revived and is all set to come back in January 2019.This is one of the globally acclaimed comedy revolving around a police precinct.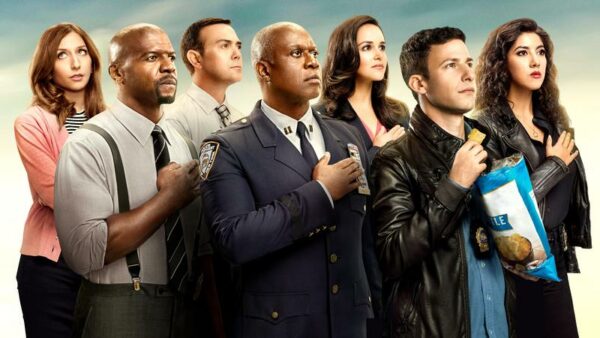 7.Baahubali-Before The Beginning:
After the massive success with the films of the same name,the makers are all set to release the television series based on The Rise Of Sivagami by Anand Neelakatan.Fans everywhere are excited to witness the grandeur once again.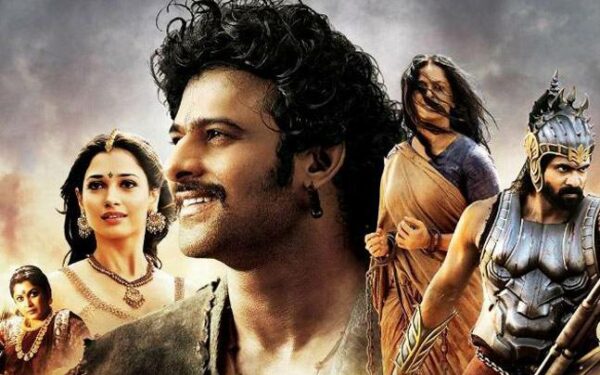 So,get ready to watch your favorite shows which are making a perfect comeback sorting out your days to come.
Share Your Views In Comments Below