Entertainment
7 Wink Pictures Of Priya That Will Make Singles Crave For More
Manikya Malaraaya Poovi has become famous not due to the lyrics or the music but due to Priya's mind-blowing expressions. Looks as if she's expert at Aankh maarna, which is why she did is so gracefully.
When the video became viral on social media, many "Deewane aashiq" became crazy about her and started praising her in every way they could. The video garnered 4 million views on the first day itself. Not only this, even Priya Prakash's Instagram followers increased at a rocket speed!
Today, the makers released on more teaser of Oru Aadaar Love and once again, Priya's stylish wink was loved by millions. After seeing the videos, we came across few wink pics of Priya and they are damn seductive.
Here are those 8 pics;
1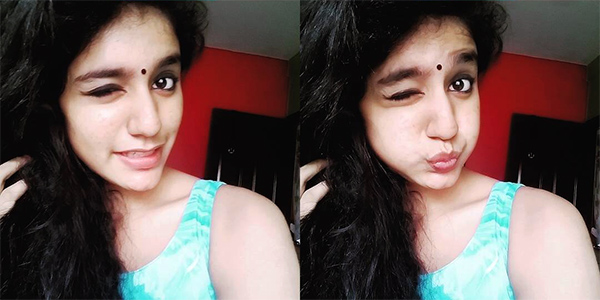 2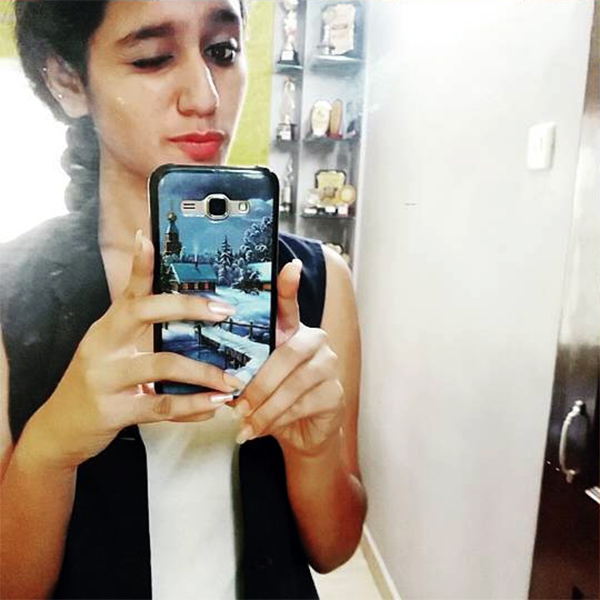 3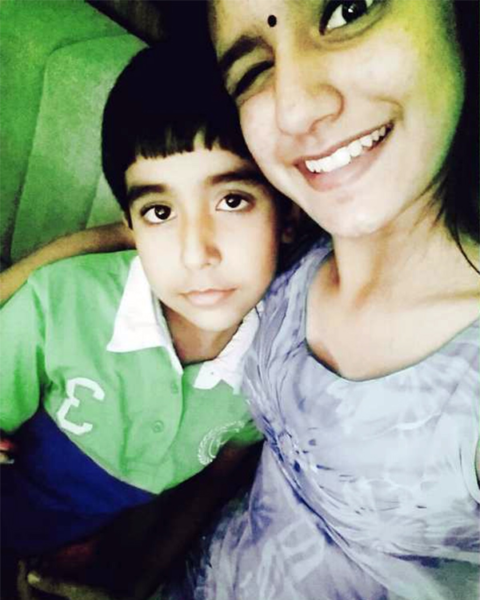 4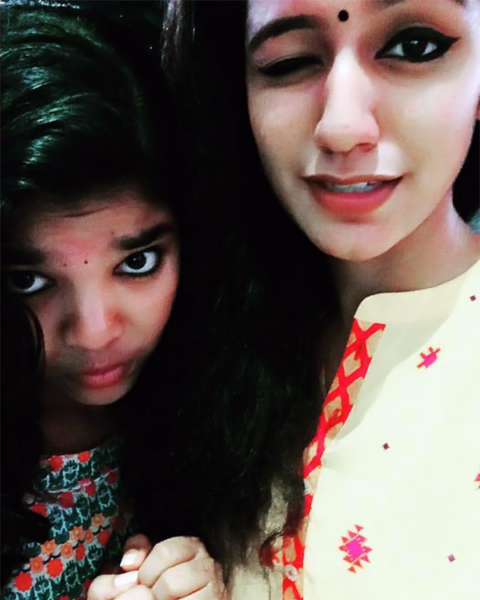 5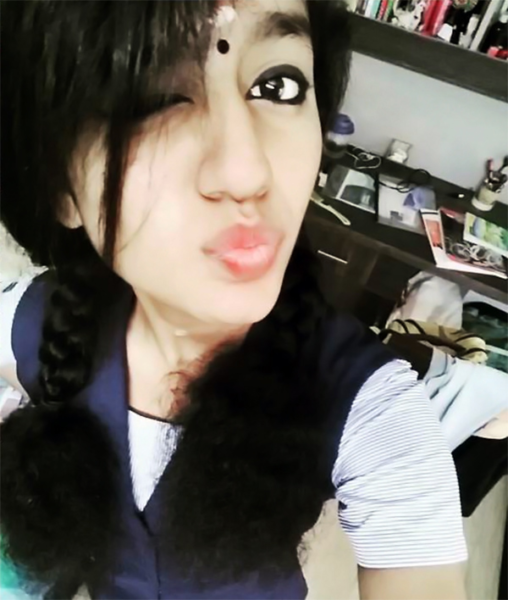 6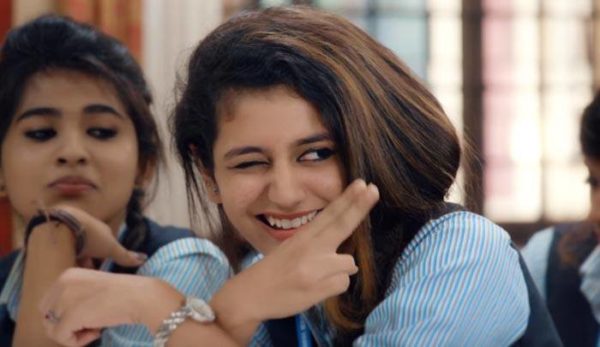 7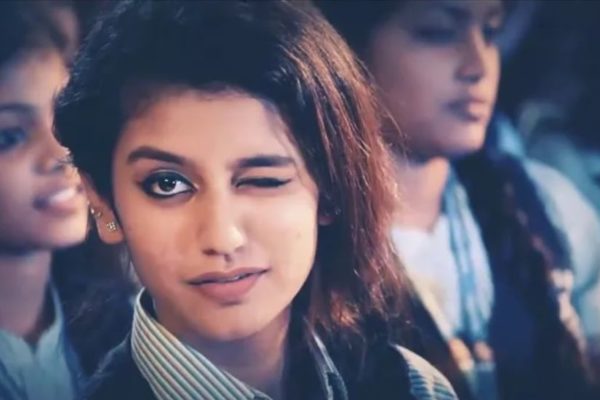 Ghaayal hogaye na? Did you find some more wink pics of her? Feel free to share them…
Share Your Views In Comments Below