Sports
"70 International Centuries Is Not A Small Thing," Virat's Childhood Coach Slams Kapil Dev
The former Indian skipper Virat Kohli has been in news for all the wrong reasons in the recent past. While his lean patch is not coming to an end, his aggressive behaviour in the fifth rescheduled test match has also given a chance to his critics to raise fingers on him. Virat hasn't scored a century since 2019 in more than 100 matches across all the formats and now the voices of ousting him from the team are increasing in number and getting strengthened as well.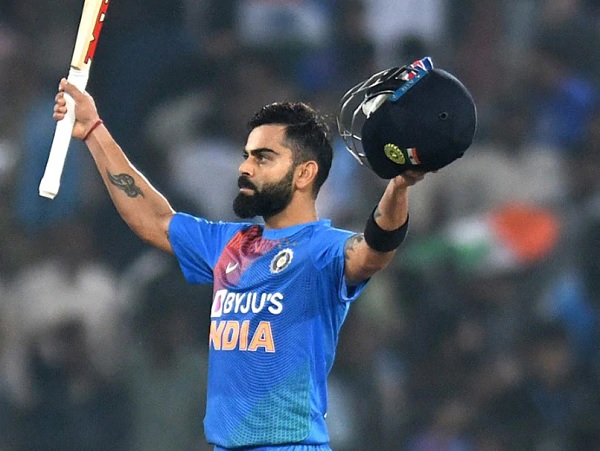 Recently, the former Indian cricketer Kapil Dev under whose leadership India won the first ODI World Cup in 1983 said that Virat Kohli should be dropped from the team in order to make way for the youngsters who are performing. In order to support his statement, Kapil Dev said that if a number 2 bowler in test matches, Ravichandran Ashwin can be made to sit out, why a batsman who was number one at one point of time cannot be benched especially when there are many youngsters who are performing well.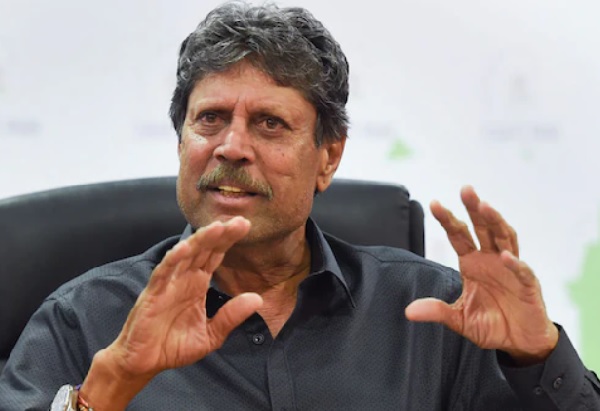 While the Indian skipper Rohit Sharma has strongly reacted on this matter and expressed his dissent with Kapil Dev, now Virat Kohli's childhood coach Rajkumar Sharma has also reacted on the matter in an interview to a leading daily. Sharma says that he doesn't support the statements made by Kapil Dev in relation to the former skipper of India as nothing big has happened with Virat Kohli. He asks as to why there is so much noise and hurry in regard to Virat especially when he has performed so well for the nation. Reminding about Kohli scoring 70 centuries which is definitely not an easy task, Rajkumar Sharma says that he is sure the BCCI won't be taking the decision of benching Virat Kohli.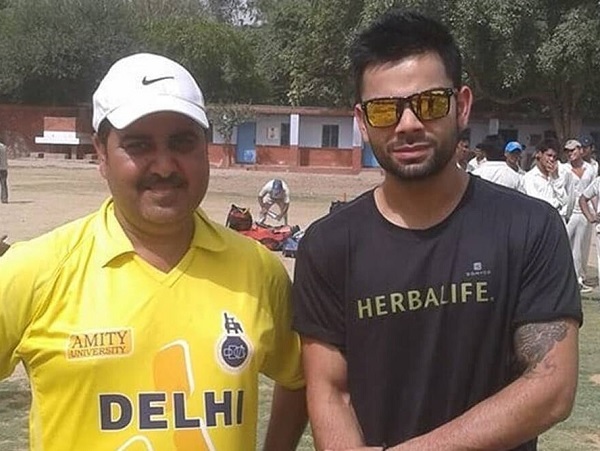 Even though Rajkumar Sharma has made it clear he disagrees with Kapil Dev yet after Virat Kohli's failure in the two T20Is against England, some other former Indian cricketers such as Virender Sehwag, Venkatesh Prasad, etc. have also tweeted about his ouster from the team.  What has irked many is the fact that in order to include Virat Kohli in the squad, the team management has to bench Deepak Hooda who is in great form as of now.
What is your opinion in regard to the whole episode? Share with us.
Share Your Views In Comments Below