Bollywood & TV
8 Bollywood Celebrities Who Chose To Stay Away From Social Media
Social media has almost completely taken over our lives, right? No matter what we do, even if it is something as simple as going for a walk, we feel the need to record it on social media.
Actually, it's the same for the celebs as well. Moreover, for them, it is a means of reaching out to their fans. A large number of stars have accounts on all social media platforms and are quite active on them. Take for example, Sonam Kapoor.
But then again, there are stars who prefer to steer clear of social media. Here is a list of 8 of them:
1. Imran Khan
The actor is not too tech savvy and is not active on his phone either, let alone social media. In fact, Imran rarely takes part in social media campaigns either.
2. Saif Ali Khan
He prefers to remain old school and stay away from the scathing glare of social media. His wife, Kareena, too was not on any social media platform till she opened an account on Instagram. However, she is not too active on it.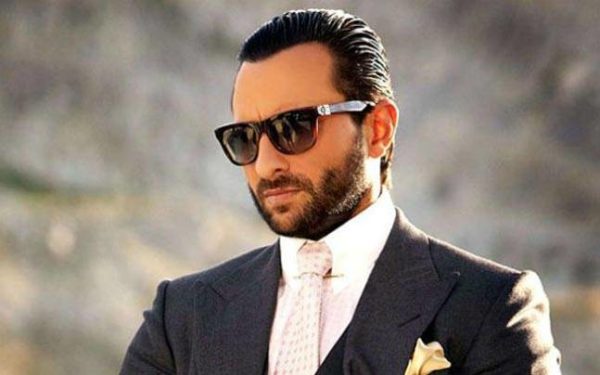 3. Aditya Chopra
While his wife, Rani, seems quite eager to make public appearances, the head of Yash Raj Films has always shied away from social media or public outings.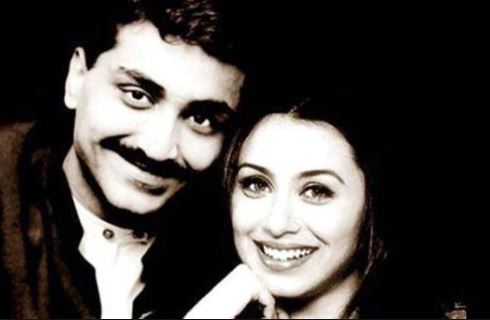 4. Rani Mukherji
Following her husband's footsteps, Rani too maintains an arm's distance from social media. She stated that her not being tech savvy is the main reason behind her absence from social media.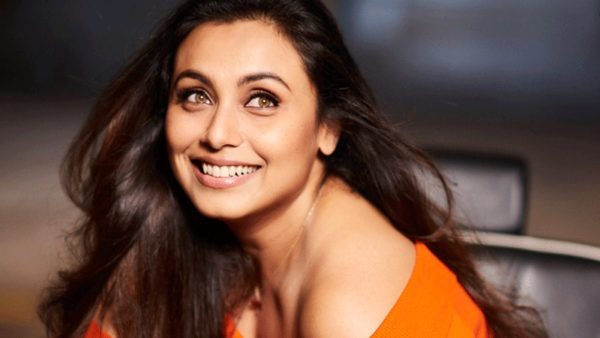 5. Ranbir Kapoor
Ranbir Kapoor prefers to maintain a private life and stays away from all sorts of social media. He was on Twitter for a while, but that was merely for a promotional campaign.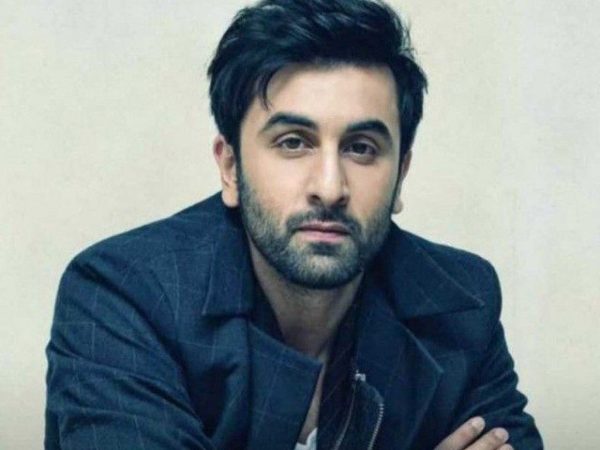 6. Aishwarya Rai Bachchan
While her husband and father in law are often spotted posting on social media, Aishwarya has always been an extremely private person who prefers to stay away from social media.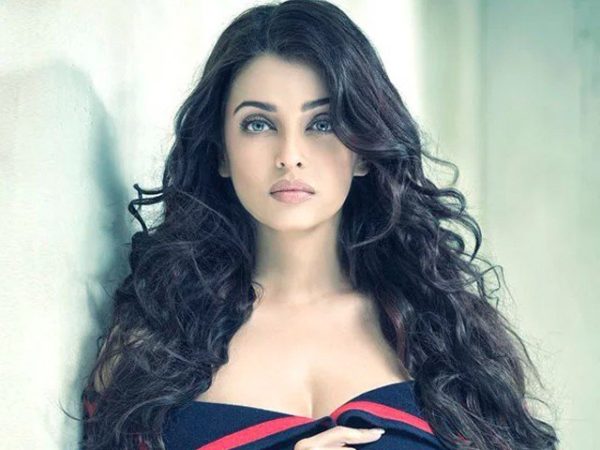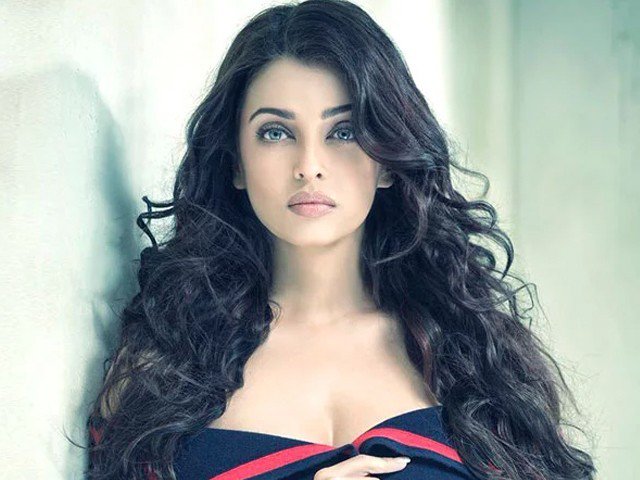 7. Vidya Balan
One of the most beautiful and talented actresses in Bollywood, Vidya Balan prefers to keep her personal life private and does not indulge in any form of social media.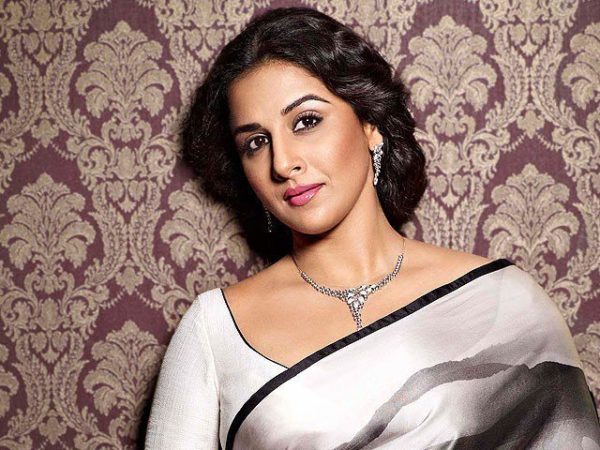 8. Kangana Ranaut
Recently Kangana was asked to join a social media platform in order to endorse a brand. She flat out refused. That is how private she is. She considers social media to be an intrusion and prefers to stay away.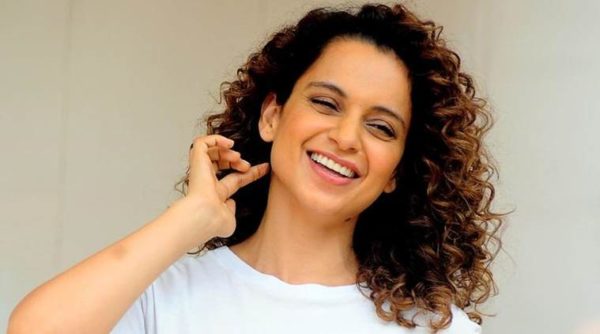 Do you support what these celebs say?