Bollywood & TV
8 Bollywood Extra-Marital Affairs That Took Everyone By Storm
Bollywood is known for its quirky ways and with such close bonds while working together romance does bloom. Celebrities are respected and loved wholeheartedly, and people often keep a close eye on their personal lives! We desi's are curious beings and we might deny it but a good gossip serves as therapy, and Bollywood seems full of it.
We might idolize the celebrities but we often forget that they are humans too. Even they 'go with the flow' and even they commit mistakes. With so many eyes on them, it is hard for them to escape the truth. While most of them are committed rumors of affairs and hookups are always in the air. Here is a list of celebrities that had an extra-marital affair.
1. Shahrukh Khan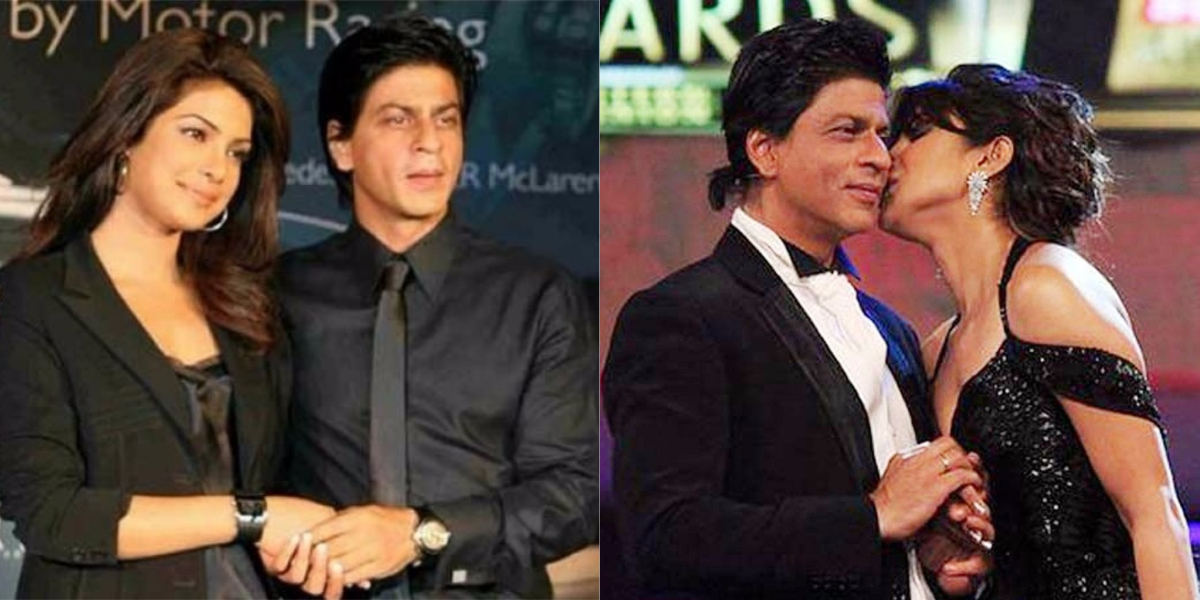 While he married his longtime sweetheart and had a clean history, rumors of him being with Priyanka Chopra came around.
2. Govinda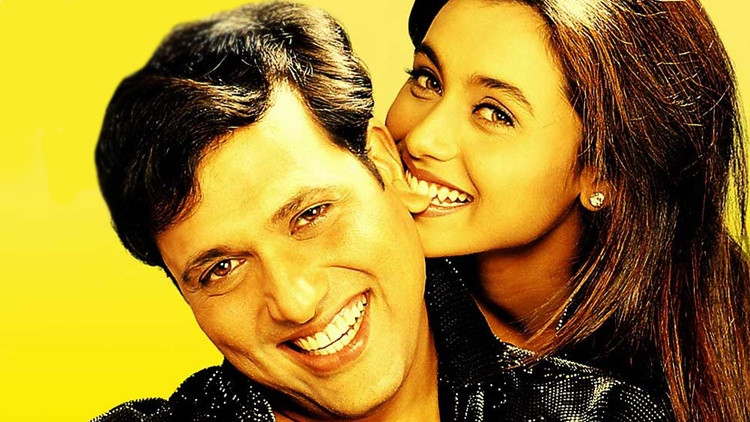 Govinda once confessed that he cheated on his wife with Rani Mukherji.
3. Amir Khan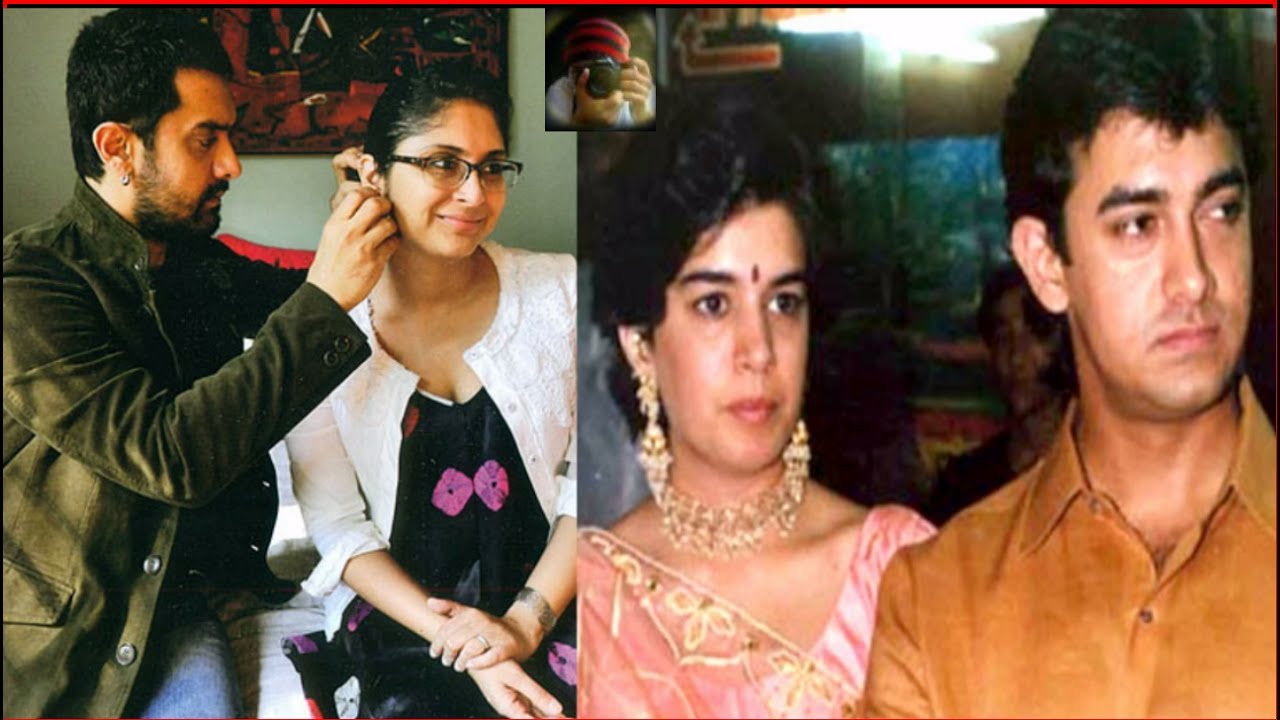 Amir fell in love with Kiran Rao and while working in Lagaan with her, he later applied for divorce with his then-wife Reena.
4. Hrithik Roshan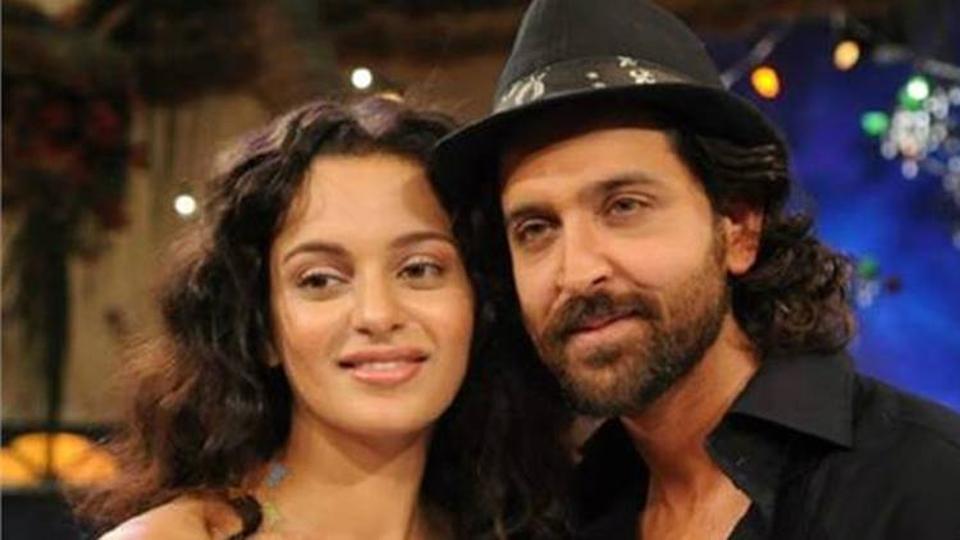 We all are aware of the spat between Hrithik and Kangana, Kangana claims that he had an affair with her while he was married to Sussanne Khan.
5. Aditya Pancholi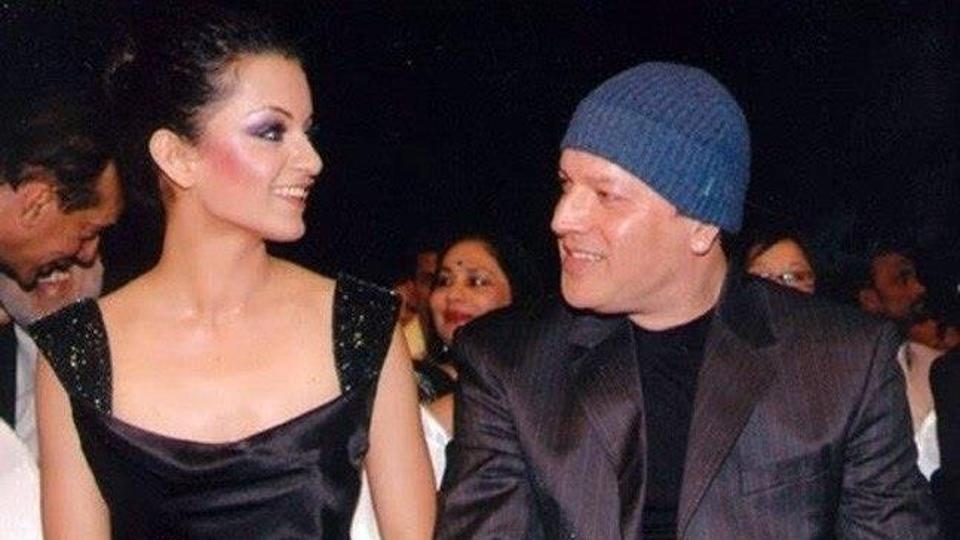 Aditya's affair with Kangana Ranaut is no new thing and even his wife Zarina Wahab accepts it.
6. Akshay Kumar
Akshay Kumar always had the playboy image, while people said that he cheated on his wife with Priyanka Chopra, there were also rumors of him with Katrina Kaif.
7. Dharmendra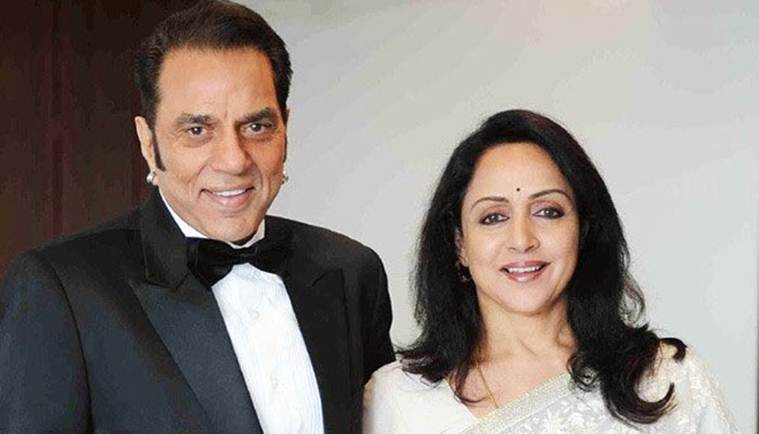 Dharmendra was smitten by Hema Malini and wanted to marry her. But then his wife refused to leave him and divorce him, he converted his religion to Islam and then married Hema Malini.
8. Saif Ali Khan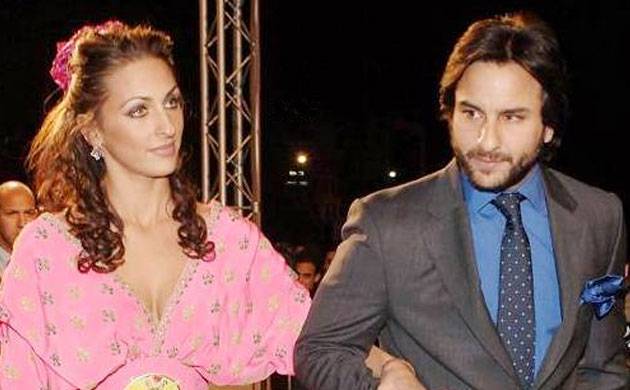 Said Ali Khan admitted once that he cheated on Amrita Singh with Rosa.
Share Your Views In Comments Below