There is no denying the fact that acting talent and performance contribute immensely in the success of an actor's filmy career but it is equally true that the choices of movies and characters made by actors play a vital role in making them popular and loved by audiences. While many actors are selective in choosing a project because they want their career graph to go up, some others don't prefer to work with actors who are not as successful as they are or don't fit in their criteria.
Here is a list of such Bollywood actors who rejected a movie because they didn't like their co-star or were not comfortable sharing screen with them for different reasons:
1. Kareena Kapoor – Emraan Hashmi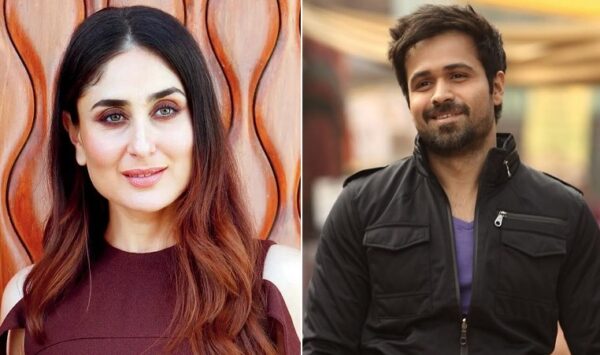 From the beginning of her career, Kareena Kapoor has been very choosy when it comes to her co-actors and she even made an announcement that she would work merely with A-listers. Although she gave a nod for Karan Johar's "Badtameez Dil" initially, she walked out of the movie later on because she didn't feel comfortable doing a lip-lock scene with 'the serial kisser of Bollywood'. Well, only Kareena can tell if she rejected the movie because of this reason or if Emraan Hashmi was not an A-lister according to her.
2. Bipasha Basu – John Abraham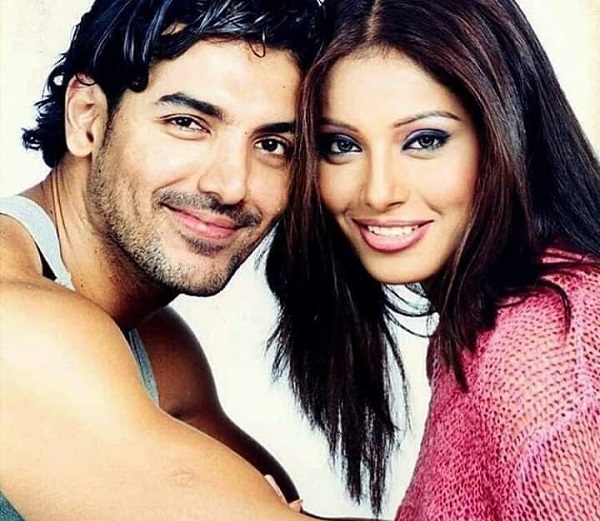 Who doesn't know about the break-up of Bipasha Basu and John Abraham so there's no wonder that they don't want to share the screen. In fact when John was once questioned about featuring with Bipasha in a flick, he replied with, "Working with Bipasha Basu is not even on my mind". Not just John but Bipasha too had the same thought for obvious reasons.
3. Amitabh Bachchan – Kareena Kapoor
It's not just that Bebo has rejected an actor, she herself was rejected by a megastar! Yes, we are talking about Amitabh Bachchan who refused to work in Sanjay Leela Bhansali's "Black" because the filmmaker's first choice for the female lead was Kareena Kapoor. However, as we cannot imagine "Black" without the Shahenshah, so does SLB and hence Rani Mukerji was offered the female lead. Talking about Big B's refusal, it's quite obvious that the Bachchans don't share a good bond with the Kapoors after Abhishek's engagement with Karisma was called off.
4. Aishwarya Rai Bachchan – Salman Khan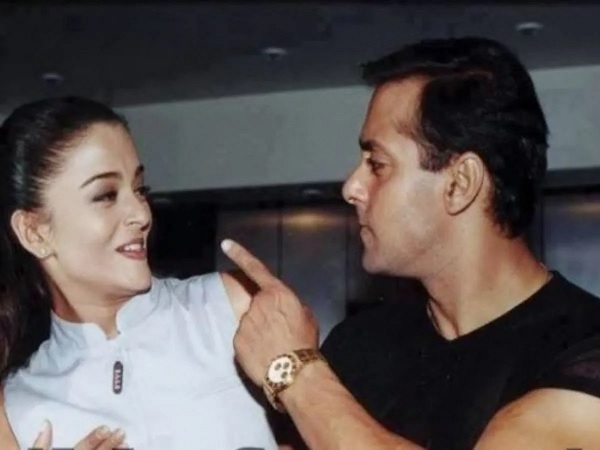 Salman and Aishwarya's affair and break-up made headlines back then and the actress refused to portray the iconic character of Mastani in SLB's "Bajirao Mastani" after learning that her ex Salman might play the role of Bajirao. Obviously things would have been quite awkward if she had to share screen with him so she simply turned down the offer.
5. Katrina Kaif – Aditya Roy Kapur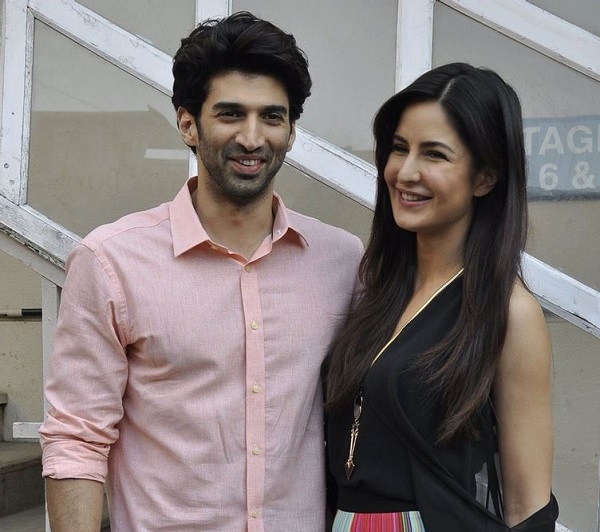 Katrina and Aditya Roy Kapur share an amicable bond but she denied working with him as she felt that her career graph would go down. She already gave back-to-back flops – "Jagga Jasoos" and "Fitoor" and the latter in which she shared the screen with Aditya bombed at the box-office. Not just this, the actress refused to work in "Half Girlfriend" which starred Arjun Kapoor in the male lead because she thought that Arjun would look younger than her plus she looked older for a college-going girl.
6. Ranbir Kapoor – Sonakshi Sinha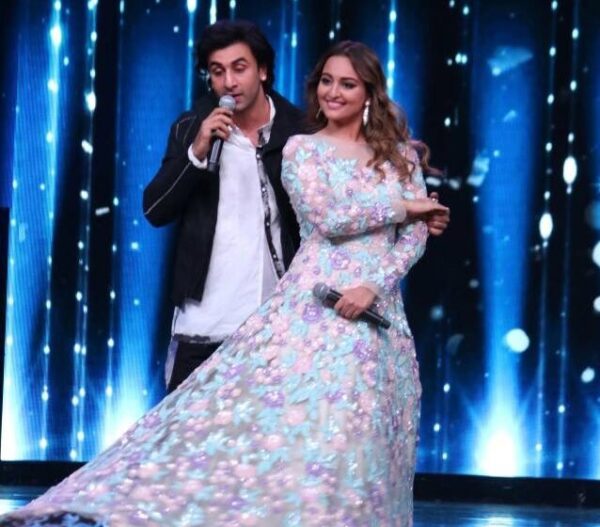 "Dabangg" star Sonakshi Sinha and Ranbir Kapoor were to work together in a romantic comedy flick but the latter turned down the offer because he felt Sonakshi looked older than him and they would not make a good on-screen pair. Gossip mill said that the actor even suggested names of some other actresses but producers denied and it was then that RK made up mind of leaving the movie.
7. Ranveer Singh – Katrina Kaif
"Baar Baar Dekho" was first offered to Ranveer Singh and although he had no personal grudge against Katrina, he didn't want to make his ladylove Deepika upset so he politely refused the movie and the role later went to the kitty of Sidharth Malhotra. Katrina Kaif and Deepika Padukone didn't share a good bond back then and their cold-war was pretty much in news.
8. Aishwarya Rai Bachchan – Emraan Hashmi
Words hurt more than actions and bitter memories of the same haunt for a long time. This holds true not just for common people but for celebrities as well. Who can forget that Emraan Hashmi called Aishwarya 'plastic' in Koffee With Karan? Aish too did not seem to get over it and gossip mongers suggested that she rejected "Baadshaho" after knowing Emraan Hashmi replaced Diljit Dosanjh and would be her co-star.
Do you know about more such actors? Share with us.