Facts
8 Facts About The Longest Serving Female CM, Sheila Dikshit
Sheila Dikshit was An Indian politician who served The CM of Delhi for the most extended period, and she was also the only female who served as a CM for 15 years. Sheila Dikshit passed away yesterday in Delhi, due to a cardiac arrest. She had gone under the knife a couple of times in the past two decades, and her health was a concern. On Saturday morning, she suddenly fell restless, and her heartbeat increased. Her family rushed her to the hospital, but on the way, Sheila suffered through a cardiac arrest. When she arrived at the hospital, she was unconscious and had no pulse.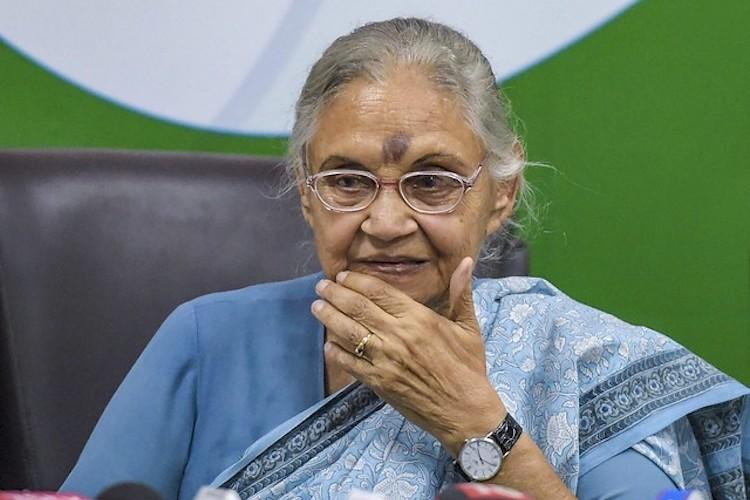 Here are eight things about her, that you should know about her.
1. She was born to a non-political Punjabi family in 1938, and she did her schooling and graduation from Delhi itself.
2. Sheila was married to Vinod Dikshit, son of freedom fighter and former West Bengal governor Uma Shankar Dikshit,
3. Indira Gandhi personally noticed her work, while Sheila was working for her father-in-law. Indira nominated her as a delegate of the United Nations Commission on the issue of the status of women.
4. Sheila was also jailed for 23 days in 1990 for fighting against cruelty and violence against women.
5. Sheila fought from East Delhi constituency in 1988 but lost against Lal Bihari Tiwari.
6. Sheila later became the CM after her party won 52 seats out of 70. She then served as CM for three consecutive terms, from 1998-2013.
7. She was appointed as a Governor in Kerala in 2014 after Congress lost all the major seats due to corruption charges.
8. Sheila did make a comeback in 2019, but lost to Manoj Tiwari from BJP.
Share Your Views In Comments Below