Entertainment
8 Incredible Cricketers Who Will Be Playing Their First World Cup
The World Cup has begun and the battle of the best is on. With teams participating from all over the world, London is lit up by these cricketers. This year the excitement will is double with so many new faces. It is an honor to represent your team and for most of the sportspeople, this is the ultimate goal.
With such immense responsibility comes great pressure and for these newbies, it might be the first time they experience that.
1. Jasprit Bumrah (India)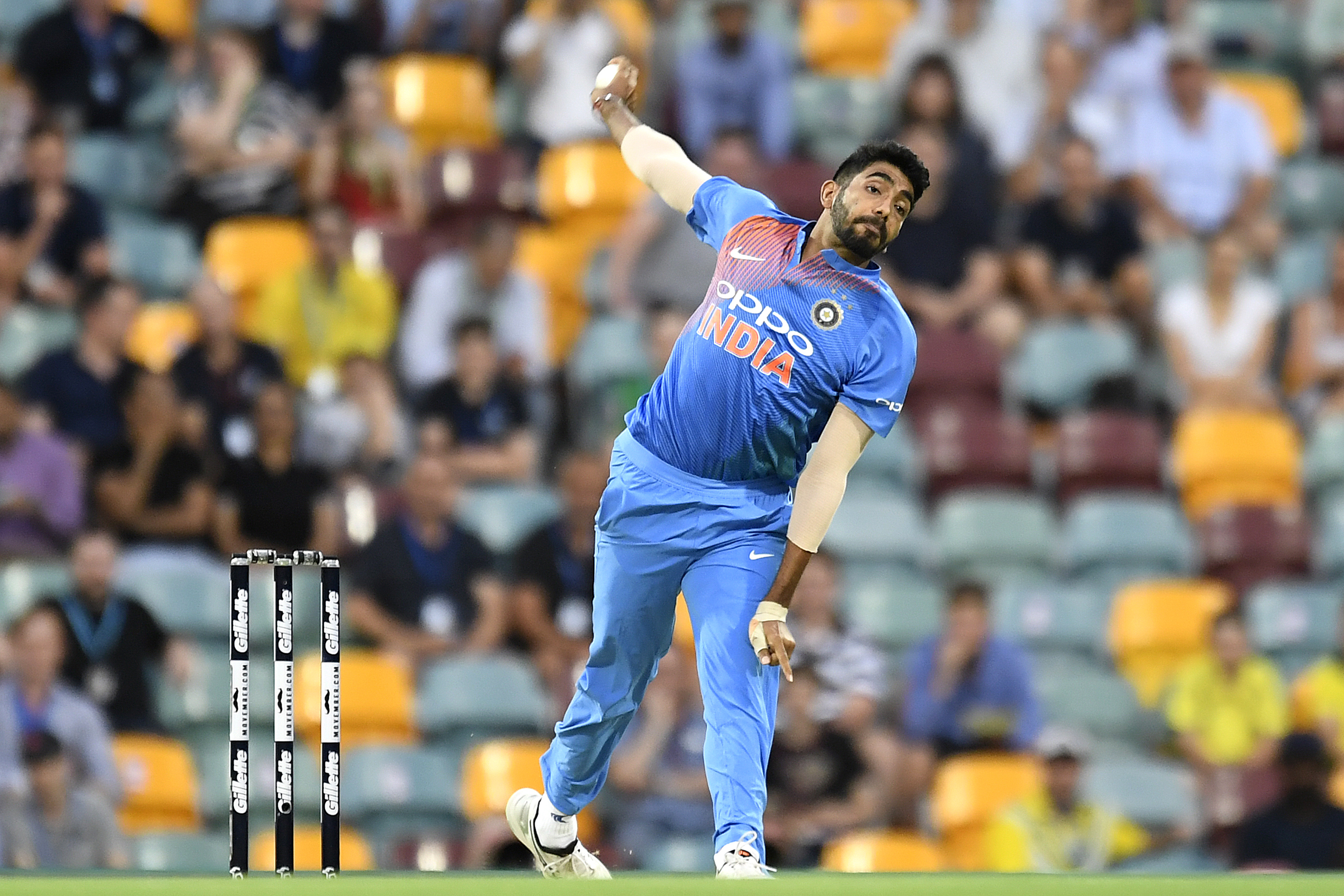 This man had a huge contribution in this year's IPL, Bumrah is the best fast bowler that the world is seeing right now.
2. KL Rahul (India)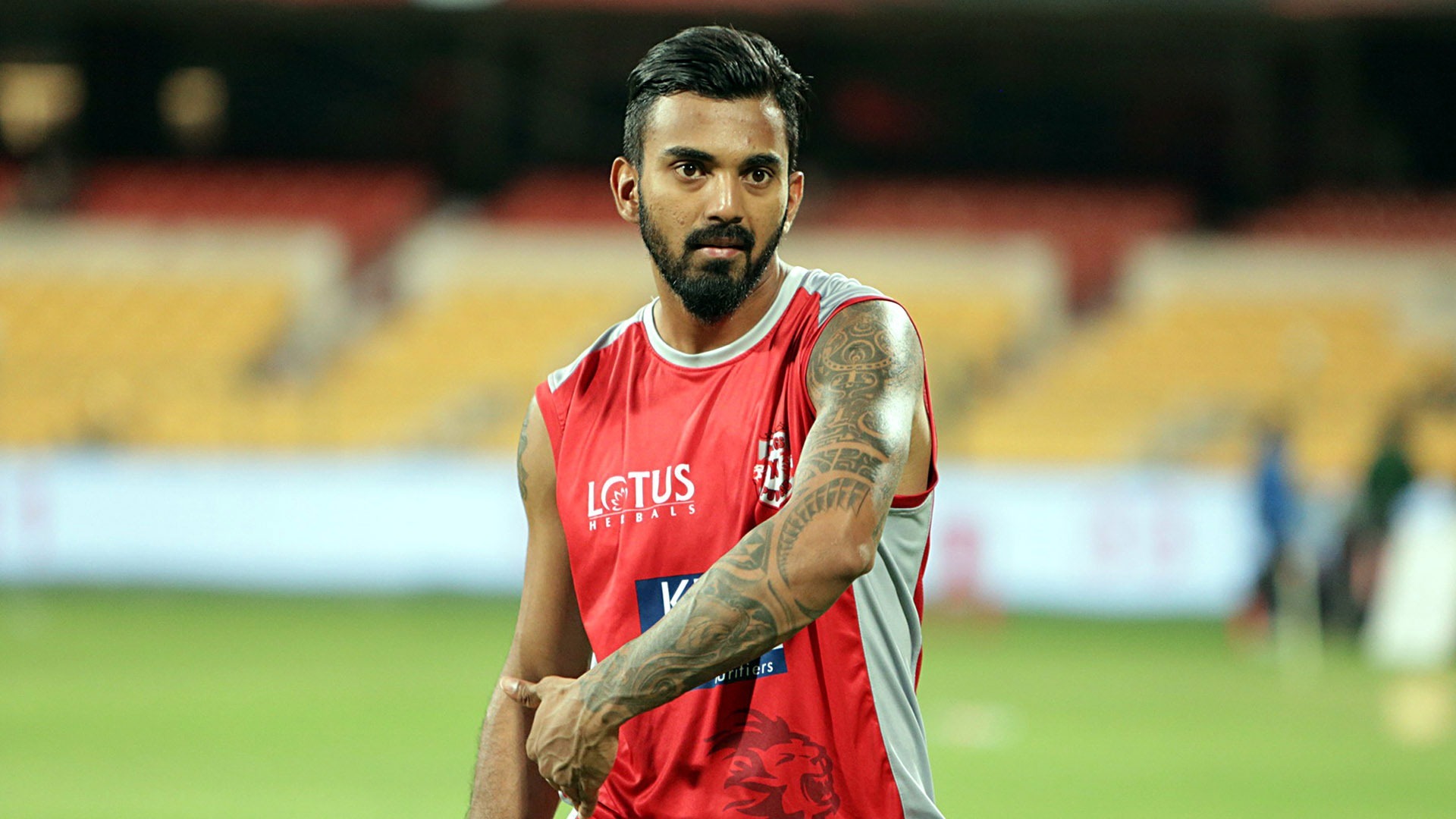 India already has a strong batting side, and that might be the only reason why KL Rahul might not be able to play the World Cup this year.
3. Ben Stokes (England)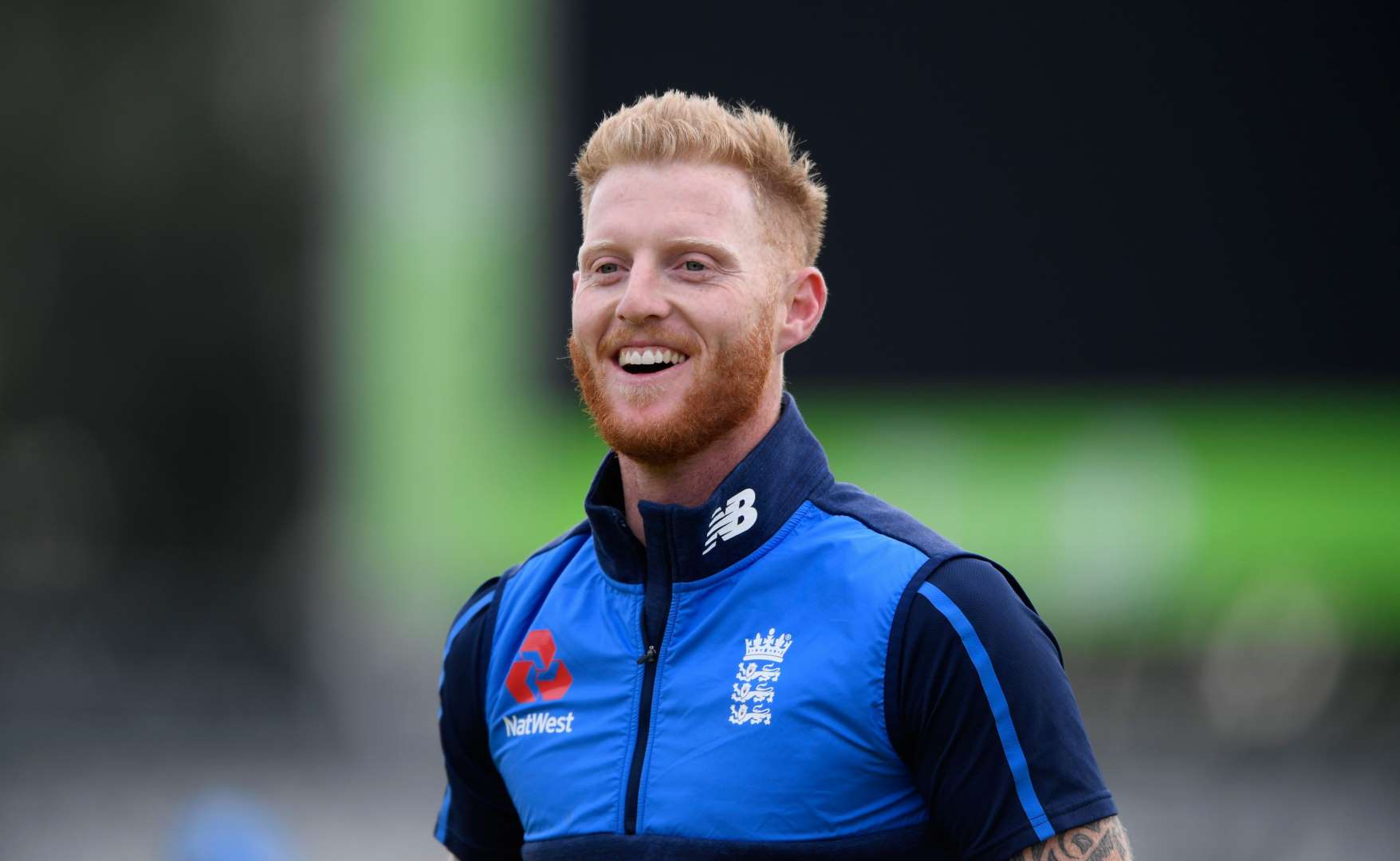 Ben has been a part of the team for some time now, he is an all rounder and can change the course of the match by himself.
4. Rashid Khan (Afghanistan)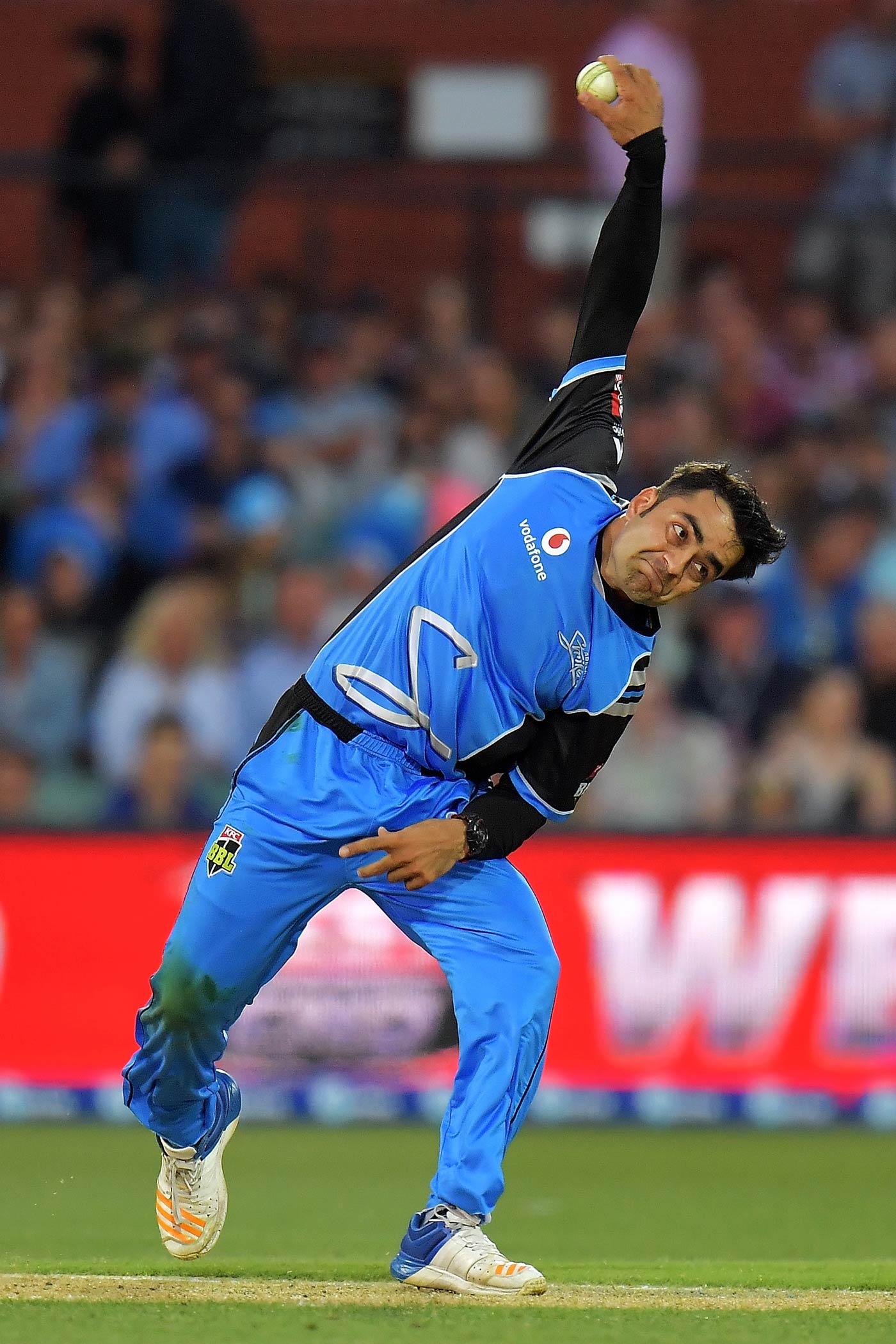 Rashid from Afghanistan, they do not have a very strong team overall. But this 20-year-old is already a charmer. He is the best spinner the world has seen recently. Other players do need to watch out for this young guy in the World Cup.
5. Shimron Hetmeyer (West Indies)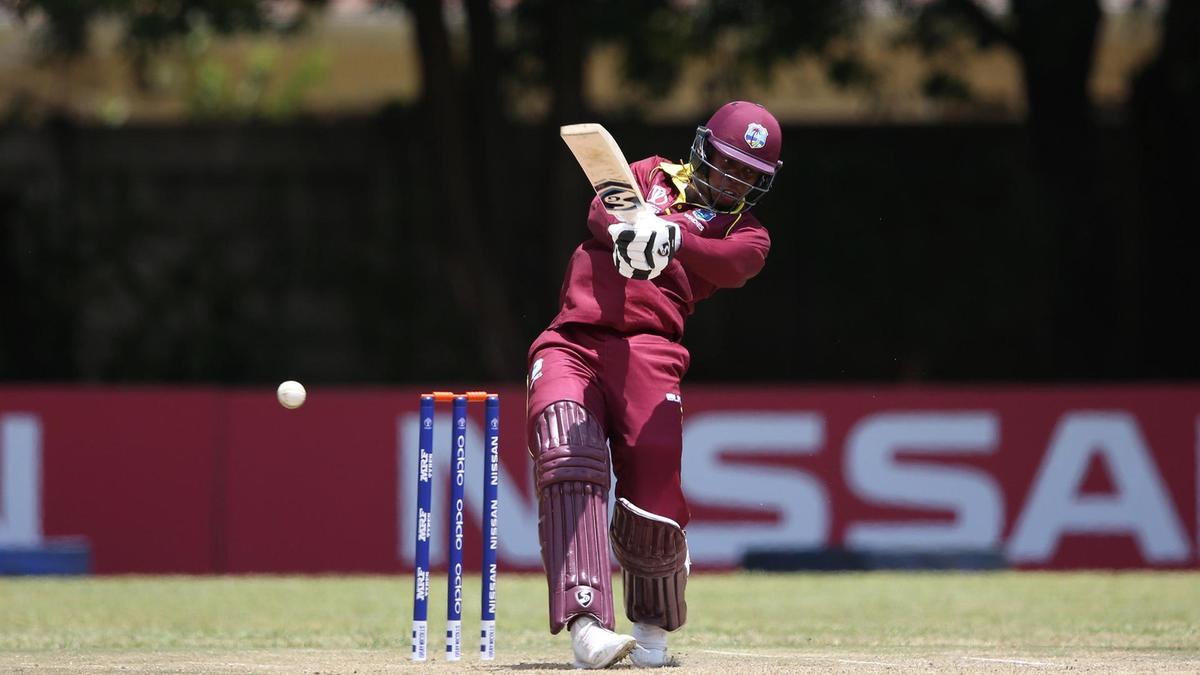 With 1000 runs and only 25 ODI's, Shimron is the power for the West Indies team in the World Cup.
6. Yuzvendra Chahal (India)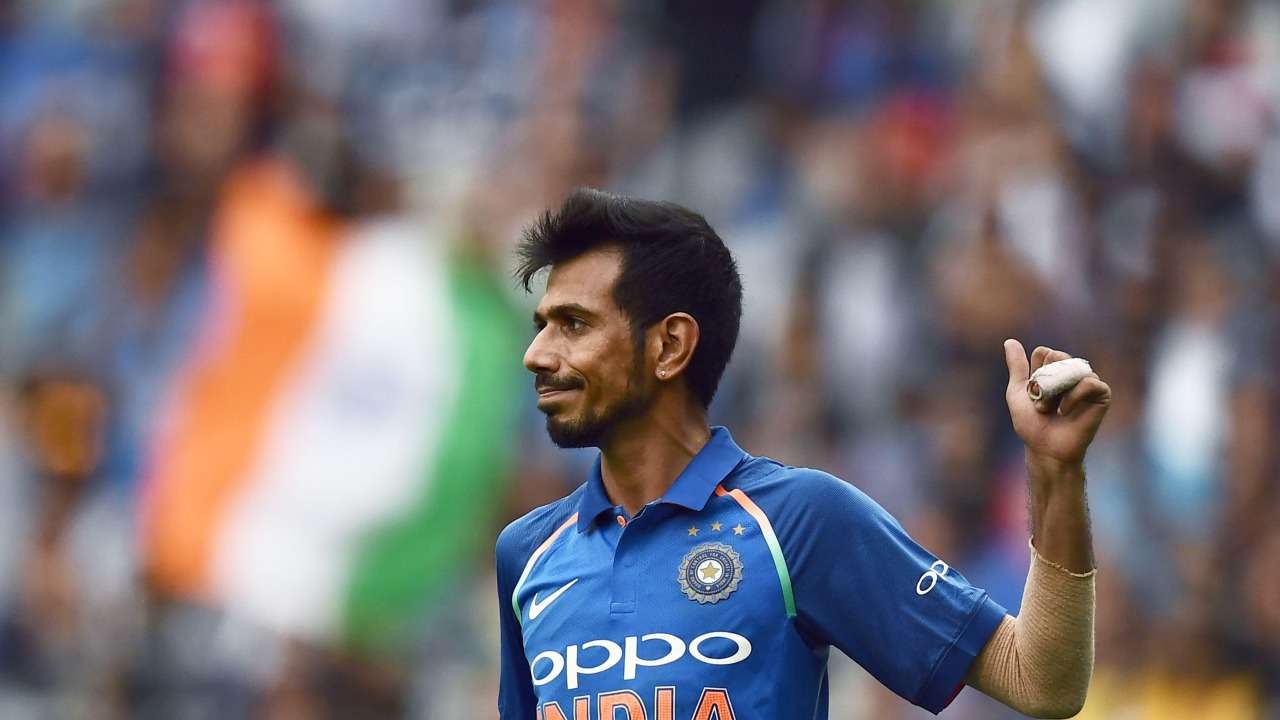 Who is not hooked to Chalal TV? You can't take this skinny boy lightly after his 6-42 figures. He has taken 72 wickets in 41 matches.
7. Jofra Archer (England)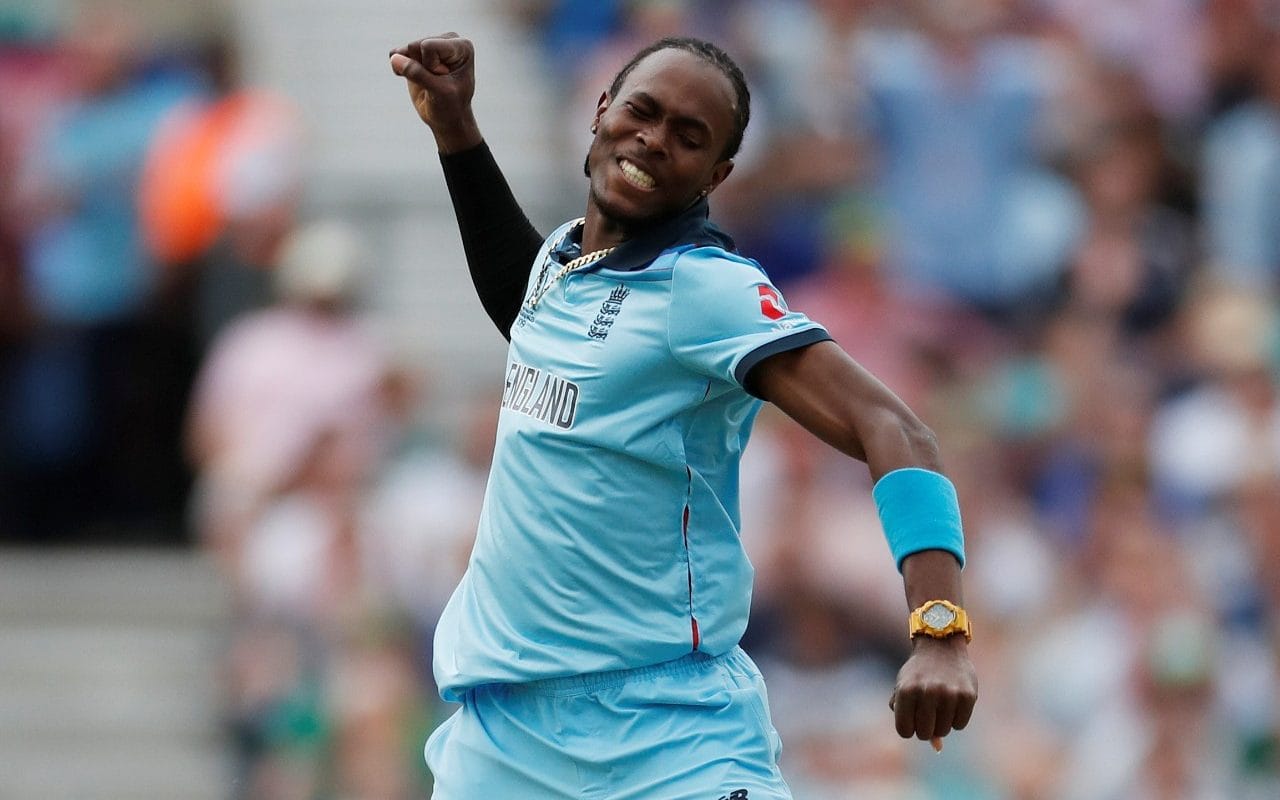 Jofra made headlines in the T20 World Cup and now is all set to set off fire in World Cup 2019.
8. Kagiso Rabada (South Africa)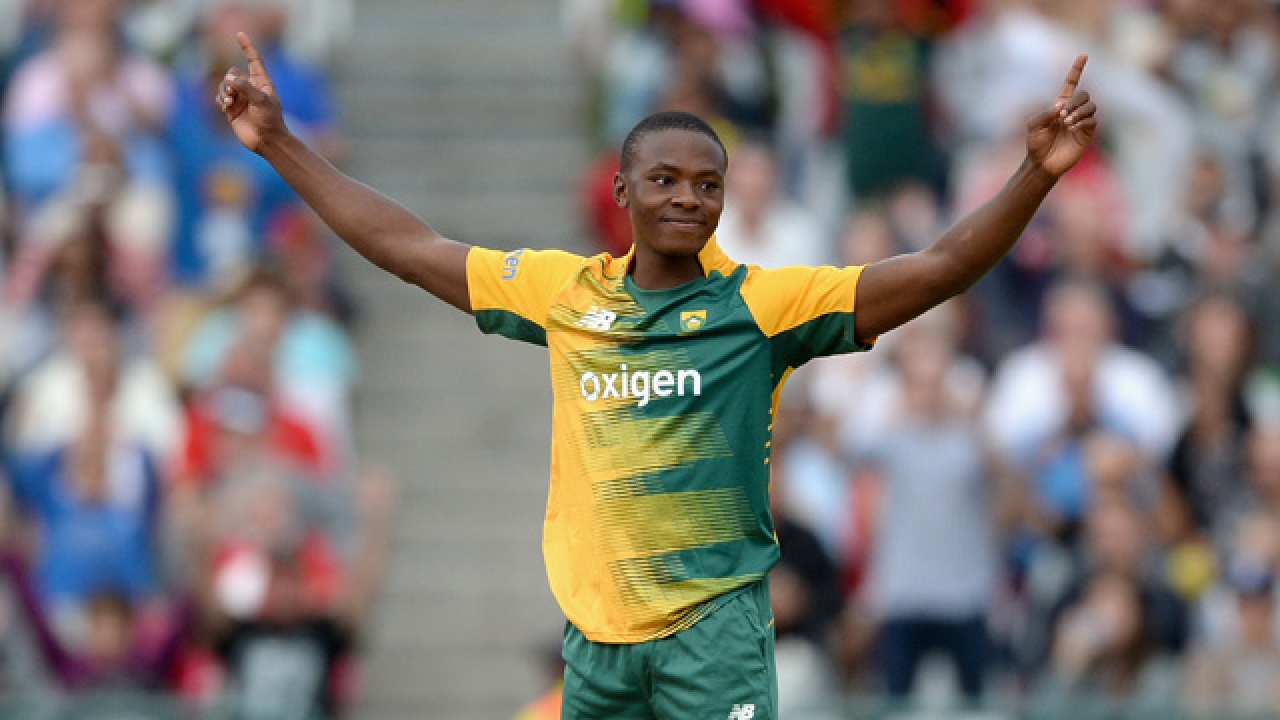 He is a troubling batsman for all the bowlers out there. He might be new, but do not underestimate him!
What do you think of these new players? Who do you think will perform the best? Let us know in the comments below.
Share Your Views In Comments Below