Bollywood & TV
8 Sibling Jodis On Indian Television We Bet You Didn't Know About
Did you known that television is full of sibling jodis, many of whom we didn't know were even related. For instance, did you know that Alok Nath had a sister? We sure didn't! Take a look at 8 of the lesser known sibling jodis on the smaller screen.
1. Varun Badola and Alka Kaushal
Alka Kaushal is a pretty well known face on television and in Bollywood. Remember she played Kareena's mom in Bajrangi Bhaijaan? But did you know that she is also the real sister of popular television actor, Varun Badola?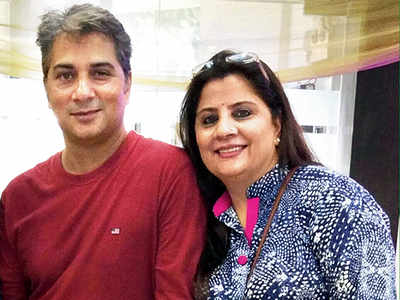 2. Aarti Singh and Krushna Abhishek
Krushna Abhishek, the man who has a fantastic comic timing, is also the brother of Aarti Singh who was seen on Parichay. Reports state that both brother and sister are quite close and are often seen hanging out together.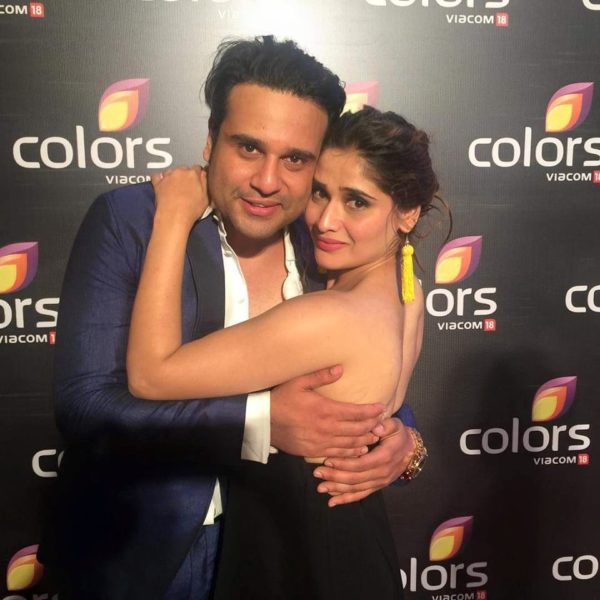 3. Akshay Dogra and Riddhi Dogra
The siblings who come from Delhi are extremely hard working and passionate about their work. While Ridhhi shot to fame with Maryada Lekin Kab Tak, her brother was seen in Iss Pyaar ko Kya Naam Doon.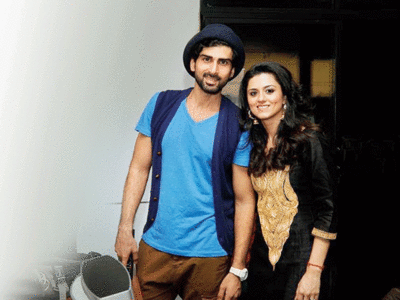 4. Vineeta Malik and Alok Nath
Remember Daadi from Yeh Rishta Kya Kehlata Hai? Well, turns out she is the sister of the most sanskaari man on television, Alok Nath!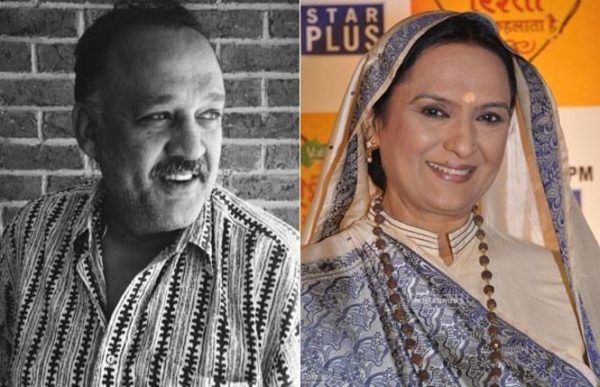 5. Mishkat Verma and Mihika Verma
Mihika was last seen in Yeh Hai Mohabbatein, which was her claim to fame. However, her career in the industry was short lived as she soon got married and moved to the States. However, her brother has continued to make a mark in the industry.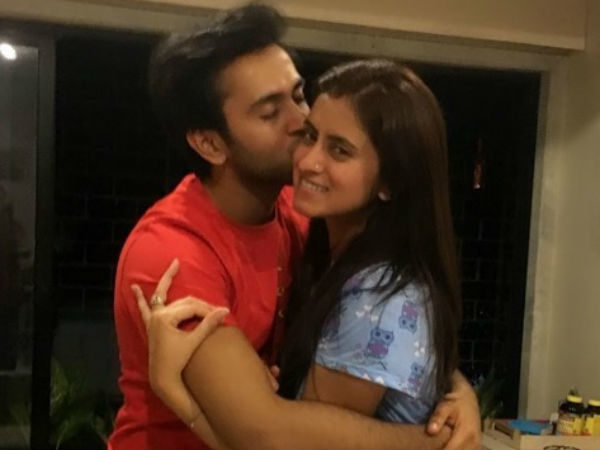 6. Bakhtiyaar and Delnaz Irani
Not many know that the two are related, but yes, they are indeed siblings. In fact, Bakhtiyaar considers his sister to be more of a mother figure!
7. Preetika Rao and Amrita Rao
Although Amrita has not been seen on television, her sister has made quite a name for herself with Beintehaan. The two sisters look remarkably alike, don't you think?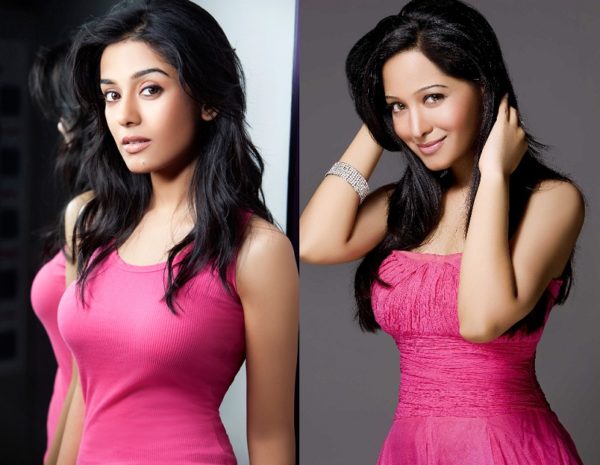 8. Nigar Khan and Gauhar Khan
Both Gauhar and Nigar are quite prominent names in television, especially given the fact that the former was a contestant on Bigg Boss!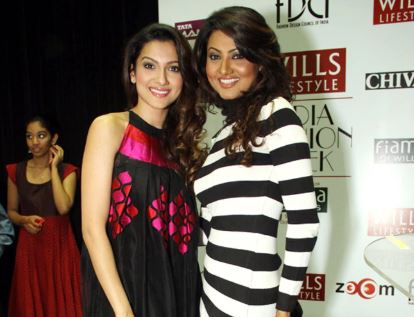 Is there anyone else you'd like to add to the list?
Share Your Views In Comments Below