Bollywood & TV
9 Bollywood Biopics In Which Makeovers Of Stars Went Totally Far From Reality
A lot of efforts go while making a film. There is a unit of hundreds of people who work tirelessly to make a good and entertaining film but only a few films come close to perfect. No matter how much hard you work, there's always something or the other which goes off the mark.
In this article, we'll talk about Bollywood biopics in which the makeup of lead actors went wrong and it was quite different from the character they played.
1. Randeep Hooda as Raja Ravi Varma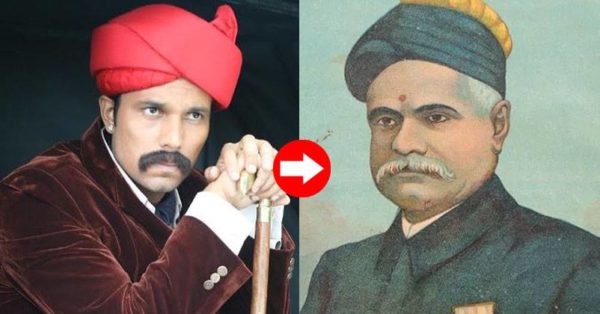 Randeep Hooda played the role of painter Raja Ravi Varma in his biopic. No doubt he is a great actor and played the role well but the makeup couldn't give his best.
2. John Abraham as Manya Surve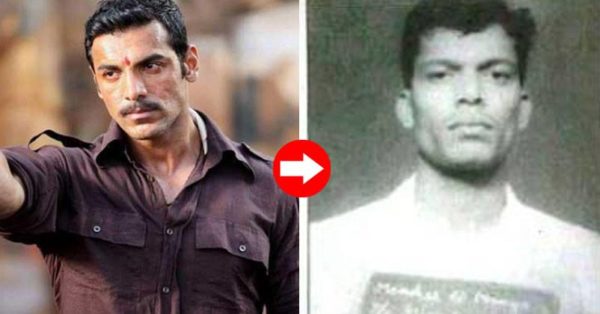 In the sequel of Shootout At Lokhandwala titled Shootout At Wadala, John Abrahan played gangster Manya Surve. The film became a hot topic of discussions but John's look couldn't justify the real character.
3. Vidya Balan as Sabrina Lal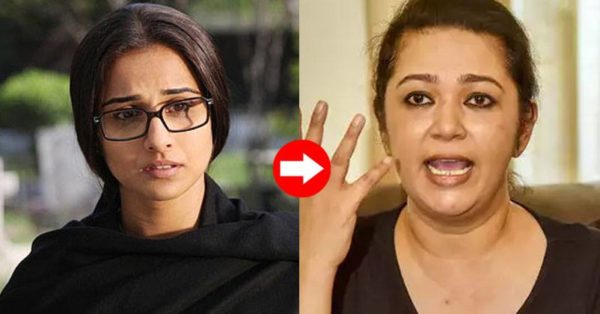 Vidya Balan played the character of Jessica Lal's sister Sabrina Lal in No One Ki**ed Jessica. Even her look was quite different from real character.
4. Priyanka Chopra as Mary Kom
Priyanka Chopra did intense training and workout to play the character of Mary Kom in her biopic. Her performance won accolades but her makeup and look went wrong.
5. Bobby Deol as Shaheed Bhagat Singh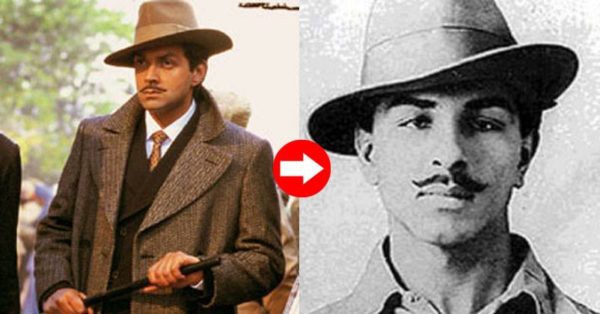 Among all the biopics made on the life of Shaheed Bhagat Singh, Bobby Deol's portrayal was really different. He didn't look like the Legend a bit on big screen.
6. Vivek Oberoi as Maya Dolas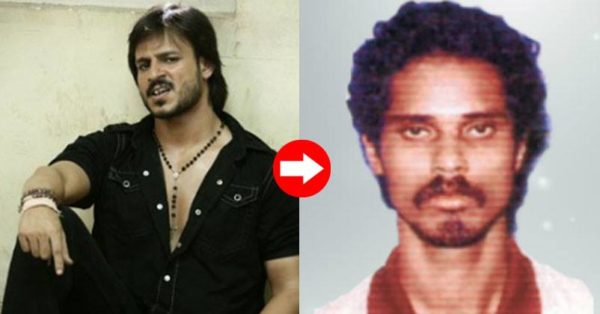 Vivek Oberoi gave a stunning performance as gangster Maya Dolas in Shootout At Lokhandwala but his looks couldn't match the character.
7. Akshaye Khanna as Harilal Gandhi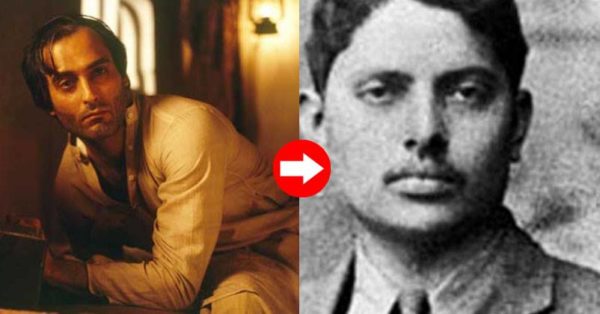 Akshaye Khanna played the character of Mahatma Gandhi's son Harilal Gandhi's role in Gandhi My Father. He played the role really well but couldn't match the look.
8. Rajkummar Rao as Shahid Azmi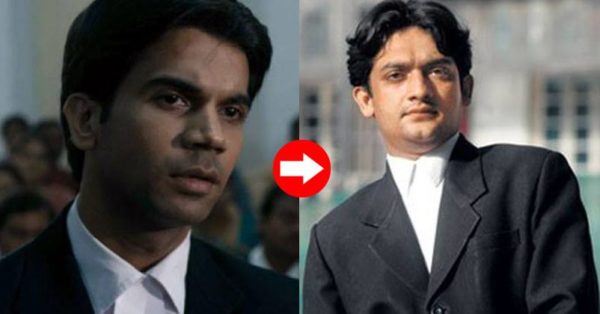 Rajkummar Rao received high praises for his portrayal of lawyer Shahid Azmi in his biopic. But again, it was the look which proved to be a weak link.
9. Aamir Khan as Mangal Panday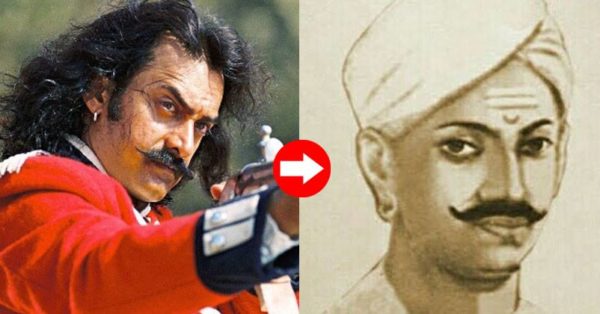 When it comes to Aamir Khan he hardly goes off the mark. His portrayal of the martyr Mangal Panday was the rare instance when he couldn't justify the look.
Do you agree with us?
Share Your Views In Comments Below