News
9-Yr Ryan Kaji Is Highest Paid YouTuber Of 2020, Earns Rs 217 Crore Annually By Reviewing Toys
Studies are pretty important in the lives of kids and almost each parent wants their children to perform well in school examinations and get good marks. Some parents are so strict that they don't allow their kids to watch TV, surf the Internet, play with toys, etc. and encourage them to study and finish their course primarily. However, you may be surprised to know that playing with toys can also make a kid very rich and 9 years old Ryan Kaji is the best example to prove this statement true.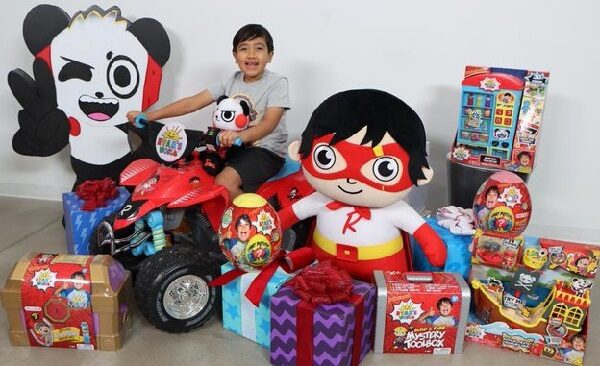 Ryan Kaji of America's Texas is on the top of the list of top 10 highest paid YouTube stars of 2020 with an annual income of $29.5 million (Rs 217 crore). He has nine YouTube channels has been posting videos since 2015 and for the last three years, he has secured number one position in the list of th highest paid You Tubers. Ryan's most subscribed YouTube channel is Ryan's World which has 27.6 million subscribers. Ryan had competition with some pretty famous YouTubers such as Dude Perfect, Mr. Beast aka Jimmy Donaldson, Rhett and Link, etc. but he surpassed all of them.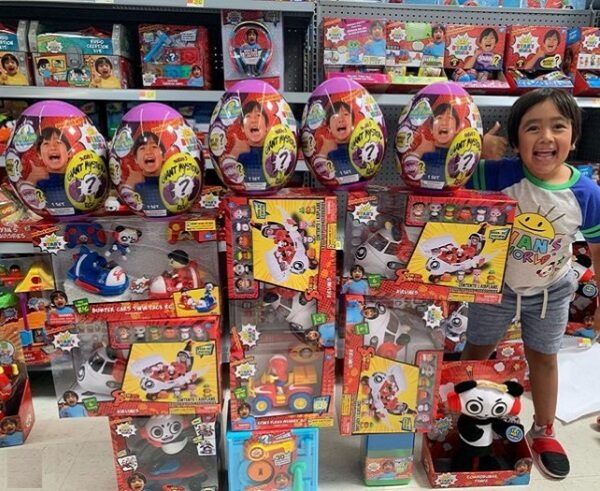 It is not just the videos which bring all the money, Ryan's channel promotes around 5000 themed products which bring revenue of around $200 million (Rs 1480 crore) at retail per annum. Toys, masks, toothbrushes, Red Titan bedspreads and other items are sold at Walmart, Amazon and other retail outlets and e-commerce sites.
Other than this, Ryan Kaji has also signed a contract for his own TV series on Nickelodeon, however the amount of this deal has not been disclosed.
We are quite sure that now parents will like their kids to play with toys. What do you say?
Share Your Views In Comments Below