Sports
A Fan Imagines Dhoni Batting With CSK Skipper Thala, Twitter Goes Gaga Over The Result
MS Dhoni may have bid goodbye to the international cricket but it hasn't affected his popularity even a bit and he is certainly one of the most loved Indian cricketers of all times. It is also true that Mahi, as his fans lovingly call him, has given many special moments to the Indian cricket fans to cherish. For example, it was under his leadership that India won the inaugural T20 World Cup in 2007 and then 28 yrs jinx was broken when the Indian cricket team won the 2011 World Cup under Dhoni's captaincy. He has also become the only skipper to win the three ICC trophies after the Indian cricket team won the 2013 ICC Champions Trophy.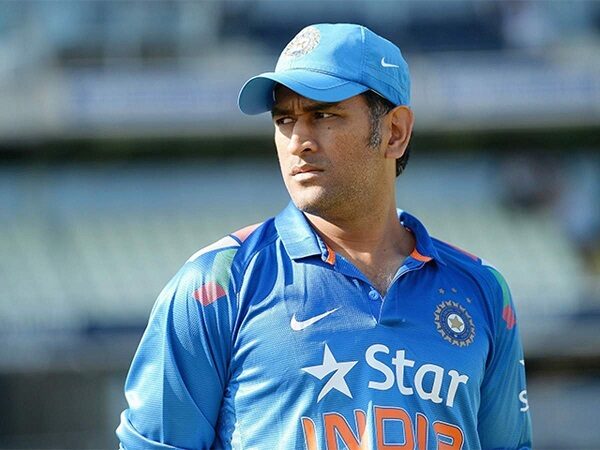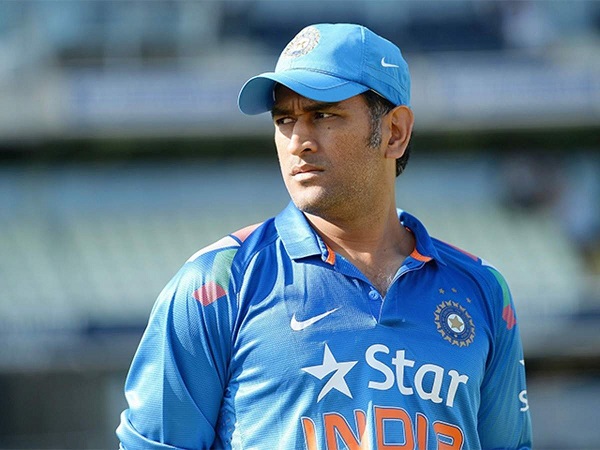 MS Dhoni has performed well not only in the blue jersey but in the yellow jersey as well. He has been associated with the IPL team Chennai Super Kings (CSK) since the inception of the tournament in 2008 and is the second most successful IPL skipper as CSK has won the IPL title three times under his leadership. CSK fans usually refer to MS Dhoni as Thala which means leader or head in the Tamil language.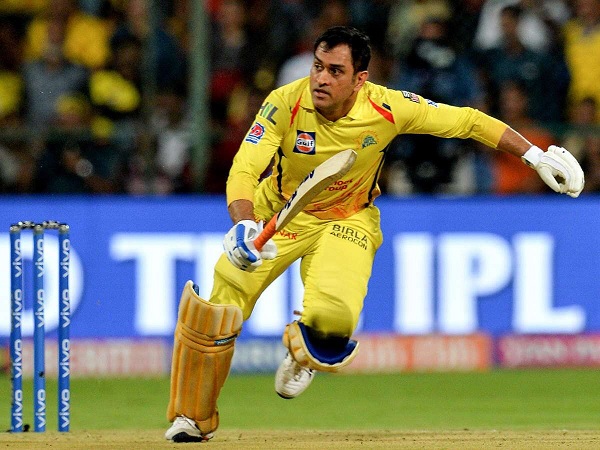 We have seen fans of Dhoni doing various things for paying tribute to their favourite cricketer but one fan has broken all the limits as he managed to bring Mahi and Thala together on the cricket field and that too as batsmen. Just imagine MS Dhoni batting from both ends, no team can even dream to defeat that team which has both Mahi and Thala batting for them. However, there was a section of online users who got fumed after seeing the logo of Royal Challengers Bangalore (RCB) in the GIF and wanted to get it removed.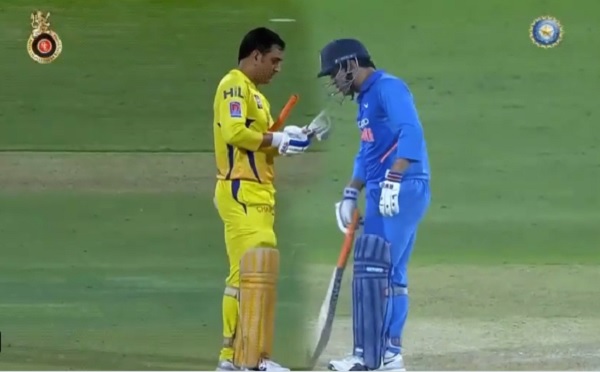 Here is the edited GIF that is making fans go crazy:
🤜🤛#MSDhoni | @msdhoni pic.twitter.com/9cLAkKWaJu

— DHONI GIFS™ (@DhoniGifs) August 31, 2021
Dhoni fans started expressing their love as they found it one of the greatest GIF edits ever. Here are some of the selected reactions:
#1
One of the greatest edited gifs ever made. 🔥🔥🔥

— N ⚡🎯🦇 (@nishchayapallav) August 31, 2021
#2
This is brilliant 😱🔥.

— ηαмαη – ICT 🇮🇳 CSK 💛 (@Mr_unknown23_) August 31, 2021
#3
The best edit till date 😍🙌

— Nidhi (@Sassy_Naari_) August 31, 2021
#4
Great edit! Incredible job 👍

— ManLikeCantona (@manlikecantona7) August 31, 2021
#5
I can't stop watching it

— Kamal teja (@kamalteja0) August 31, 2021
#6
this is the goatest edit i have ever seen of Dhoni..

— Silly Point (@FarziCricketer) August 31, 2021
#7
This is actually our Emotion 🥺❤️

— Muskan Msdian ❤️💫 (@Msdian217) August 31, 2021
#8
This is surreal. I can't 😭♥️

— potterwatch (@__SportsAddict) August 31, 2021
#9
This is Masterpiece. Thank You. Be proud.

— msn (@SowmyanM) August 31, 2021
#10
Oh man!! What an edit..

Crazy creativity boss

— Draj (@draj4life) August 31, 2021
#11
Kutha ramp pic.twitter.com/Aw28U2qL1L

— Sathvik 🔔 (@chittipraanam) August 31, 2021
#12
Deserves a reply from @msdhoni

— Achhu (@Achhyuthaa) August 31, 2021
#13
Mass + Class 💥

— MSDian™ (@ItzThanesh) August 31, 2021
#14
Wo sab toh Thik h but #RCB Ka logo is spoiling all the funnn… This gif is about champion

— Kavit Zatakia (@kavitzatakia) August 31, 2021
#15
Sab badhiya chal rha tha phir maine super kings ki jageh royal challengers ka logo notice kiya..hatao isko bc 😠

— Champआवत (@NationalistDesi) August 31, 2021
What do you think about this edited GIF? Share your views with us.
Share Your Views In Comments Below