Sports
"A Huge Blunder," Anil Kumble Lashes Out At Kohli & Shastri Over Ambati Rayudu's Treatment
Ambati Rayudu had a perfect ending to his cricketing career as he won his sixth IPL as a player before taking retirement. He was an integral part of Chennai Super Kings for few years now and it was his third title win with the Chennai franchise. In the final of the IPL 2023, Rayudu once again played an important role in his team's win as he scored 19 runs for which he played only 8 deliveries and his innings included 1 four and 2 sixes.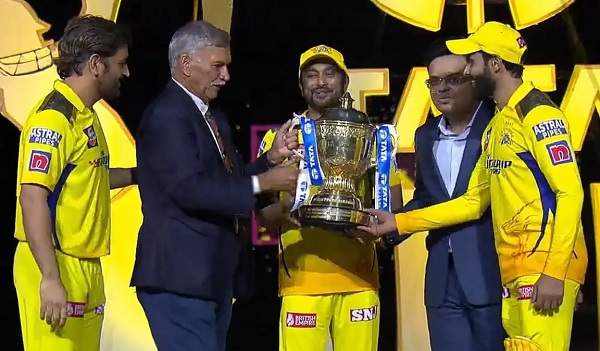 Ambati Rayudu also represented the country at the international level as he played 55 ODIs and 6 T20Is and there was a time when he was seen as the solution to India's woes of finding the number 4 batter. However when the team for the 2019 World Cup was announced, Rayudu was missing from the list and the selectors decided to go with Vijay Shankar.
When the then chief of selection committee, MSK Prasad was asked about the selection of Vijay Shankar, the former called the latter a three dimensional player. Ambati Rayudu took a jibe at the chief selector by tweeting that he bought 3D glasses for watching the World Cup matches. Ambati Rayudu got so frustrated that he announced his retirement from the international cricket but later, he took it back.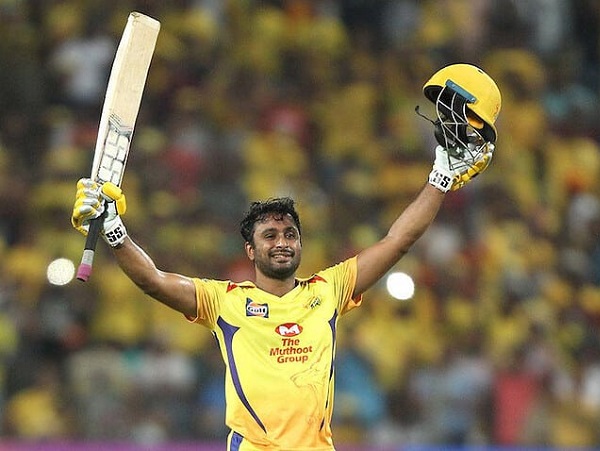 While India had a disappointing run in the 2019 World Cup, Ambati Rayudu never got the chance to make a comeback and many former cricketers feel that the decision taken by the then coach Ravi Shastri, skipper Virat Kohli and selectors was absolutely wrong.
The former Indian cricketer who has also served as the head coach of the Indian cricket team, Anil Kumble expressed his opinion in this regard on Jio Cinema when the IPL 2023 final was halted due to the rain.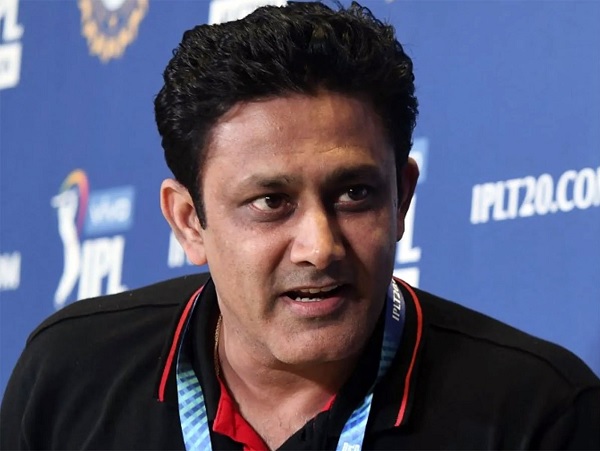 Anil Kumble stated that it was a huge blunder to not include Ambati Rayudu in the 2019 World Cup squad after preparing him for this role for almost six months. Kumble stated that Rayudu should have played the 2019 WC and he has no doubt in saying that it was a big mistake because he was prepared and then suddenly his name was not on the list.
Do you agree with Anil Kumble that Ambati Rayudu should have played the 2019 ICC World Cup? Share your views in this connection.