Entertainment
A Man Tweeted To Shah Rukh Khan For Almost 143 Days. He Finally Responded.
Bollywood stars have a separate fan base altogether, they are even worshiped by their fans and enjoy super stardom. When we are speaking of stardom and gigantic fan following, we can't miss our King Khan, who has been ruling our hearts since many years now.
With over 25 million followers on Twitter, the Badshah of Bollywood is one of the most followed Indian celebrity on the social media.Shah Rukh Khan has a very significant fan following all over the world. His gigantic filmography and humble gestures made him the best.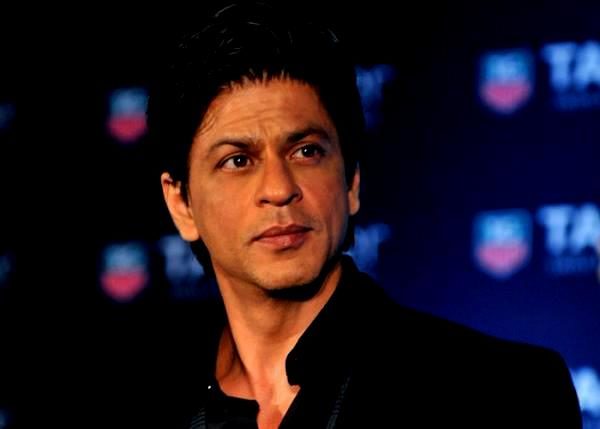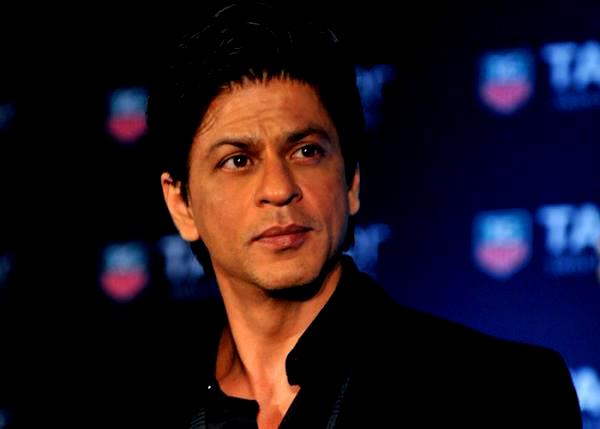 For his fans he is an emotion, the best person who epitomizes hope and global domination. Maybe you are not a fan or is too cynical to even appreciate him but his presence won't let you ignore him. He is an icon for millions of people around the world.
Now, since meeting King Khan is a dream come true for his fans it isn't very easy either. Fans wait outside his house, especially on his birthday to get a glimpse of him. Even some keeps messaging or tweeting him with the hope that he will reply someday.
This happened with one of his fan. Twitter user @amritkaran tweeted Shah Rukh Khan for 142 days in order to get a response, so that his brother Raju can get to meet him, he is suffering from Cerebral Palsy.
#1
Day 1 : @iamsrk Love from my elder brother Raju who has Cerebral Palsy. He is a huge fan and wants to meet you. I'm going to tweet everyday from today until you agree to meet him 🙂 #RajuMeetsShahrukh pic.twitter.com/6omHv8HafP

— Amrit (@amritkaran) July 19, 2018
#2
Day 137 : @iamsrk @pooja_dadlani @iamsrkclub 1 month from today i.e on 11th March is Raju's birthday…. Can he get the surprise of his lifetime by getting a chance to meet you… #RajuMeetsSRK

— Amrit (@amritkaran) February 12, 2019
#3
Day 136 : remembering old days when my father used to sing "Raju ban gaya gentleman" and bhaiya used to get so excited that time… Let's help him to bring more purpose to life…you can motivate him to not lose hope… #RajuMeetsShahrukh

— Amrit (@amritkaran) February 11, 2019
#4
Day 132 : @iamsrkclub after our 1st chat I find this meme to be perfect. @iamsrk sirjee please meet Raju…. #RajuMeetsShahrukh pic.twitter.com/aJSH5g0Ttl

— Amrit (@amritkaran) February 6, 2019
#5
Day 131 : @iamsrk hello sir… Repeating again I'll keep sending you tweets until you agree to meet my brother who is your ardent fan and unfortunately suffers from Cerebral Palsy… #RajuMeetsShahrukh

— Amrit (@amritkaran) February 5, 2019
And then he posted a video which caught our King Khan's attention.
Day 143 : @iamsrk Video message from Raju and family… #RajuMeetsShahrukh pic.twitter.com/yQeu6JldAp

— Amrit (@amritkaran) February 25, 2019
Shah Rukh Khan responded! Yes you read that right. He himself tweeted back in his usual humble and caring way and promised that he will try to meet them soon.
Sorry Amrit I hadn't seen your video. Please give my regards to mummyji & I will figure out & speak to RAJU soon. https://t.co/hBQvmLqHgQ

— Shah Rukh Khan (@iamsrk) February 26, 2019
Dreams do come true, if you believe in them. We respect his busy schedule and hope that he meets them soon.
Share Your Views In Comments Below