News
A Resident From UP Gets Electricity Bill Of 128 Crores, Says He Uses Nothing But Fan And Light
A resident from Chamri, Hapur in UP has received a bill of 1,28,45,95,444. Yes, these are the actual numbers, and this is no joke. The man is running from here to there to get the bill rectified, but apparently, there has been no change. And above this, the electricity department had cut the connection, so that he pays his due.
Shamim, the person who got the bill, was shocked to see the amount and reached the department to get the issue settled. When upon his arrival he was told to pay the bill and then only his connection will be resumed.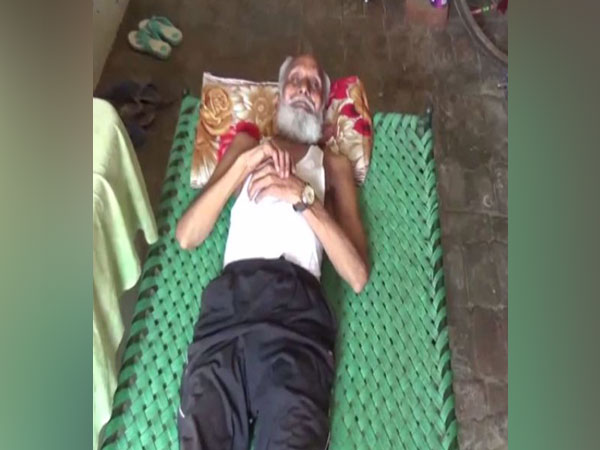 Shamim said, "No one listens to our pleas, how will we submit that amount? When we went to complain about it, we were told that they would not resume our electricity supply unless we pay the bill,". He also told reporters that his monthly electricity bill is around Rs 700 and Rs 800. "But this time, the Electricity Department has given me the bill of the entire city," he said.
Power Department in Lucknow said that they are not aware of the problem and when told to comment they said that this must be a glitch. And till then Shamim and his family will have to be in the dark.
Share Your Views In Comments Below