News
A study From Northumbria University Suggests That Humans Might Not Be Responsible For Global Warming
Global Warming is not a natural phenomenon in a textbook right now; it is out on the world and happening. While a lot of people are fighting for the planet, some influential people deny it. This is the right time to change ourselves to save us.
The temperature of the planet is increasing at a rapid speed, and it is causing other calamities. Floods, droughts, landslide, etc. are now a common thing. Recently a study revealed that global warming is not happening because we are contaminating the earth; it is happening because the planet is moving closer to the sun.
Northumbria University, the University of Bradford, the University of Hull as well as Azerbaijan's Nasir al-Din al-Tusi Shamakhi Astrophysical Observatory showed reports that this is happening because of the earth moving closer to the sun.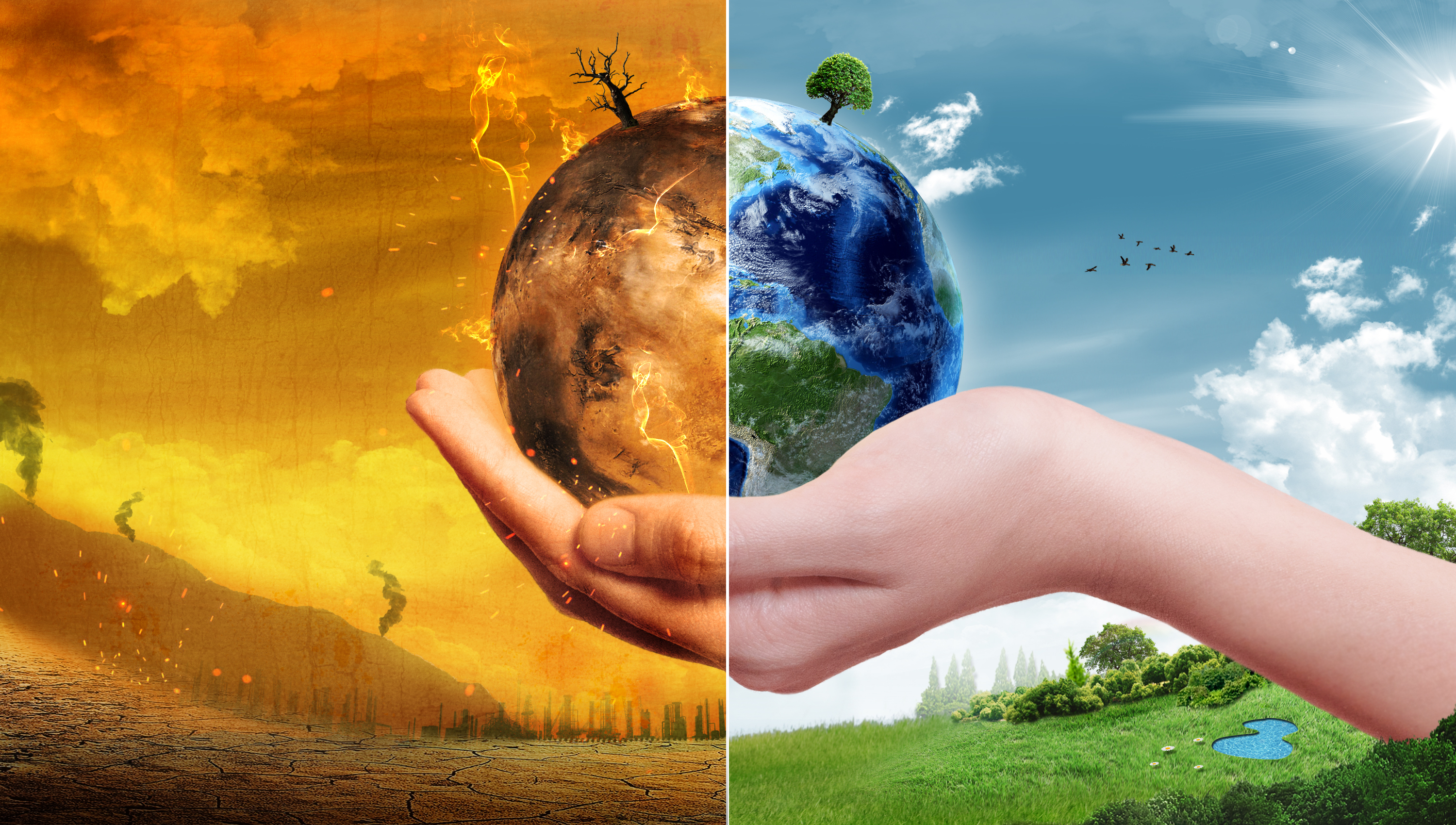 The rise in temperature by 1C (33.8F) was due to natural solar cycles and the sun's moment. Though this study has already been vastly criticized, it has also launched a report study.
Share Your Views In Comments Below