Sports
A Video Of 17 Year Old Hardik Pandya Smashing The Spinners Is Going Viral
The flamboyant all-rounder Hardik Pandya is one of the most handsome men in the cricket world. Tall, dark and handsome, Hardik not only is the perfect package but now is currently in his best form too.
Hardik Pandya was in a fantastic form in the mega cricketing event World Cup 2019. He played magnificently under pressure and did find a way to score runs and got wickets for the team. Hardik is currently rested from the ongoing India Vs West Indies tour from all formats.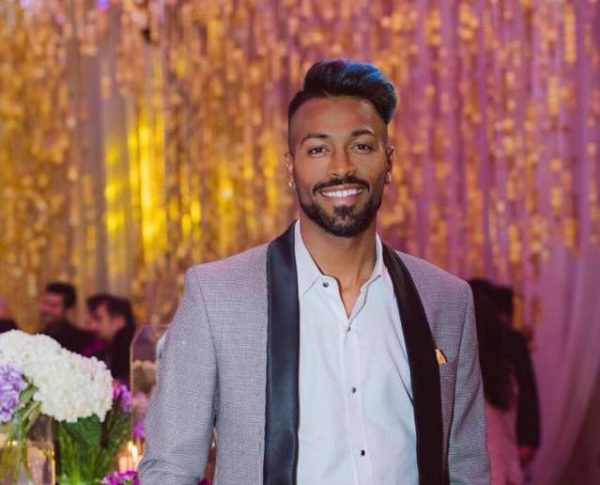 Recently, Pandya made his Lake Fashion week debut, we're definitely trying to take a long breath because he nailed it just the way smashes humongous sixes out of the stadium.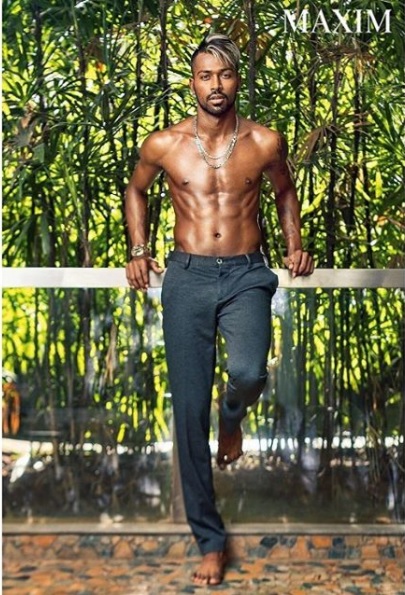 A video of young Hardik Pandya went viral on social media where he can be seen smashing the bowler blue and black which is going to make you believe this guy is a gem.
17 year old Hardik Pandya murdering spinners
What a talent ffs pic.twitter.com/AeiPyt6iHK

— Abdullah (@KungFuPandyaX) August 20, 2019
This clip is from Anand Premier League, the commentary might affect you but his skills won't. See how netizens reacted:
#1
Why this guy didn't play in U-19 for @BCCI ?

— Naren (@Narender10) August 20, 2019
#2
His bat swing tho 🔥🔥

— Sam🏏👑 (@samviratian18) August 20, 2019
#3
Infinity Sixer 😹😹

— Saurabh (@Boomrah_) August 20, 2019
This guy is a gem, do you guys believe it or not?
Share Your Views In Comments Below