As much we crib about the environmental pollution and our dirty surroundings, one thing we don't care about is our own responsibility. Keep the responsibilities apart, people act in a highly irresponsible way which affects the lives of others too.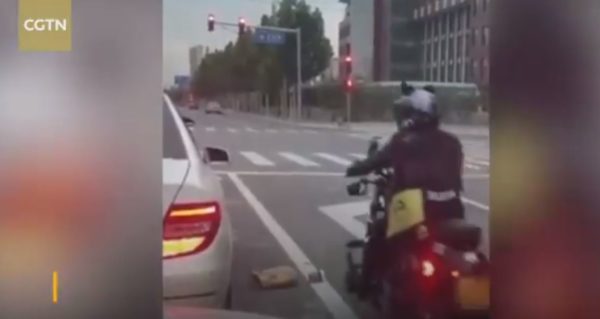 A CCTV footage from Beijing, China is doing rounds on Twitter and shows a car driver throwing garbage on the street. After a few seconds, a female biker stops beside the car and gives the driver an epic lesson. The biker stops, picks the garbage from the street and throws it back inside the car.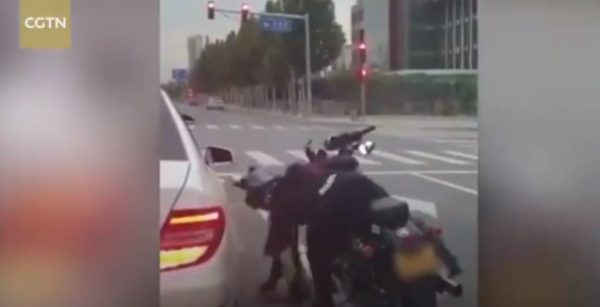 This, of course, makes the female car driver angry who comes out and starts shouting at her. However, without giving a damn the biker starts the bike and flies away from there.
The video is a must watch for one especially for those who throw garbage on roads and streets. Have a look-
A female motorcyclist picked up a garbage bag that thrown out by a driver in #Beijing and threw it back inside the vehicle pic.twitter.com/xbxPcQkQJH

— CGTN (@CGTNOfficial) September 23, 2018
Click Here to watch the video directly on Twitter.
Isn't that amazing? We hope people take a lesson from it.