Sports
Aakash Chopra Defends Virat Kohli As RCB Skipper, Says You Can't Blame The Captain
Virat Kohli, the Indian cricket team skipper, is one of the finest players of the cricket world and he is admired by not only his fans but his counterparts as well. Some of the former cricketers and his fans refer to him as GOAT (Greatest Of All Times) but one thing which must have been troubling him is the fact that Royal Challengers Bangalore (RCB) has never been able to win the IPL title under his captaincy.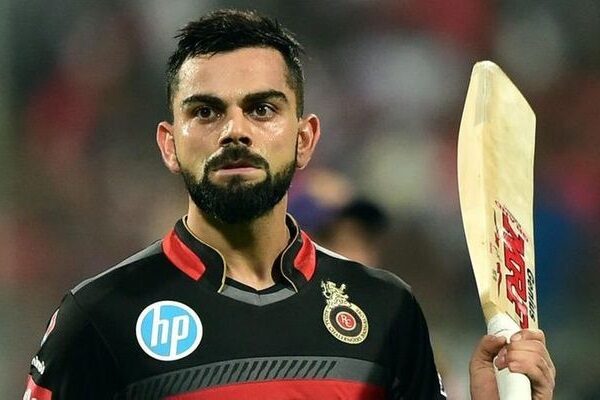 The Delhi cricketer has been a part of RCB since the inception of the IPL in 2008 and in 2013, he was appointed as the captain of the team. Though the team managed to play in the finals of the IPL 2016, they lost against Sunrisers Hyderabad (SRH). After 2016, the performance of RCB has been disastrous in all the three seasons and it has shocked many because it is one of the strongest teams and many big names are a part of it.
Former Indian cricketer Aakash Chopra feels that the selection process at RCB is at fault. While speaking on his YouTube channel, Chopra says that finding faults in RCB's selection is not difficult at all and there is no doubt that Virat Kohli has been an unsuccessful IPL skipper for many seasons now. As per Aakash Chopra, RCB's management has made many mistakes and they focus only on their top-order batting lineup.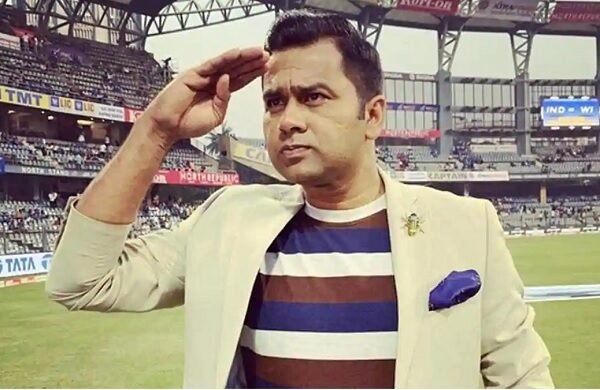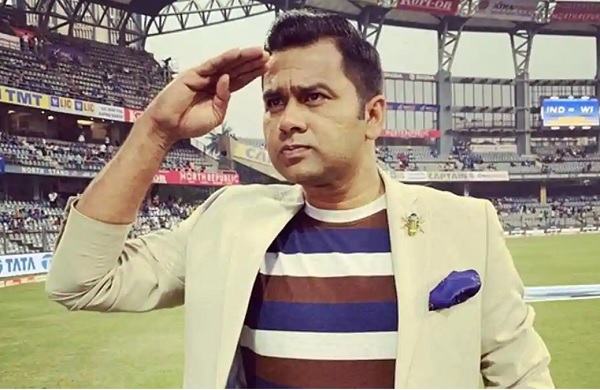 Aakash has been referring to the fact that RCB has had Brendon McCullum, Quinton de Kock earlier and now they have AB de Villiers and they also bought Aaron Finch recently. He also adds that RCB never thinks about the batsmen who will play at the no. 5 and no. 6 positions and they don't have depth in the bowling section as well. He further says that if we talk about spin bowling, they have only Chahal and mostly they have only one pacer.
Aakash Chopra is of the opinion that you can't expect miracles from the skipper if the team is not performing well because a captain is as good as his team. As far as Virat Kohli is concerned, he has scored five hundreds in the IPL and presently, he is the leading scorer in the league.
Share Your Views In Comments Below