Sports
Aakash Chopra Gives An Apt Reply To Arjuna Ranatunga Over Second String Comment On Team India
The Indian cricket team led by Virat Kohli will be playing 5-match test series against England starting Aug 4 at Trent Bridge while another Indian cricket team is already in Sri Lanka where they will be playing 3 ODIs and 3 T20Is starting July 13. The Indian squad which has gone on the tour to Sri Lanka will be led by Shikhar Dhawan whereas Bhuvneshwar Kumar has been appointed as the vice-captain of the team.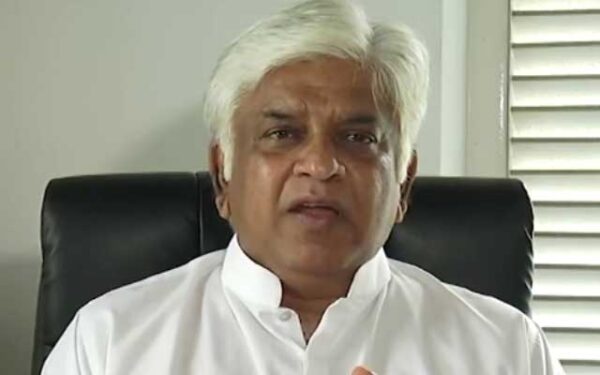 However, absence of the senior Indian cricketers has not gone well with some former Sri Lankan cricketers including Arjuna Ranatunga who has called this Indian squad as the second string team and also added that sending a second string team to Sri Lanka is like showing disrespect to the Sri Lankan cricket. Arjuna Ranatunga has also slammed the Sri Lankan cricket board for allowing this Indian team to play the series for the purpose of earning revenue through the broadcast of matches.
The Sri Lankan cricket board was quick to react on this matter and reminded the former Sri Lankan skipper that this Indian squad has a pretty good experience at the international level and it is certainly a strong team.
Now the former Indian cricketer Aakash Chopra has reacted on the comments made by Arjuna Ranatunga. He says that the team has players like Shikhar Dhawan, Bhuvneshwar Kumar, Hardik Pandya, etc. who have played a good amount of international cricket and the he questions the experience of Sri Lankan players.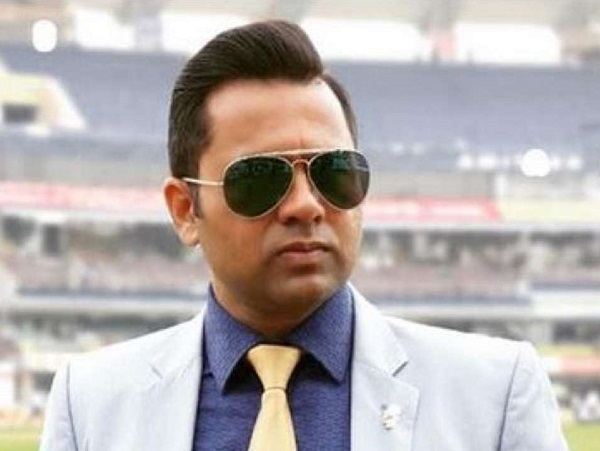 Aakash Chopra adds that it is true this team doesn't have Virat Kohli, Rohit Sharma, Jasprit Bumrah, Ravindra Jadeja, Mohammad Shami, etc. but it can't be called a B grade team because the players of this team has played 471 international ODI matches in total. He goes on to say that it will be interesting and exciting to match the experience of the Indian and Sri Lankan players who will be playing against each other.
Aakash Chopra did not stop here and also took this as an opportunity to remind the Sri Lankan cricket about the problems that it has been facing; for example – the Sri Lankan team has not won any international tournament or series for quite some time now and has lost all the matches easily to the England cricket team recently. The Sri Lankan cricket has also faced the problems of bio-bubble breach lately plus they are having contract issues as well. The former Indian cricketer also reminded the Sri Lankan cricket that it is they who have to play qualifiers for playing the World Cup and not Afghanistan which is relatively new in the international cricket in comparison to Sri Lanka.
Looking forward to some exciting cricket, what about you?
Share Your Views In Comments Below