Bollywood & TV
Aamir Khan Had An Epic Reaction On The Question Of Breaking Baahubali's Record
Bollywood actor Aamir Khan is also known as Mr. Perfectionist of the film industry because he gives 100 percent while preparing for a role and ensures that he completely gets into the skin of the character. Aamir Khan has a huge fan following and he is also known for breaking records on the box-office.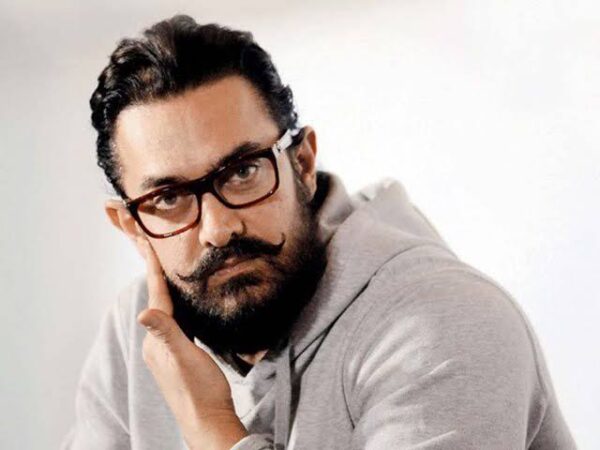 If you remember, it was Aamir Khan's "Ghajini" which was the first movie to cross the Rs. 100 crore mark. In "Ghajini", Aamir worked with Asin and Jiah Khan and the film was a remake of a south flick. Aamir Khan starrer "3 Idiots" was the first movie to cross the Rs. 200 crore mark and in this movie, he worked with Sharman Joshi, R Madhavan and Kareena Kapoor Khan. Aamir Khan once again took the box-office by storm in 2014 with his movie "PK" in which he acted along with Anushka Sharma, the film went on to cross the Rs. 300 crore mark and this happened for the first time in India.
There are many superstars in Bollywood but none of them was able to come up with a movie which could break the record of "PK". And then SS Rajamouli came up with Prabhas starrer "Baahubali" and the first part of the series earned Rs. 518.94 crore in the Indian languages and it broke all the records of Aamir Khan.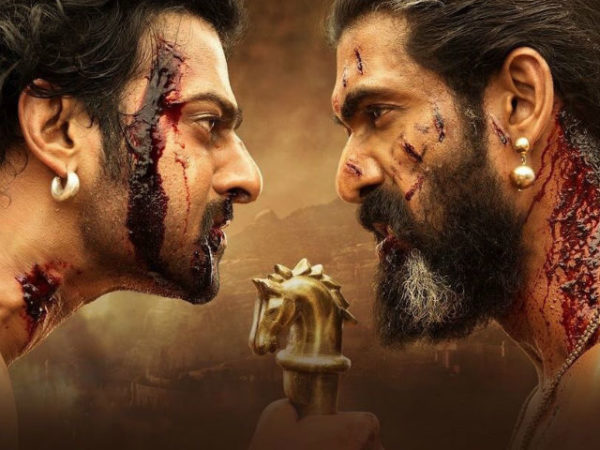 In 2018, before the release of his movie "Thugs of Hindostan", Aamir appeared on the talk show, Koffee With Karan which is hosted by director-producer Karan Johar. KJo asked Aamir whether he is planning to surpass the earnings of "Baahubali" with "Thugs of Hindostan". In reply, the "Dil Chahta Hai" actor said that he is very nervous for this film as this is the first time he is working in a completely mainstream movie otherwise he has mostly worked in flicks which are either based on any concept or they give a social message to public.
Watch the video from 3:11 to see Aamir's reaction:
The star cast of "Thugs of Hindostan" included some pretty big names of Bollywood, such as Amitabh Bachchan, Katrina Kaif along with Aamir but the movie was a big disaster. It was made on a budget of around Rs. 220 crore but was not even able to cross the Rs. 150 crore mark.
Aamir Khan will be seen next in "Laal Singh Chaddha" which is the remake of a Hollywood movie "Forrest Gump" that starred Tom Hanks.
It will be interesting to see which movie and which actor will be able to break the record of "Baahubali". Who do you think has the ability to do it?