The whole world is fighting against the coronavirus pandemic at the moment and there is one thing which we all need to accept is the fact that we just can't remain dependent on the government for everything and we should also contribute in this battle as per our capacity.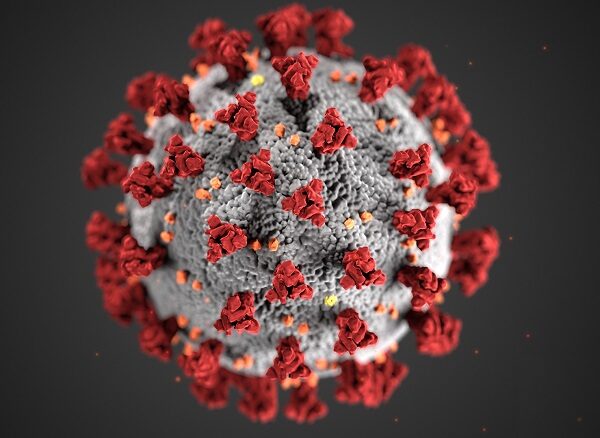 When the Indian Prime Minister Narendra Modi requested the citizens to contribute to the PM-CARES fund in order to help the nation in combating the lethal virus, other than common public, many celebrities including Akshay Kumar, Rohit Sharma, Virat Kohli, Anushka Sharma, Sachin Tendulkar, etc. came forward and made donations.
For some time now, a video is going viral on the internet in which it is shown that Bollywood actor Aamir Khan has sent a truck loaded with packs of 1kg flour for the purpose of distributing among the weaker sections of the society.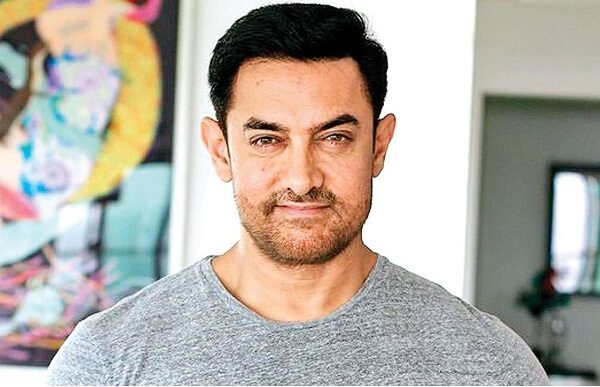 There were reports as per which the truck reached an underprivileged area in the capital city of India, New Delhi, but most of the people refused to take the packets as they felt that 1kg packet will be of no use for them. However the reports further suggested that those who took the packets got the shock of their lifetime as the packets contained Rs. 15,000 cash inside them.
While people were praising Aamir Khan for helping the needy people in such an unusual way, the "Fanaa" actor came forward and denied being involved in any such act. He took to the micro-blogging site Twitter and made it clear that he is not the one who is hiding cash in flour packets, adding that either the story is false or the actual person doesn't want to reveal his identity.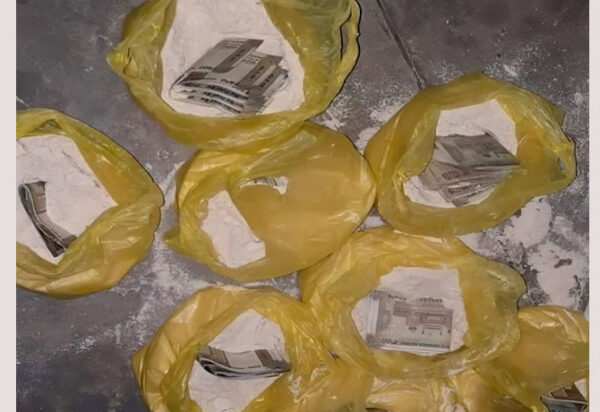 Aamir Khan's tweet read,
"Guys, I am not the person putting money in wheat bags. It's either a fake story completely, or Robin Hood doesn't want to reveal himself!
Stay safe.
Love.
a."
https://twitter.com/aamir_khan/status/1257165603678240768
Recently, Aamir Khan along with his wife Kiran Rao took part in the I For India fundraiser concert and enjoyed crooning to old Bollywood songs.
Do you think that the story of money inside food packets is fake? But if it's true, who is hiding cash in flour packets?