Bollywood & TV
Aamir Khan Speaks On Giving Up Acting, Says He Knows Exactly When It Will Happen
Recently, Aamir Khan announced that he would be starring in the official remake of Tom Hanks' Forrest Gump, titled Lal Singh Chaddha. Other details from the film are not known yet.
At a recent event, Aamir Khan was asked about his retirement from acting and if he had plans to venture into being a full time director any time soon. He had made his directorial debut with Taare Zameen Par.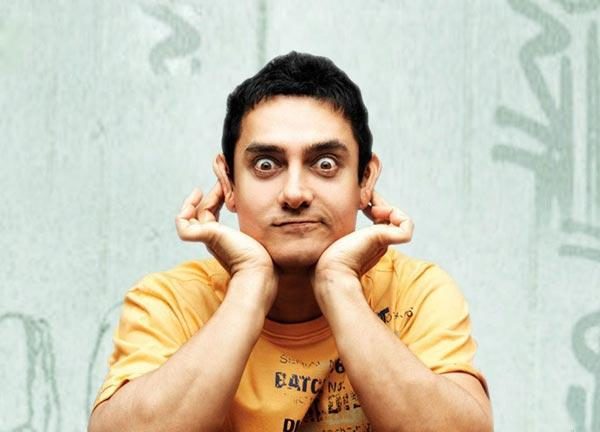 Aamir said that he was primarily an actor and had entered the film industry as an actor. Therefore, he wants to focus on acting for the time being and is holding back the director within him.
He says that he personally enjoys both film making and acting and that he has an inclination for both. However, right now, it is acting which has his full attention.
However, he does plan to venture into full time film making soon and he says that he will not be combining his role as an actor and a film maker. Once he starts directing films, Aamir will give up acting.
Yes, you heard that right. Aamir Khan plans to quit acting when he wants to focus on his film making. He also said that he is more focused on the script than the money it might make. In other words, for Aamir, it is content over commercial cinema.
What do you have to say about this?