Bollywood & TV
Aamir Khan Talks About His Marriages, Divorces, Kids & The Biggest Mistake Of His Life
The Bollywood actor Aamir Khan must be a little upset after the failure of his movie "Laal Singh Chaddha" on the box-office because he worked pretty hard on this remake of Hollywood flick "Forrest Gump". "Laal Singh Chaddha" is currently streaming on Netflix and many online users have praised the film as well as the acting performances of actors, especially of Aamir Khan.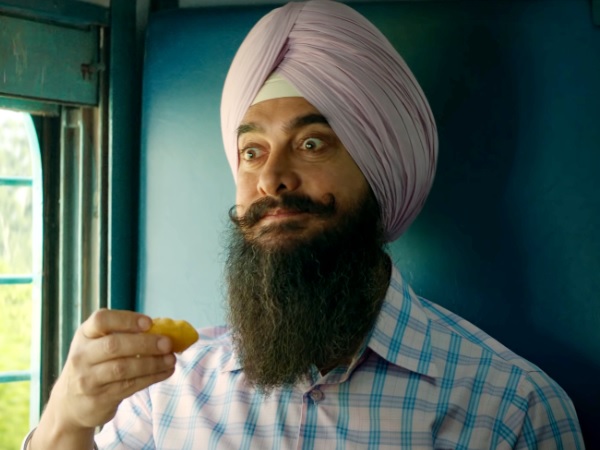 Recently, Mr. Perfectionist of Bollywood opened up on his journey in the Hindi film industry and what he missed in his personal life while focusing on his professional life. Aamir entered Bollywood at the young age of 18 years, he has twice and both the been married marriages ended in divorce. His first wedding with Reena Dutta ended in divorce after 16 years of marriage and the couple has two kids together- son Junaid and daughter Ira. Then he got hitched with Kiran Rao with whom he has a son Azad, the duo announced their divorce in July last year. Aamir Khan's daughter Ira has a good following on social media networks and once she revealed that there was a time when she suffered from depression.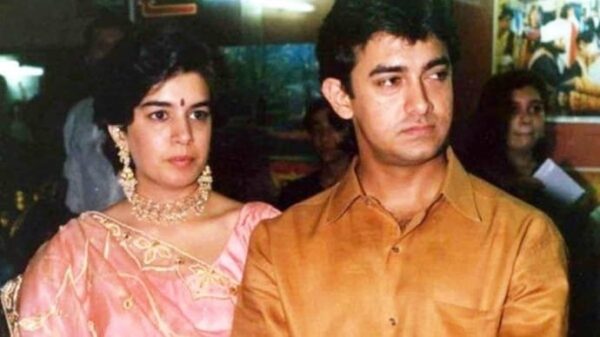 During an interview, the "Dil Chahta Hai" actor states that he feels somewhere he has failed in fulfilling his responsibilities towards those people who were close to him such as his wives, his kids and parents of his wives. He added that he started working when he was 18 and he wanted to do a lot and learn a lot but in the process, he forgot to give his time to those who were close to him and needed him.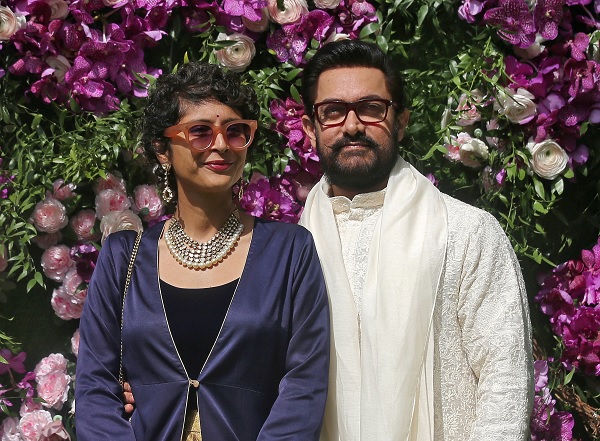 Aamir Khan further said that he got so much busy in strengthening his relationship with his audiences that his relationship with his family members suffered to a large extent. He thought that his family was with him anyway but in a bid to make his viewers happy, he even forgot that his family was waiting for him.
In Aamir Khan's opinion, his biggest mistake of life is not being able to give time to his kids but he doesn't blame his profession for this. He says that presently, Ira is 23 years old but when she was just 4-5 yrs old, he was not with her because he was busy with his work. The actor adds that every kid needs parents because at that age, a child has his/her fears and hopes. He was not with Ira when she needed him the most, he was not with her to hold her hand when she must have got scared  and he knew that those moments would never come back in life.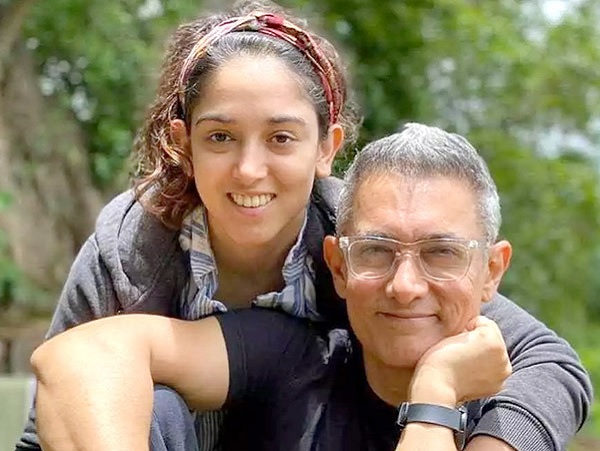 Aamir Khan is not the only person who is feeling like this because there are many parents who realise that in search of success in professional life, they ended up being failed in terms of their personal life and family. This is why a proper balance between work and family is highly advisable.
Share Your Views In Comments Below