Bollywood & TV
Aamir Opened Up On Failure Of Thugs Of Hindostan, Said He Didn't Give Any Flop Movie For Long
Aamir Khan is regarded as Mr. Perfectionist of Bollywood who makes utmost efforts to entertain his fans with good movies and ensures that he doesn't disappoint those who go to watch his flick by spending their hard-earned money. However sometimes, luck doesn't favour and even the actor who is the guarantee of a blockbuster has to see failure.
Directed by Vijay Krishna Acharya (Victor), "Thugs Of Hindostan" featuring Aamir Khan, Amitabh Bachchan, Katrina Kaif and Fatima Sana Shaikh was among the most anticipated movies of 2018 and people thought that it would break many records; however, fans were extremely disheartened after watching it and it turned out to be one of the biggest flops of the year.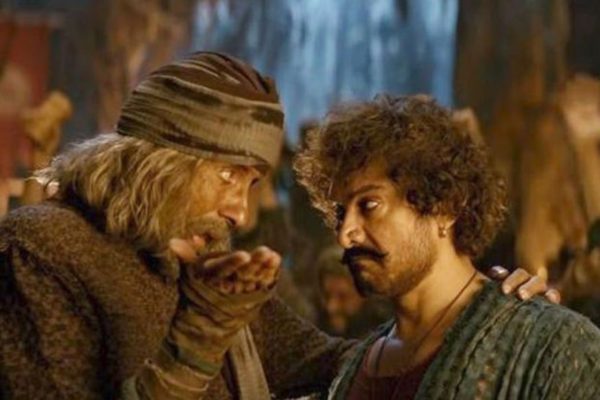 Some time ago, the "PK" star even apologised to his fans for not providing that level of entertainment they expected from him, adding that he and his team tried their best.
Recently mediapersons again asked Aamir whether he forgave Victor for the failure of "Thugs Of Hindostan". To this, the actor says that he does not need to do it because every director he works with has good intentions and is good at his/her work, adding that everyone wants to make only good movies; however, things don't happen as expected sometimes. He further adds that being a team player, he is also equally responsible if something has gone wrong and he has full faith in his director. Aamir also says that he is personally and completely responsible because fans watched the movie on his name but he will learn from mistakes.
On the question of getting more criticism than needed, Aamir said that a number of people told him that they liked "Thugs Of Hindostan"; nevertheless, a majority of audience was dissatisfied. According to him, viewers have the completely right to express their views, no matter how harsh their criticism is.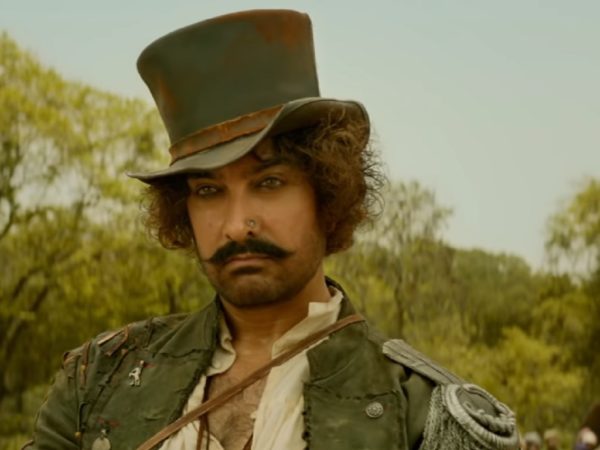 He further added a pinch of humour and said that he has not given any flop movie for a long time and with "Thugs Of Hindostan", people also got an opportunity to take out their frustration.
Well, we completely agree with Aamir that a person learns from mistakes and considering the number of superhit movies that he has given to Bollywood, fans can forgive him for one flop at least. What do you say?
Share Your Views In Comments Below