Bollywood & TV
"Ab Buddhi Lagne Lagi Hai", "Moti Ho Gai Hai", Lara Dutta On Talented Actresses Being Age-Shamed
The Indian film industry has set separate standards for actors and actresses as the actors not only earn more than the actresses but their career is also pretty long in comparison to their female colleagues. While the actors have the liberty to act as the male lead and do romantic roles with actresses half of their age, the career of actresses get over as they get married or cross the age of 35.
Recently, the former Miss Universe 2000 and actress Lara Dutta gave an interview in which she talked on various issues such as how badly the industry treats female actors when they get older and why she is feeling more comfortable while acting in her 40s.
As per Lara Dutta, the industry doesn't treat actresses who get older in a good manner as there have been many credible actresses such as Madhuri Dixit, Kajol, Rani Mukerji, etc. and as she includes herself in this list too, she adds that when they come on the screen, there are many who call them old or fat and there is nothing that can be done about it.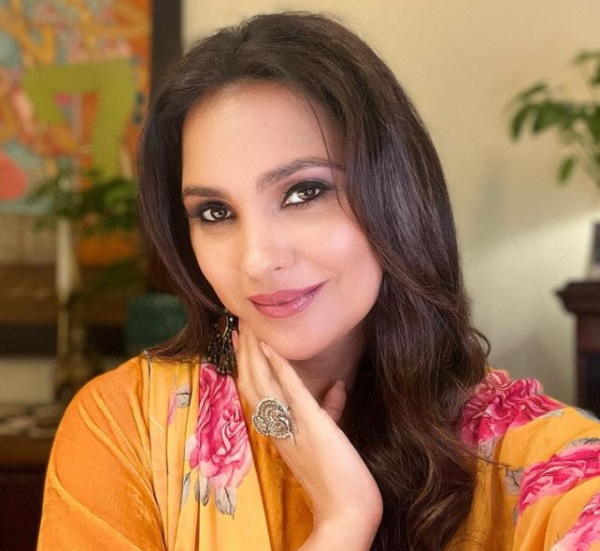 In her words,
"I'll admit that the industry is not kind to you and it doesn't allow women to age gracefully. You have credible actors like Kajol, Madhuri (Dixit), Rani (Mukerji), and in that matter, even me, yet when they come on screen, people pass comments like 'ab buddhi lagne lagi hai' (Now she has started looking old)' or 'yaar ab moti ho gai hai' (She is fat now),' and at the end of the day, you can't help it."
Talking about acting in her 40s, the 43 years old actress says that she feels liberated as an actor now because nobody expects her to do glamorous roles as she is a former Miss Universe. In her words, "Honestly, as an actor, I feel age has liberated me."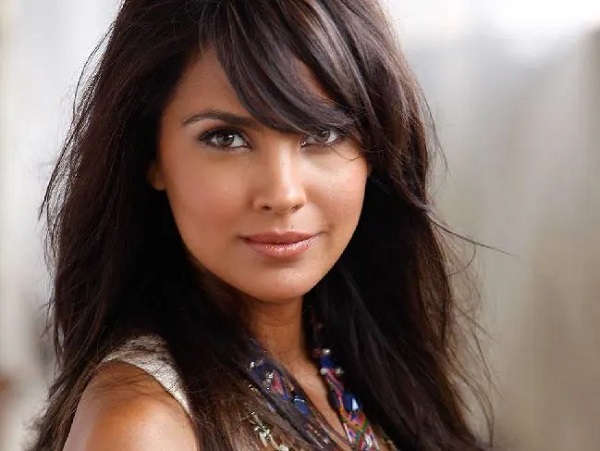 Lara Dutta adds that now people take a note of her acting talent and she is able to play the roles which have depth.
Do you agree with Lara Dutta on this matter? Share your views.