Sports
Ab de Villiers Disclosed Why He Believes 'IPL Is Better Than World Cup'
South African ace cricketer AB de Villiers who retired from the International Cricket last year. Villiers is currently seen playing for Royal Challengers Bangalore in the Indian Premier League. AB de Villiers played an incredible inning in this years IPL.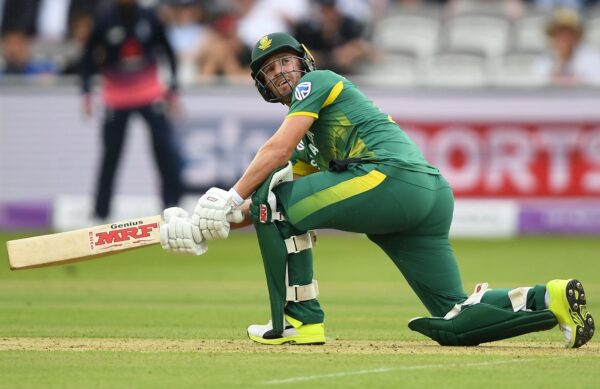 AB de was recently in Delhi for an event where he was asked about his fond memories from the World Cup as ICC World Cup 2019 is all set to begin from 30th May.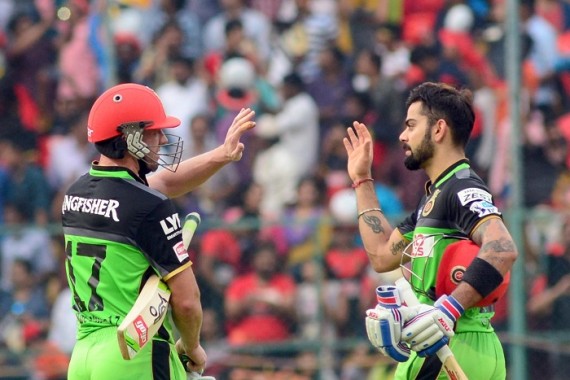 The South African star player shared his fondest memory of World Cup when he was 8 years old during the 1992 World Cup tournament in Australia. Jhonty Rodes dismissed Pakistan's Inzamam -Ul-Haq with the famous Superman run out. Jonty's magnificent sprint from the backwards and his leap towards the wickets is one of the most iconic moments in the history of World Cup.


He further added his parents made him woke up in the morning to watch the game live with them. His memory of that incident is so strong that feels just like yesterday and he can smell the atmosphere of the living room.

South African cricketer represented his country in the ICC World Cup thrice 2007, 2011, 2015 though they didn't get the opportunity to bring the trophy home Villiers does have great memories with his National Team.

When Ab De Villiers was asked about the different quality of cricket in different countries in the T20 format. He replied to which, let's be honest nothing comes closer to IPL, and it's not that I am here in the country and playing the game that's why I am saying. I have played quite a few T20 tournaments across the globe.
Ab De thinks Indian Premier League is even better than the World Cup. It's an amazing tournament the game is so intense and so fast and the following part makes it incredible.
The player won't be part of the upcoming IPL but definitely rooting for the tournament.
Share Your Views In Comments Below