Sports
AB De Villiers Talks About The Golden Time He Spent In IPL With RCB & Virat Kohli
Undoubtedly, the former South African cricketer AB de Villiers is one of the most popular cricketers of the world. The player who is also known as Mr. 360 is loved a lot by the Indian cricket fans too because of his great performances that he has played in IPL.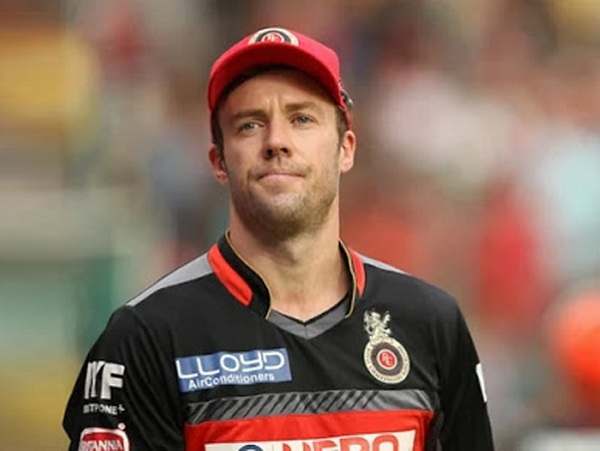 Though the legendary former Proteas player started his IPL career with Delhi Capitals (earlier Delhi Daredevils), he had been associated with the IPL team Royal Challengers Bangalore for the majority time of his IPL career. ABD played for DC from 2008-11 and after that, he joined RCB and stayed with them till his retirement from all forms of cricket which he took last year. As per the reports, AB de Villiers will still remain with RCB but in a different designation. He has played 157 matches for RCB in which he has scored 4522 runs which include 2 hundreds and 37 fifties.
Recently during an interview, AB de Villiers opened up on his journey in IPL and also talked about the time which he spent with Virat Kohli and former Aussie cricketer Glenn McGrath. He stated that his start of IPL journey in 2008 was a big occasion for him and for other cricketers as well. He added that the league changed his life to a great extent and the love for cricket in public of India tells a lot about the country. ABD said that they (Indian fans and cricketers) were always very welcoming and make a person feel as if he is one of them.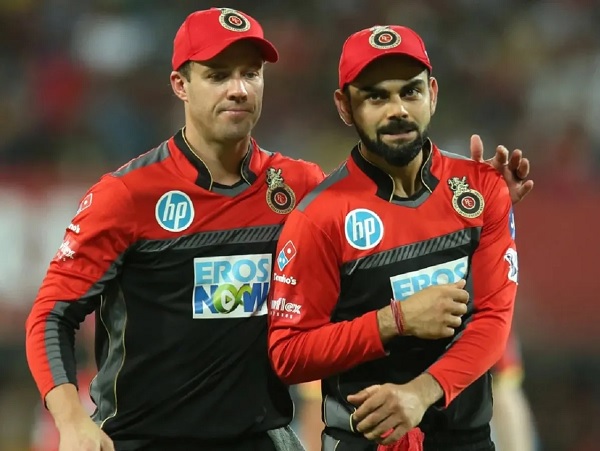 He further adds that the biggest thing that IPL has given him is the chance to meet people and know them such as Virat Kohli. As per him, the time that he has spent with Virat and RCB is special and if he goes a little back, he recalls the time spent with Glenn McGrath. Talking about McGrath, ABD said that he was a hard guy and suddenly they both were having drinks in the change room after the match.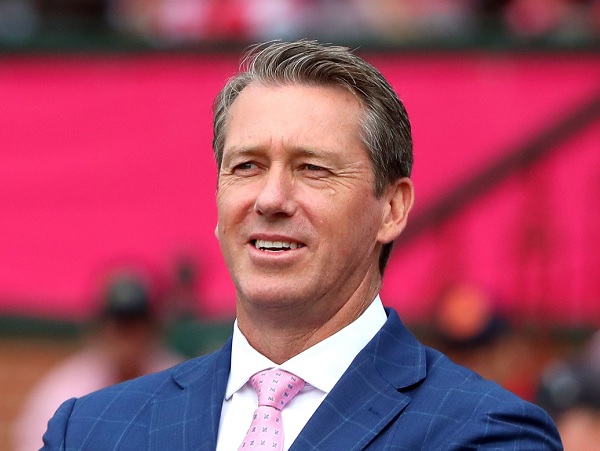 AB de Villiers also talks about South Africa's T20 tournament SA20 as he feels that it is coming at the right time as these leagues have given a strong foundation to the youngsters and also given exposure against the best players of the world. The former RCB cricketer also states that he is pretty excited to see Dewald Brevis and few other young cricketers play in the league tournament. He also expressed his happiness over the fact that all the Indian investors own the six franchises of the SA20.
It is quite surprising that RCB hasn't won any IPL title despite having great players like ABD and Virat Kohli for so many years. What do you have to say in this regard?
Share Your Views In Comments Below